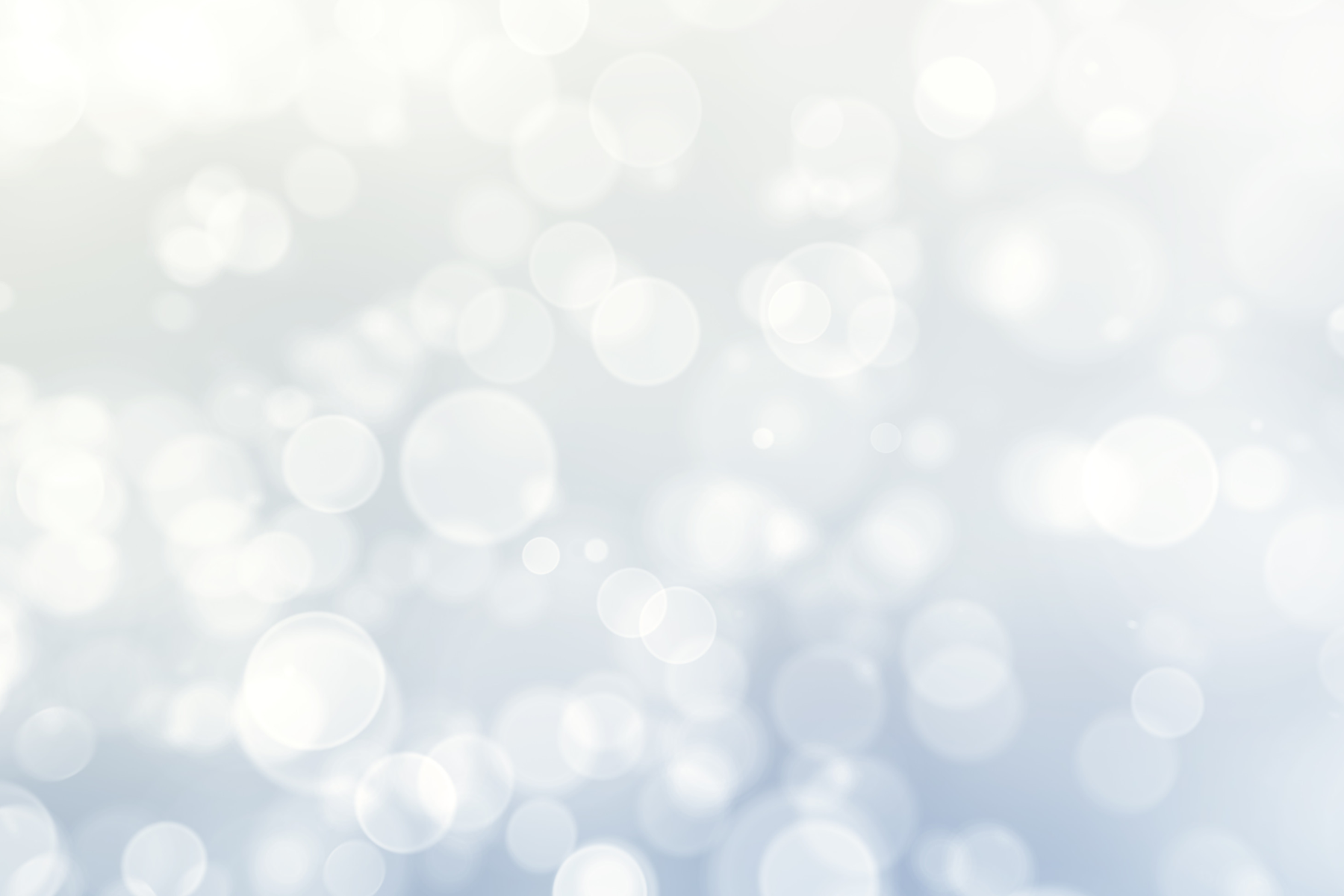 Join TEC's Recycling Roundups Email List
Register for monthly updates about our recycling roundups.
What is a "recycling roundup" event?
Tennessee Environmental Council (TEC) is hosting a series of 10 events from now through the end of 2023 in communities across Tennessee (to be determined), where residents may drop off certain household items to be recycled, free of charge.
Why are we doing this?
TEC is providing this service as a way to help improve Tennessee's environment and communities, reduce litter and illegal dumping, reduce our reliance on landfills, support Tennessee's recycling economy, and provide an important service to Tennessee households. This project is made possible by an environmental justice grant from the United States Environmental Protection Agency (EPA).
How do I request a "recycling roundup" event in my community?
Contact your local elected officials. They have received a link to apply for a roundup event. The application form is open for mayors, city council members, state and federal senators and representatives, and county solid waste directors, now through July 29. Click here to find your state representative or senator and ask them to fill out the application form, so your community may be considered during our selection process.