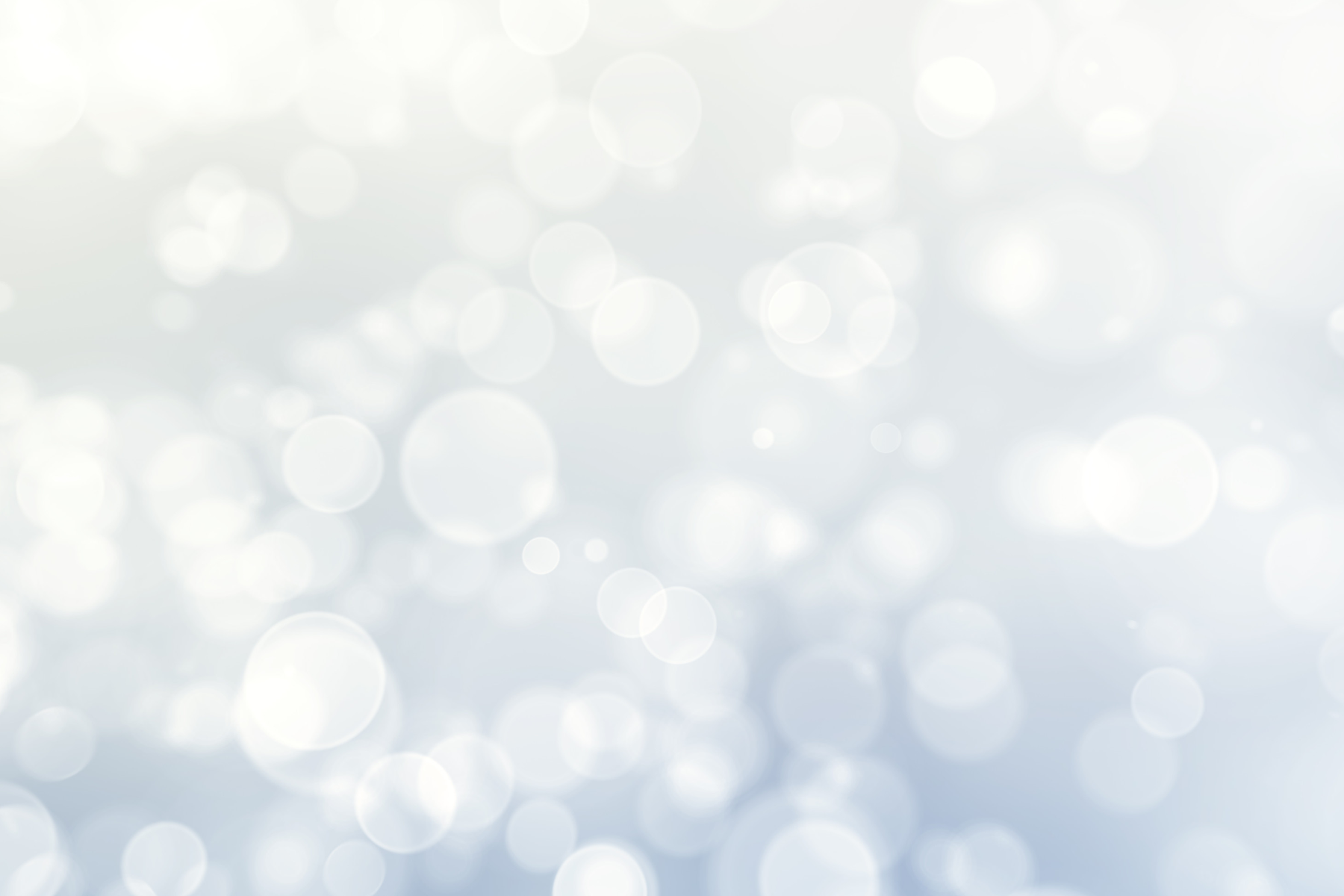 2022 Kaszube Cup Food Donation
This campaign is intended to collect donations specifically going toward food for the Kaszube Cup. Unfortunately, all food must be purchased through the club or approved vendors and we're unable to take food donations. This is for various legal and health code reasons.
Because the foundation needs to purchase food for the Kaszube Cup through the club, and food costs have increased over the past year, monetary donations are greatly appreciated!

This donation is tax deductible!