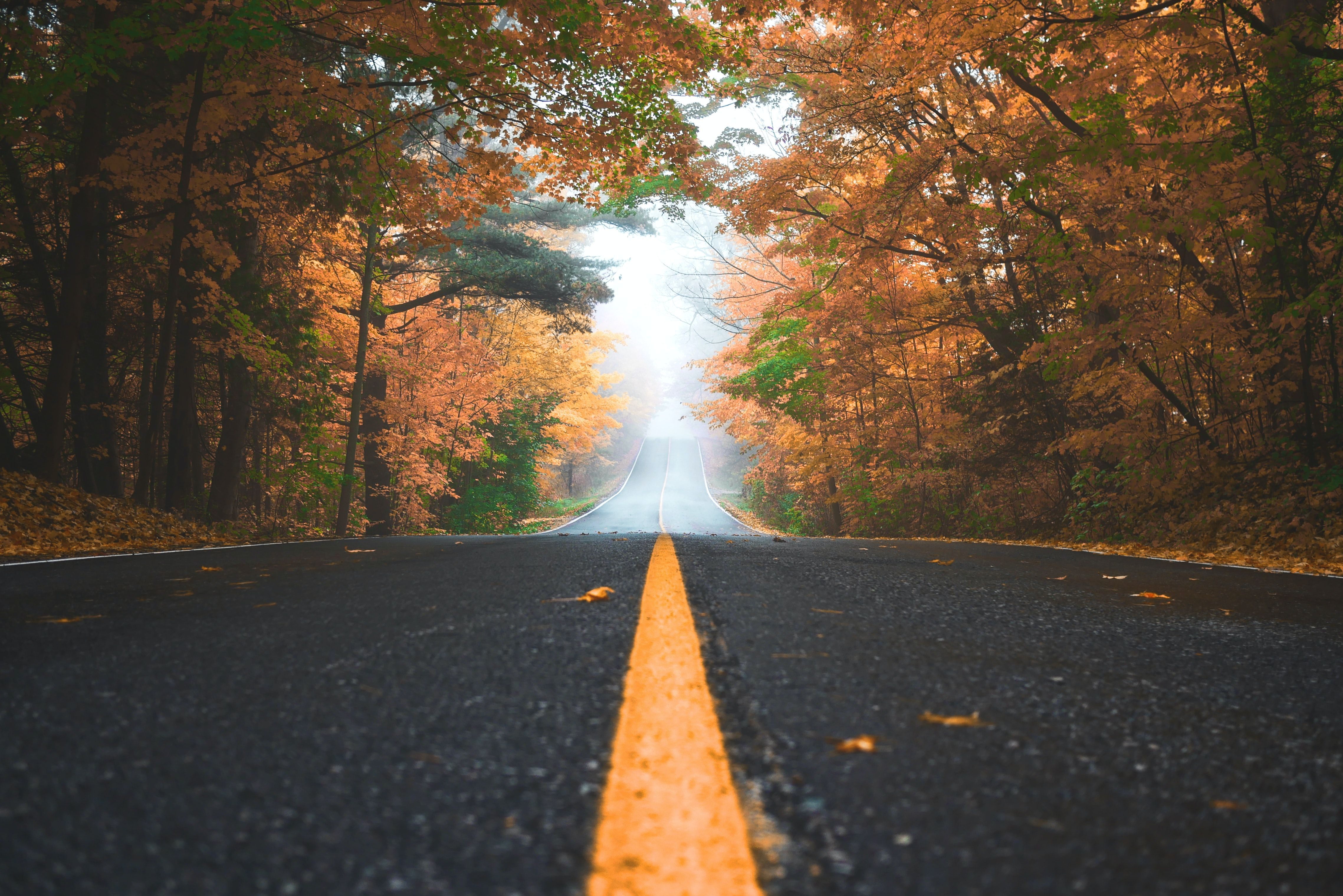 Thanks for applying to Risala's 9th Annual Retreat! This Retreat offers a unique opportunity to spend time with colleagues and scholars in a relaxed environment. It is truly one of a kind in Houston.
Please note this is an application process. You must apply and be accepted to attend. If accepted an official registration link will be emailed.
Before applying, please note:
All attendees eligible to be vaccinated must be fully vaccinated to attend.

Only apply if you are fully committed on attending all three days of the event.

There will be no refunds (no exceptions).

You MUST arrive on time and stay for the full duration.

You may not stay offsite or cherry pick which session you join.

We begin at 7pm on Friday and conclude by noon on Sunday.

The fees are $250 per person (Adults and Children ages 4+)

Fees include lectures, child care, lodging, all meals and activities.

All meals served on site will be zabiha/halal. Fees include dinner Friday, three meals Saturday, and breakfast Sunday, as well as snacks and drinks throughout.

All attendees are expected to assist with clean-up and volunteer with other committees.

Note that men and women will be housed in separate cabins.

Children 7 and above will be housed according to gender. Children 4 and above will receive their own beds.

Minors must be accompanied by adult family member or a legal guardian.

Children 3 and under will not be allowed to register in childcare and must stay with their parents.

There will be a separate program track for children/youth ages 4-18 that includes sessions and recreational activities. They will be grouped according to age.

This is an application process. Acceptance is dependent on a variety of factors. We have a limited number of seats.

If you have any questions, email us at [email protected]

Deadline to apply is September 23, 2022. Any applications received after that are subject to space availability and an additional $25 charge.














Risala Retreat Application