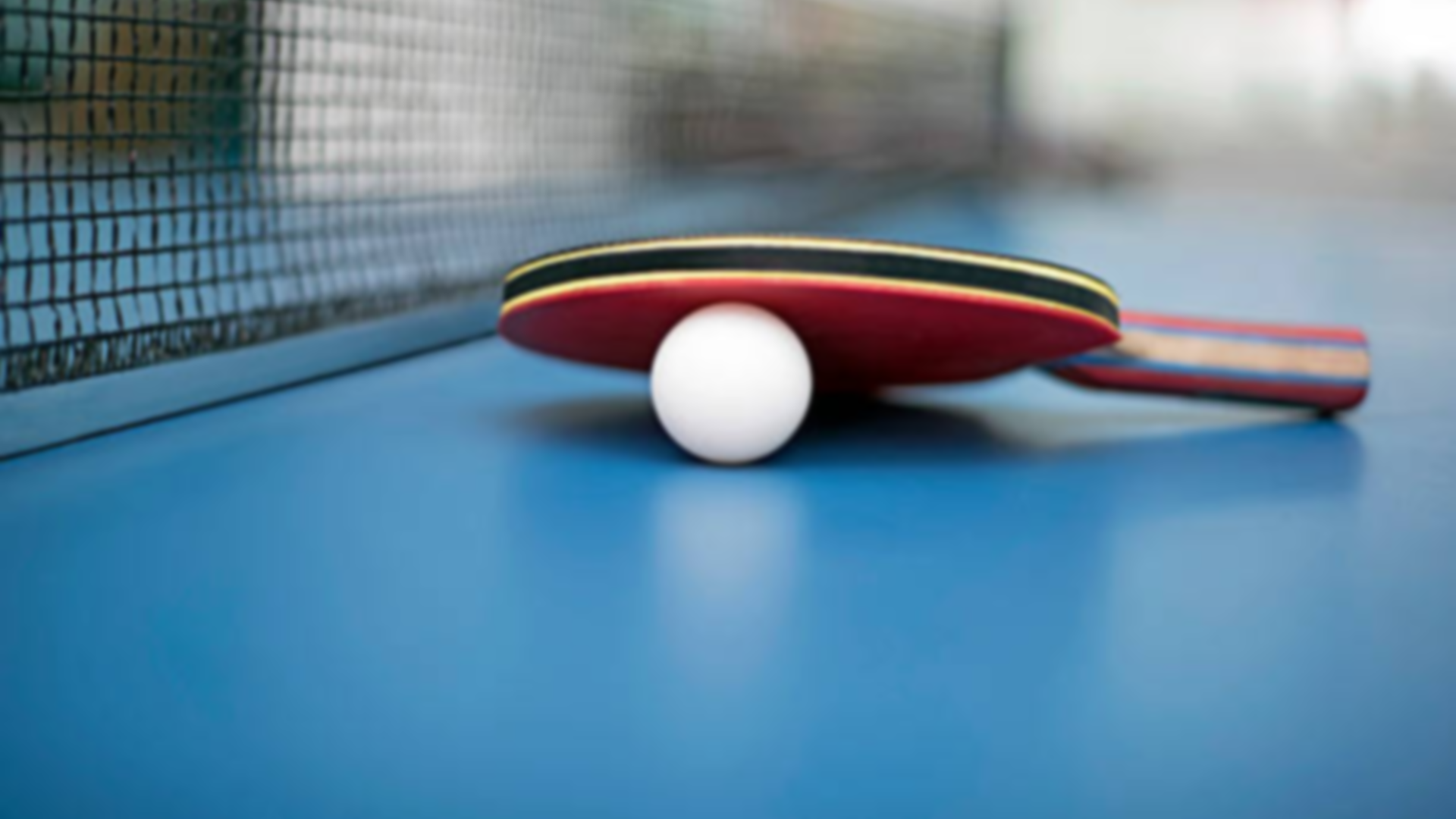 13th Annual PingPongforCHARITY™ Events 2022
Celebrity VIP SlamFEST Party and Recreation Tournament
Greetings PingPongforCHARITY™ Friends!!
Let the annual PingPongforCHARITY Events begin, presented October 7 and 8, 2022 by GEICO, Westminster Canterbury, Northeast Contracting Group and Tidewater Communications Management!


We are so glad you're making plans to attend the Celebrity/VIP SlamFEST Party!

Either way, after watching the video, check out the buttons below to...

...Get SlamFEST Tickets, Register To Play in Tourney and Sign Up To Play in the Beer Pong Challenge, Be a Corporate Sponsor, Volunteer or for the first time offered this year, you can Sign Up To Be One of our Personal Fundraisers!!

Whatever your participation is, we appreciate it -- AND WE APPRECIATE YOU!
Thanks for helping us improve Mental Wellness and Brain Fitness!
Cheers,
PingPong.GIVES Charity Foundation Board