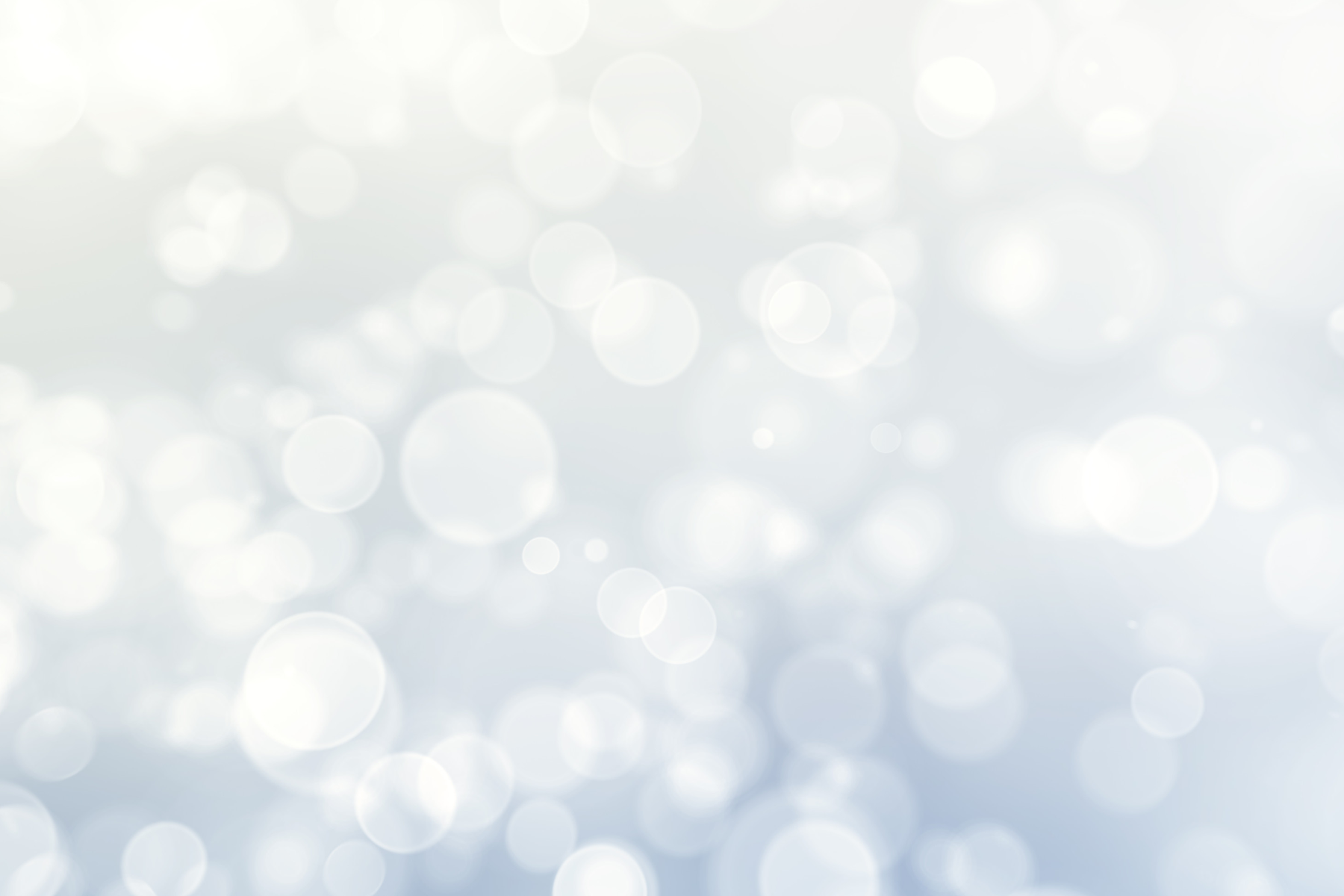 Monica C Wilson Memorial Fund
Monica Wilson was killed in a car accident on Sunday night, July 24th, 2022, the day before her 42nd birthday. She was traveling on Route 8 in Bridgeport with her two younger sons, when their car was hit by an uninsured driver, who was driving northbound into southbound traffic. Monica's sons sustained non-life threatening but serious injuries and one will require an extended hospital stay and physical rehabilitation.
We are establishing this memorial fund in honor of Monica in order to provide her sons--CJ (13), Kenny (7) and Kash (6)--with the opportunities Monica strove so hard to give them.
Monica was known for her smile, her infectious laugh, her positive attitude, her nurturing, and OVERWHELMINGLY, for her devotion to her children. She lived for her sons and was raising them as a single mother in Westport, Connecticut. She was SO proud and delighted by how much they enjoyed school and how they were thriving.
Beyond Monica's love for her boys, family, friends and truly ALL people, she loved animals. Monica worked tirelessly at Broad River Animal Hospital for 18 years, allowing her to provide for her kids and be around so many cats and dogs. Additionally, in her little spare time Monica was a long-time volunteer and friend of Animal Nation.
There is URGENT need for financial help, but also for sustained giving for Monica's children.
As Monica's family and close friends come together to give love, care and support for her sons, we ask the community to rally.
The purpose of this fund is to address immediate needs in the face of this tragedy and more importantly, to continue the dreams and aspirations Monica had for her boys' futures.
The primary goal of this fund is to support full college educations for all three children and potentially fulfill milestones--car purchases, apartment security deposits, etc. We hope contributions will allow for assistance to the children's primary caregivers (ie: family medical and psychological needs and living expenses). Any residual funds will be distributed equally among the children when they come of age.
Checks can me made out to Monica C Wilson Memorial Fund
Mailing address PO Box 72 South Salem NY 10590
To view the Obituary of Monica Wilson please click the link below:
https://www.legacy.com/us/obituaries/thehour/name/monica-wilson-obituary?id=36035087


Please note Animal Nation is the organizer of this fund, but no contributions are held or dispersed by the organization. a three person administration team is in place to ensure fund integrity is upheld and enforced.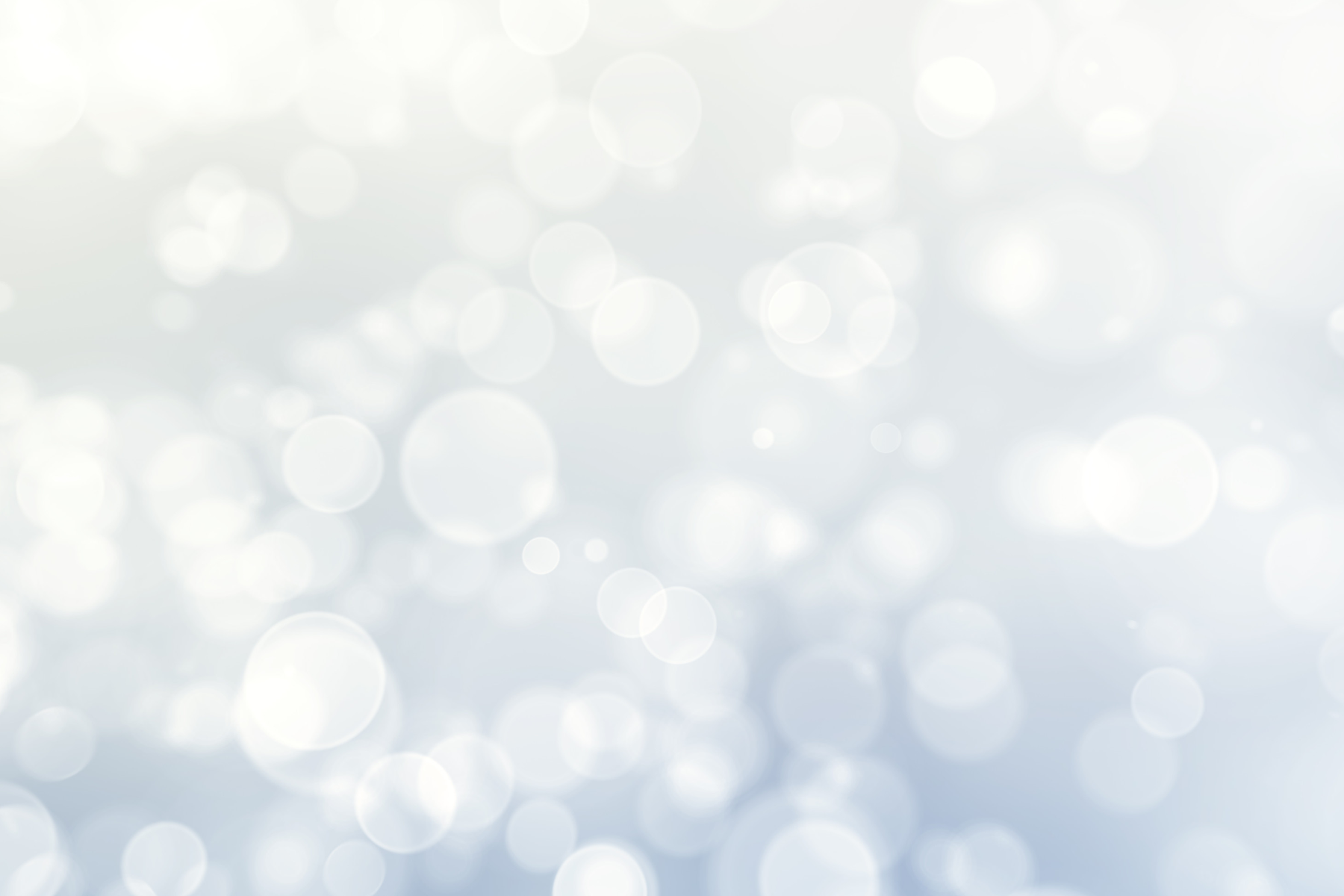 Comments