To support the making of this series please make a donation of any amount and share this campaign.

Astoria Filmmakers Club Original
Fireland
Logline: This is a story of the culture in the FDNY during the previous decade of 9/11.
Synopsis: The term "legacy" in the FDNY is the father son tradition of becoming a Firefighter. Fireland is about a young man, Ben Sheperd who is reluctant to filling in his fathers boots in as a NYC Fireman because Ben suffers from PTSD from the Gulf War, operation desert storm. After being discharged Ben had been signed up to become a Fireman by his mother. In each episode we see the heroin Ben Sheperd go rescue encounters with his new brothers guiding, teaching and mentoring him just as they were for generations before him. Each episodes covers a time in FDNY history of when lives were lost and through this new warlike zone all the traditions and skills are past to Ben.
Tone: This is a nonfictional WAR-Drama divided into one hour episodes. Similar to Band of Brother and with foreshadowing political elements of THE WIRE. All the episodes are based on the book, "Coming Through the Flames" by retired Firemen Chris Edwards. Like in Band of Brothers each episodes opens with an FDNY Veteran telling a story about being on the job and the love and loss of their brothers. In each episodes we have foreshadowing contexts similar to THE WIRE that leads through the 1990's inside the militant culture of the FDNY. Ben struggles to balance his life and becomes a bit of an adrenaline junky around fire. He self medicates with alcohol to reinforce a firewall of his emotion.
Characters: Ben Sheperd is a former "boxer" who struggled with alcoholism since he was a teenager. After enlisting to get away from the Mafia controlled neighborhood of Canarsie, Ben is able to create a better life for him and his wife Regina. Unable to sustain a steady income after the war his mother signed Ben up to be a Firefighter. Regina works for the Trama center in Brooklyn as a registered nurse and is pregnant with their first baby. Regina being the bread winner compels Ben to raise his standards and join the FDNY.
Pilot: Ben excels in all of Bravo Company at the physical and written requirements at the FDNY academy , also known as "The Rock". Before graduation Ben and "The Bravo Boys" celebrate numerous times drinking, but Bens demons come back to haunt him at a strip club one night with two short weeks left at The Rock. He returned home after a hostile bar fight to an angry wife whose water breaks weeks before the baby was due. Regina gives Ben an ultimatum to choose his role as a responsible father and husband or they're done for good. Ben returns to the academy with a strong conviction to be sovereign, but after a life threatening accident involving one of the bravo boys Ben's career as a Fireman is now in the hands of the FDNY Commissioner.
Season 1: There is no better teacher than experience and in Engine 81, Ladder 87 Ben is mentored by senior fireman Lenny who goes into the heart of every call the house gets. Ben undergoes a growing masculinity chain of events that forge him into a man through out the series. Based on many true story's from autobiography "Coming Through the Flames" the series covers a full decade of war, drama, comedy, action and horror. Each episode prepares Ben for his final battle, the World Trade Center terrorist attack on September 11th 2001.
Coming Through The Flames Book link

Follow on Facebook
FDNYs Chris Edwards talks about 9/11
Fireland Episode 1: Hells Gate


Produced by Phil

Cappadora
The PodCast Play Cast
~ Kyle Dunning as Ben Sheperd

~ Leana Guzman as Regina Sheperd

~ Annie Pisapia as Joann Sheperd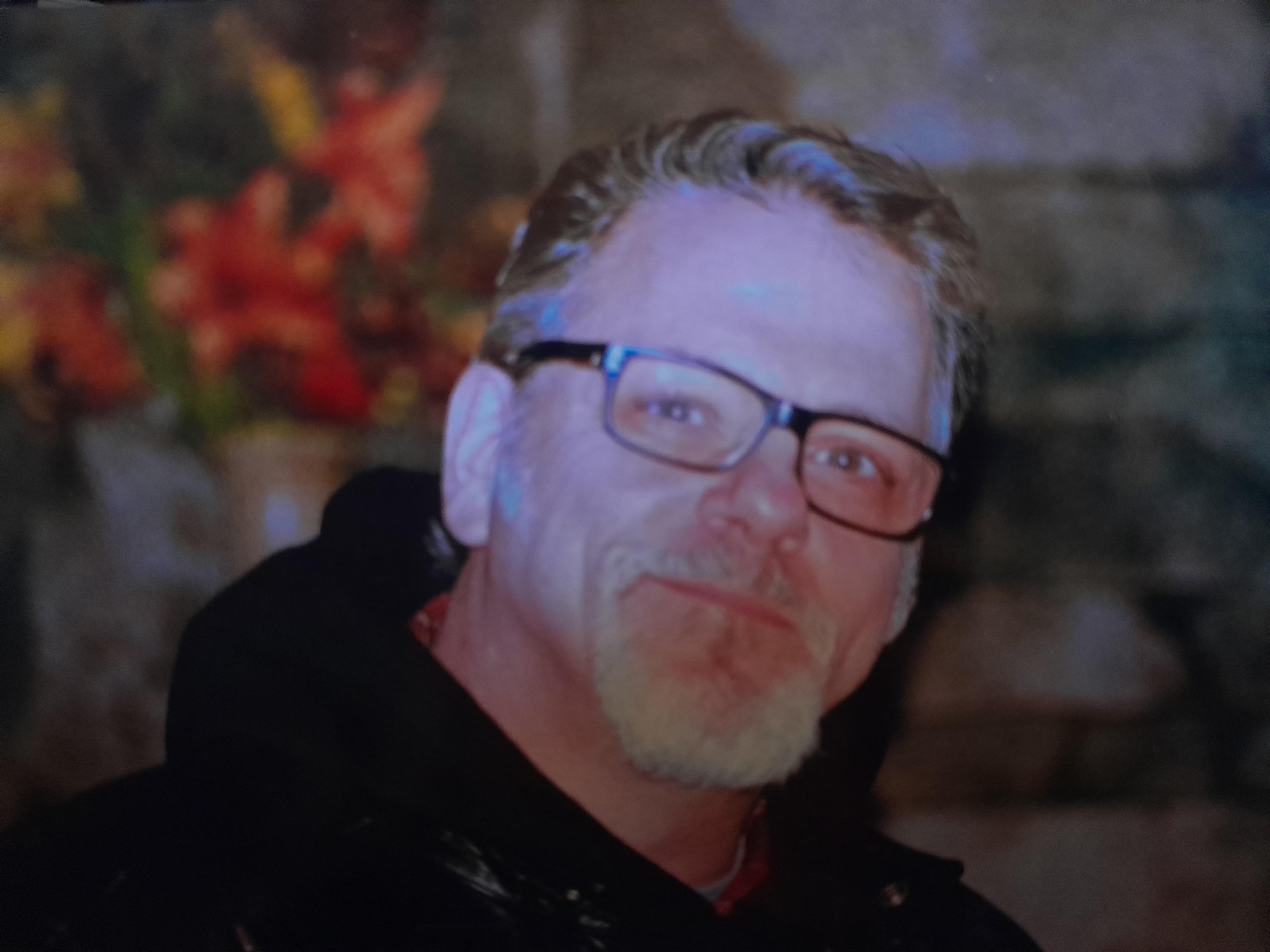 ~ Rick Dell as Pop

~ Mellissa Falen as Lynnette

~ Mark Gale as Alex Delrio
~ Rocky Coates as Michael

~ Griffin Scially as Jake
~ Steven Hall as Oscar
~ Chris Edwards as Lt. Ian


~ Yousif Hassan as Lt. Jackson
~ Duane Michaels as Capp
~ Bruce Lipsky as The Commissioner
~ Carey Bibb as the Nurse