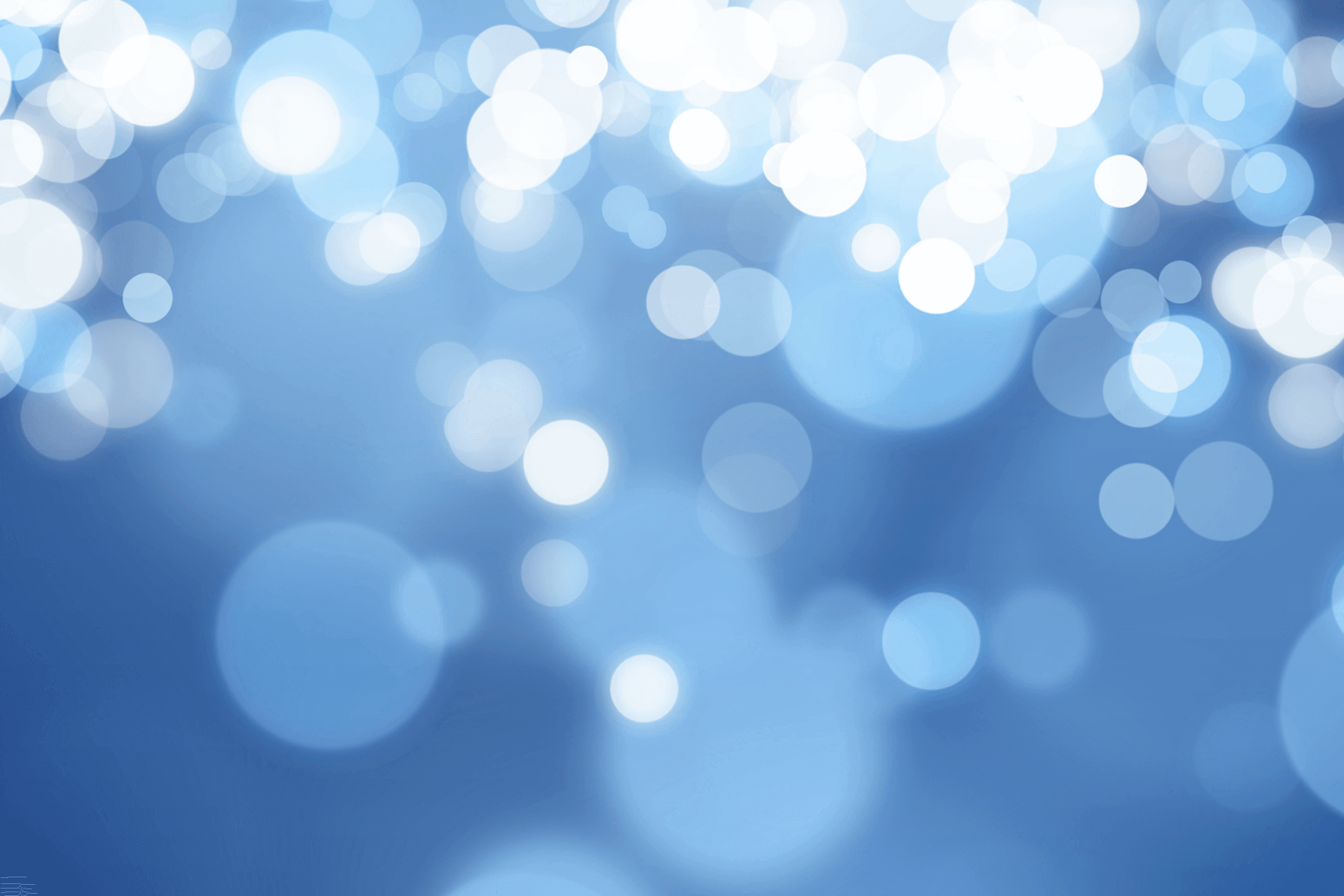 The Best First Day! - Back to School Event 2022
$60 Fills a Backpack for a Child in Need Right in Our Neighborhood.
$60 Fills a New Backpack & provides hygiene supplies for a Child in Need Right in Our Neighborhood.
Back to school is a time full of eagerness and excitement for students. But for families that are already struggling to cover their bases financially, back to school is a time of added stress and financial pressure. For families right here in our community, filling a backpack with the supplies their student needs just doesn't fit in the budget, no matter how they wiggle things around. We believe that no child should be held back from their education because of inadequate supplies, or feel out of place with the peers in their classroom because they don't have the necessary items everyone else in their class does. It's amazing what new supplies and a new outfit can do--all the sudden students are stepping forward into confidence with the support of the community behind them in a tangible, definite way. These backpacks, pens, pencils, notebooks and folders say loudly and clearly, "WE CARE." You are not alone. We believe in your future."
Last year, Helping Hand Rescue Mission distributed over 1,500 backpacks to the local community. This year, Helping Hand Rescue Mission aims to meet the need of 1,600 children, and we need your help. Every child should have the experience of starting the school year feeling confident and well prepared for whatever comes next. With all of the changes and regulations that the pandemic has brought, school is definitely something different for children and we admire their resilience. Together, we can make the first day of the 2022-2023 school year the best first day ever for EVERY student! We are coordinating this event with Family Service League, the Town of Huntington, the Junior Welfare League, Huntington Assembly of God, and many, many more wonderful supporting organizations. Our goal is to serve approximately 1,600 children this year.
We have already registered 946 children and 476 families. This week starts in-person registration.
We need your help. Thank you for considering your donation to provide children with The Best First Day!
Rev. Kim Gambino August 29, 2019
"Yesterday we purchased an additional 25 backpacks so that we could meet the Back To School needs of last minute referrals from 2 local shelters and a teacher who followed up with one of her students and found that their family is really struggling right now. When she picked up their backpacks she said "Thank you. You have no idea what this will mean to this family. They have been so stressed about this." It made my heart break to hear this but I was so happy that we can help families like this. Back to school should be a happy time shouldn't it? It's the time after a fun filled summer when we celebrate our kids moving up to another grade, the coming of fall and cooler weather, new teachers, new friends and new goals. We like to make it that way for our local families that struggle to make ends meet and find this season to be stressful. Thank you for helping us to bring the happy back to "Back To School" for 442 children this year!!!!"
We are hoping to increase our efforts this year as we join together with the other local agencies to have this be "The Best First Day"! Thank you for doing us in these efforts!