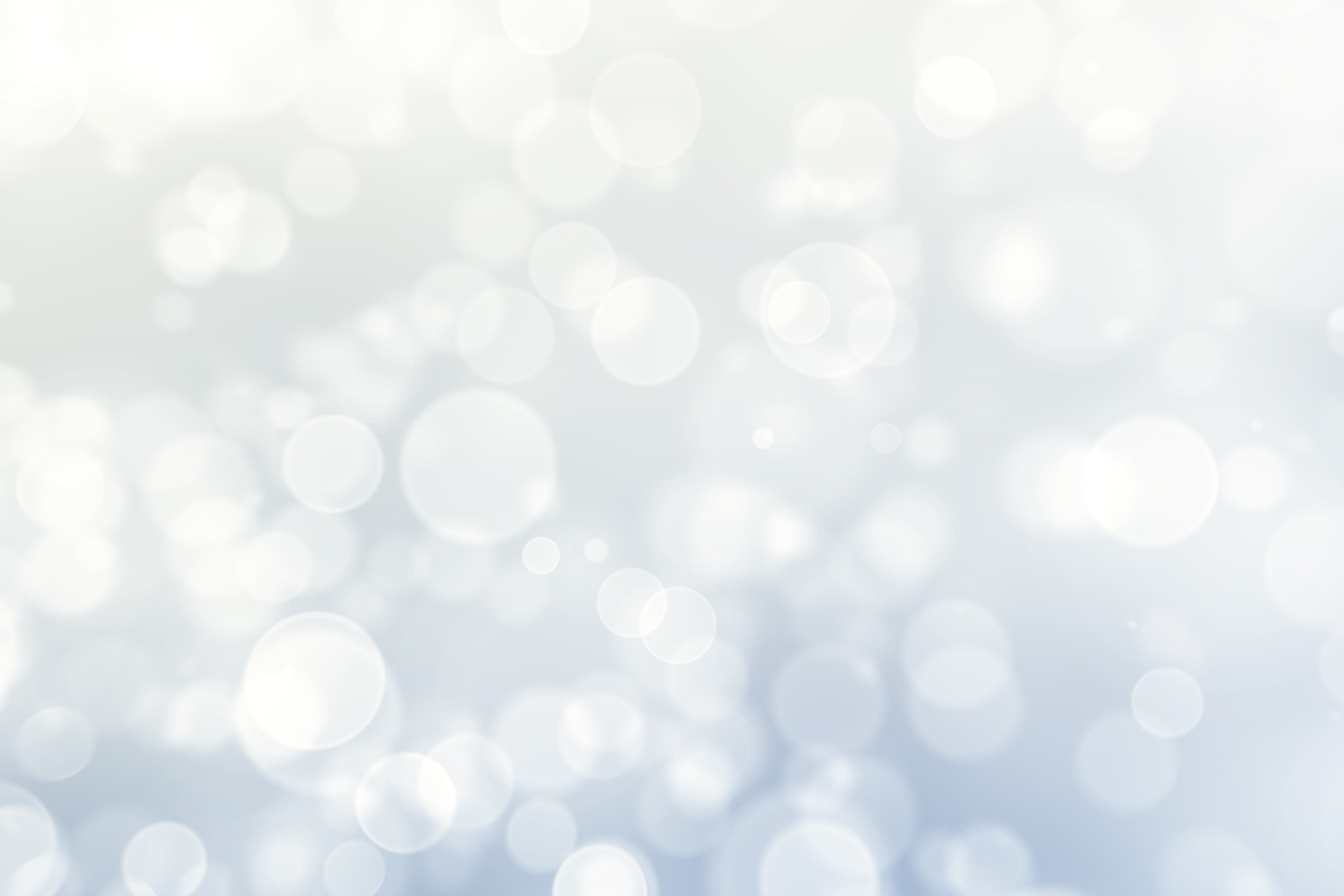 Henry V
Advice To The Players Summer Season Continues September 2nd
Politics, history, and swordfights- Advice To The Players is eager to share with you their production of Henry V. King Henry V, the young king of England, searches for evidence that he is the rightful ruler of both England and France. After an insult from the French Dauphin, Henry rallies his troops and invades France. Watch as Henry navigates this tricky time, and keeps his troops strong in battle against all odds. Henry V will open September 2nd at 5:30 in Quimby Park, 8 Maple St in Sandwich. There are performances September 2nd- 4th, 10th &11th. Tickets are available at advicetotheplayers.org. In the event of rain, performances will move inside to the adjacent Town Hall Theater. Henry V is sponsored by New Hampshire Electric Cooperative Foundation
King Henry V will be portrayed by an ATTP favorite- Will Johnston who has been a company member for most of his life, starting in Shakesperience! Camp. Caroline Nesbitt*, founder of Advice To The Players, will be taking the stage in a few roles including Queen Isabel. ATTP newcomer, Katie Hauser*, based in NYC will be visiting Sandwich, NH for the first time to be a part of the cast. Returning to the stage we have Andrew Codispoti, Arielle Kaplan, Ethan Fifield, and Lucy Randall-Tapply. The cast is filled out with local teens, emerging talent from the PSU community, and new and familiar faces from the community. This cast is packed with talent, and armed with swords. Directed by Kristin Clippard–a freelance Shakespeare director who has worked all over the country, this will be a show you won't soon forget.
*Appears courtesy of Actors Equity Association, the union of professional actors and stage managers


Please check back soon!

This campaign has ended or is not currently active.
Contact us if you would like more information on how to support!