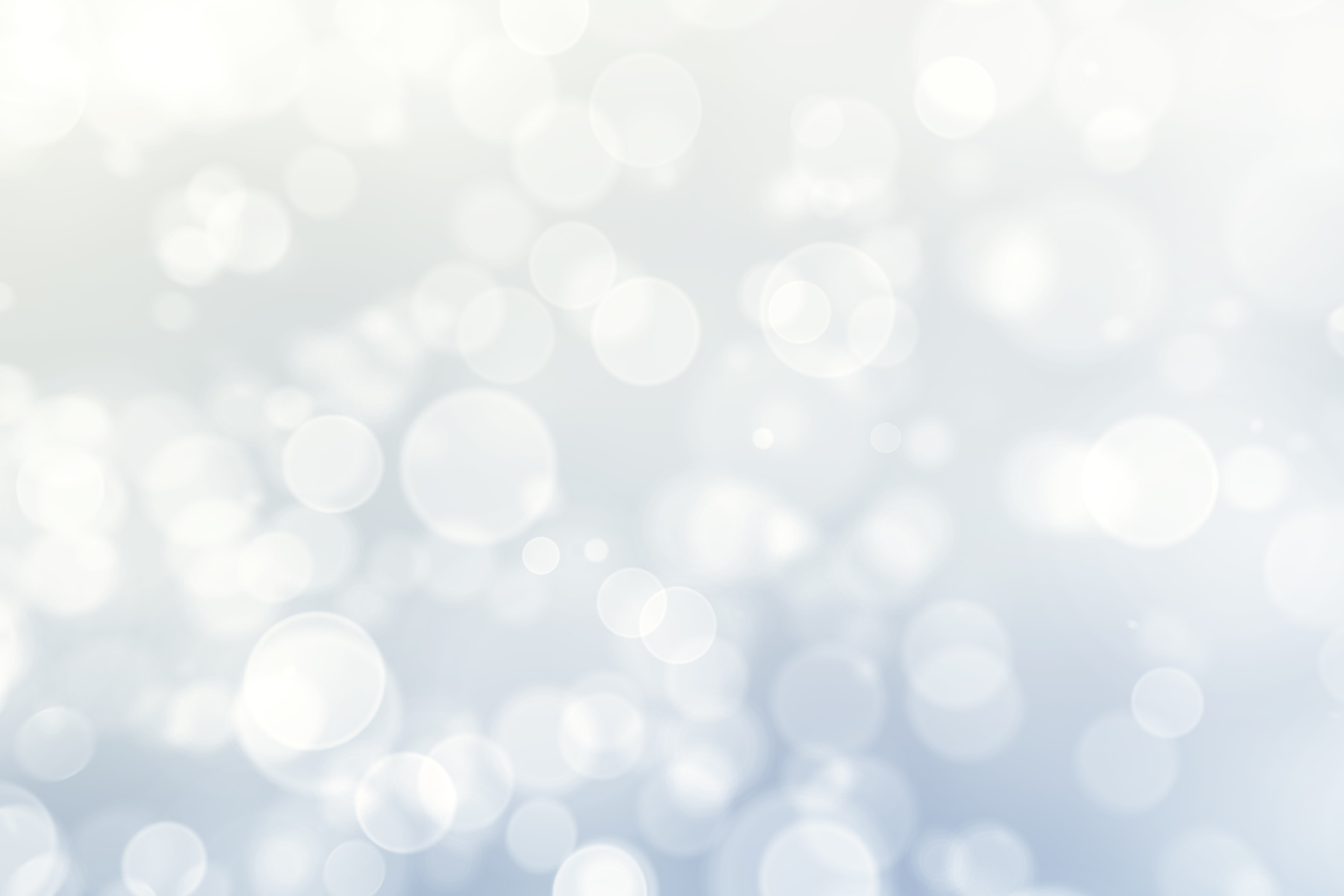 Civic Health Heroes
Professional Development & Growth As A Civic Action-Oriented Person
Civic Health Heroes

MAO LUNCH & LEARN PROGRAM


presented by the Medical Advocacy and Outreach (MAO) Department of Education and Training
IN-PERSON TRAINING/Virtual Participation Possible
with support from Gilead Sciences
Wednesday, August 10, 2022
12 PM – 1 PM CST
All participants may be required to complete a post-participation evaluation.
ALL registrations MUST be completed by Noon on Monday, August 8th!
Physical Location:
MAO Learning Center
2530 Fisk Road
Montgomery, Alabama 36111
IN-PERSON PARTICIPATION AT THE MAO LEARNING CENTER WILL BE LIMITED TO 30 PARTICIPANTS.
A VIRTUAL Option (without lunch) is available.
PARTICIPATION IS FREE
PRESENTATION OBJECTIVES:
This presentation will:

Define Civic Health & illustrate key concepts




Relate importance of civic health (particularly voting) to clients

Discuss process and deadlines for voter registration

Operationalize Vot-ER badges
ABOUT THE FEATURED PRESENTER:
Landon L. Nichols, Jr. serves as MAO's Manager of Advocacy & Civic Health where he encourages active community engagement & civic participation to bolster individual and community civic health. Landon holds a B.A. in Advertising and a Master of Public Administration from The University of Alabama, he has prior experience crafting public policy & leading statewide political campaigns, and he has a passion for ensuring a more representative, more responsive democracy – a more perfect union. He currently lives in Selma with his dog Max and in his spare time enjoys getting out onto the waterways and into the wilderness of Alabama.

Assistance:

Should you have questions about this training and its content, email [email protected].
Should you experience difficulty with the online registration process email [email protected].
Contact Hours/Credit Statement (s): NO Contact Hours are officially provided for participation in this program.
Conflict of interest: There is no conflict of interest for anyone in a position to control content for this activity.
Joint Providers: This activity is provided independently by MAO.

Please check back soon!

This campaign has ended or is not currently active.
Contact us if you would like more information on how to support!