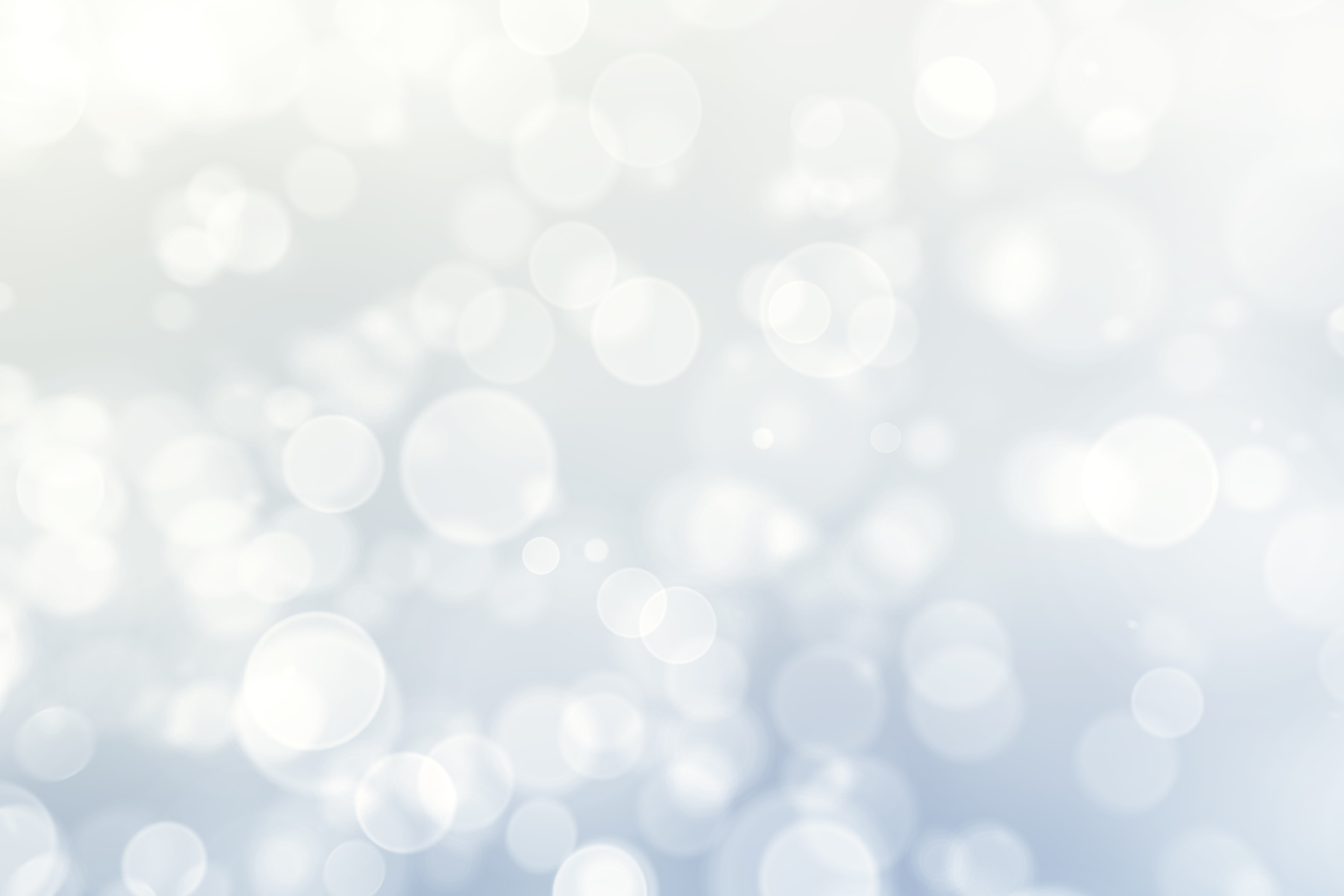 Homelessness & Health
Professional Development & Responding To Those In Need
Homelessness & Health

MAO LUNCH & LEARN PROGRAM


presented by the Medical Advocacy and Outreach (MAO) Department of Education and Training
IN-PERSON TRAINING/Virtual Participation Possible
with support from Janssen Pharmaceuticals
Wednesday, August 24, 2022
12 PM – 1 PM CST
All participants may be required to complete a post-participation evaluation.
ALL registrations MUST be completed by 9 AM on Monday, August 22nd!
Physical Location:
MAO Learning Center
2530 Fisk Road
Montgomery, Alabama 36111
IN-PERSON PARTICIPATION AT THE MAO LEARNING CENTER WILL BE LIMITED TO 30 PARTICIPANTS.
A VIRTUAL Option (without lunch) is available.
PARTICIPATION IS FREE
PRESENTATION OBJECTIVES:
This presentation will:
The role of MACH as a HUD Continuum of Care (CoC) program and the services MACH provides

The challenges of providing healthcare for people experiencing homelessness




Ideas for improving healthcare outcomes through community collaboration
ABOUT THE FEATURED PRESENTER:

Lydia Pickett earned her General Management degree from The University of Alabama's College of Commerce and Business Administration. She has served more than 30 years in the nonprofit sector. Her experience includes outreach, public health, social work, program development, case management, event planning, and staff training, to name a few. Since 2019 she has been the Executive Director of the Mid-Alabama Coalition for the Homeless, where she works with community partners to evaluate needs, facilitate solutions, and seek resources to end homelessness in the River Region.
PRESENTATION SYNOPSIS:
This presentation will include a discussion of the mission and work of the Mid-Alabama Coalition for the Homeless (MACH), the issues surrounding healthcare for people experiencing homelessness, and the necessity of community partnerships.
Assistance:

Should you have questions about this training and its content, email [email protected].
Should you experience difficulty with the online registration process email [email protected].
Contact Hours/Credit Statement (s): NO Contact Hours are officially provided for participation in this program.
Conflict of interest: There is no conflict of interest for anyone in a position to control content for this activity.
Joint Providers: This activity is provided independently by MAO.

Please check back soon!

This campaign has ended or is not currently active.
Contact us if you would like more information on how to support!