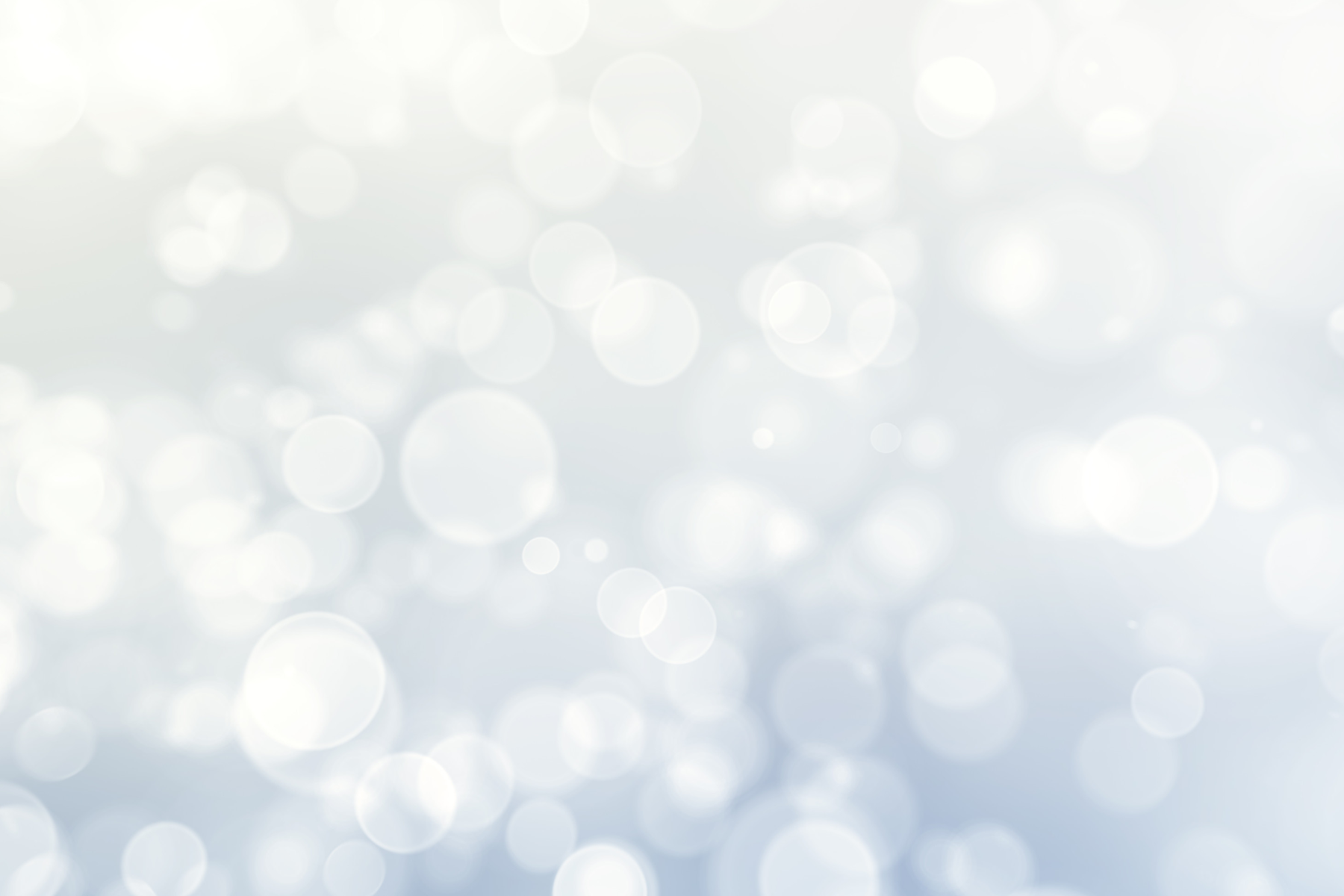 89 North St. Volunteer Opportunities
Helping our homeless neighbors to start ANEW
The 89 North Street shelter operates as our sober living environment, so guests at this location must have at least 30 days of sobriety before the intake process occurs. After their arrival, guests enter the ANEW Step program, meaning that they attend case management meetings, work toward personal goals, and find steady sources of income.
We are looking for volunteers to engage with our guests in a variety of areas. Ideally we are looking for folks who are able to volunteer from 6:30pm-8:30pm, everyday of the week.
You are signing up to do the specific need or for general volunteering. The date and time will be coordinated between you, the volunteer coordinator and the house manager at 89 North St.
Volunteers MUST be at least 18 years old. Contact Erin Regan via email at [email protected] if you have any questions.

Volunteers MUST be vaccinated against COVID 19 in order to volunteer at 89 North St. due to the close proximity to our guests.
All volunteers for 89 North St. MUST have a background check prior to volunteering unless you have volunteered with us in the past. Your background check will be submitted and once we have the information back, you will be contact by the volunteer coordinator. We would love it if volunteers actually ate dinner with our guests on the night of their shifts which is served at 7pm.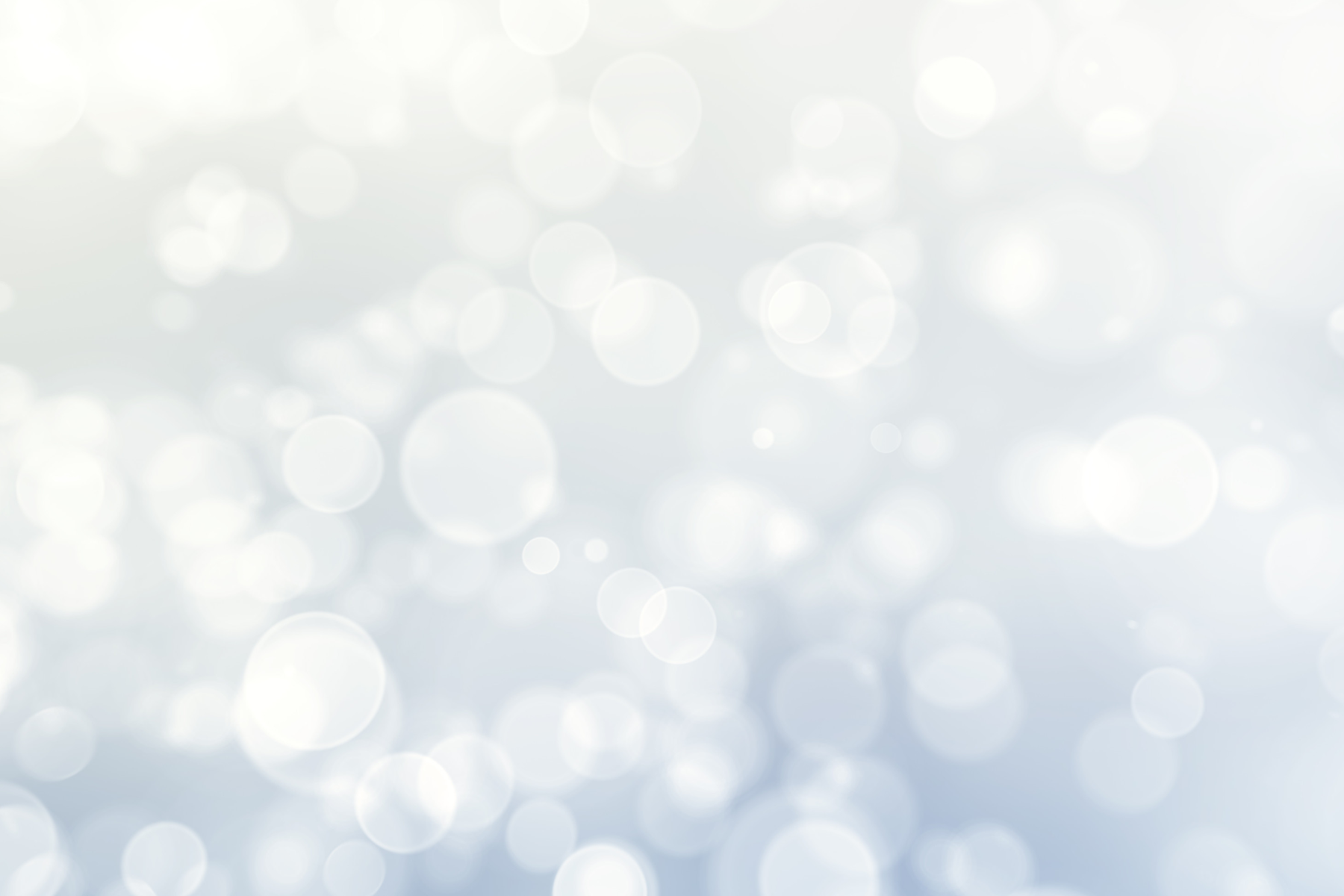 Comments
Join Our Mailing List