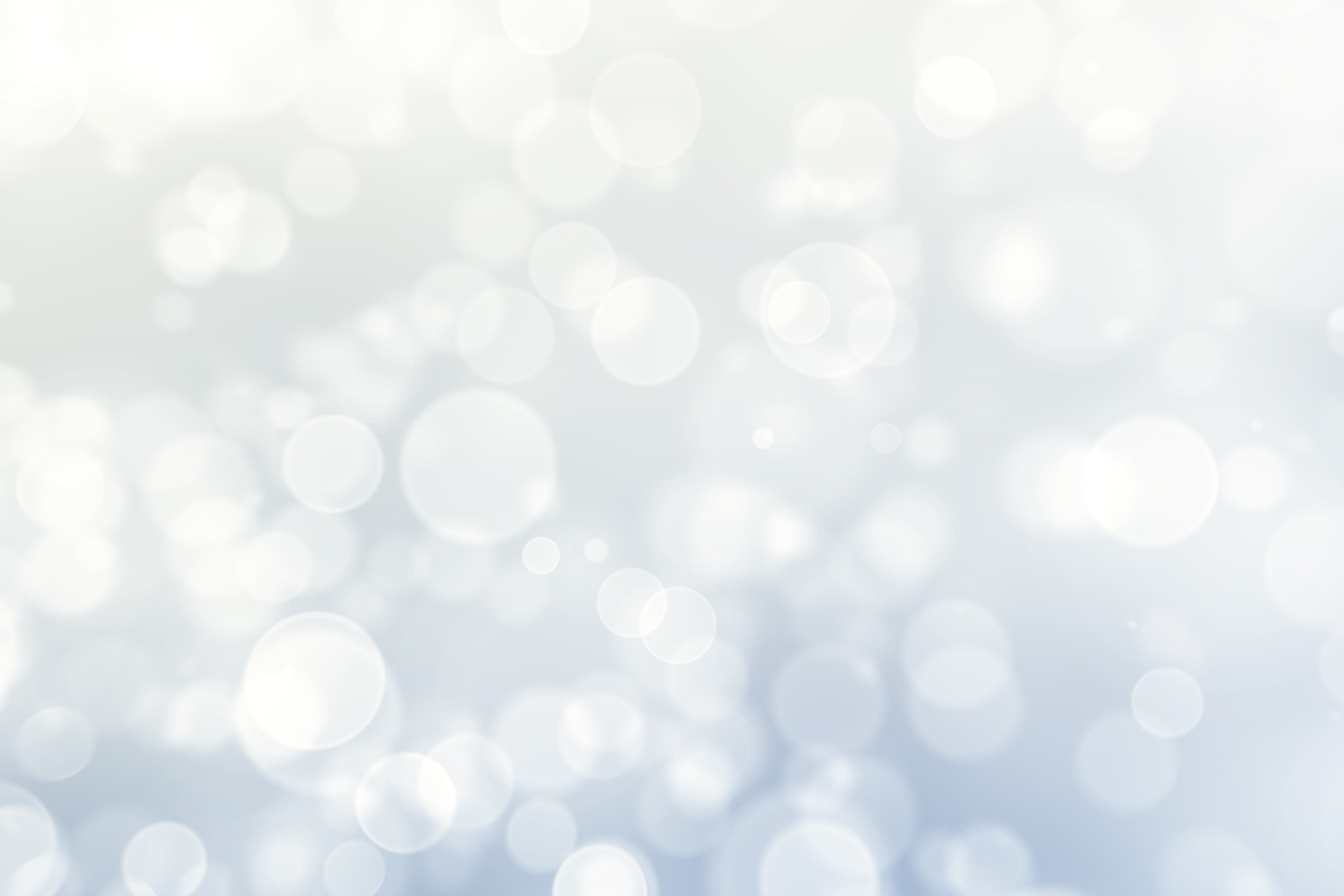 Side By Side Golf Fiesta
An event so much fun we had to call it a Fiesta!
---
About This Event: Thank your for your interest in our first annual Side By Side Golf Fiesta! Here are a few details...
1. We tee-off at 4:00 PM sharp!
2. We will be playing a 9 hole "best-ball" scramble.
3. Golfers of all abilities are welcome!
4. We will be golfing at Buffalo Heights Golf Course, 905 Central Ave., Buffalo, MN.
5. The participation fee is $50 per Golfer which covers Golf and Cart, a Fiesta Dinner, games
and prizes.
6. The Authentic Mexican Dinner prepared by Side By Side Founder/ Director Terry Munoz, will
be served immediately after golfing. An appeal will be made at the dinner for financial
support.
7. Contact Terry Munoz at (612)490-1548 with any questions.
Registration:
1. You may register as an individual or up to four players. Do so by clicking the registration button above or below, filling out the registration page, and making an online payment for yourself or your group.
2. If you are signing up individually but are a part of a particular foursome type in the names of the other golfers who make up your foursome in the messages area of the registration form.
Be A Fundraiser: Help more by sharing this event with friends who can sponsor your 9 holes of golf. Here's how it works.
1. Click on the "Become a Fundraiser" button.
2. Add your information and picture (if you'd like).
3. You will be given a link to copy and share with your friends through emails and text messages where you can share with them the opportunity to give to our mission to bring youth ministry opportunities to youth!
About Side By Side: For more information about Side By Side and our new work in Buffalo go to our website at sbsyouth.org
---


How would you like to support?
Comments
Join Our Mailing List