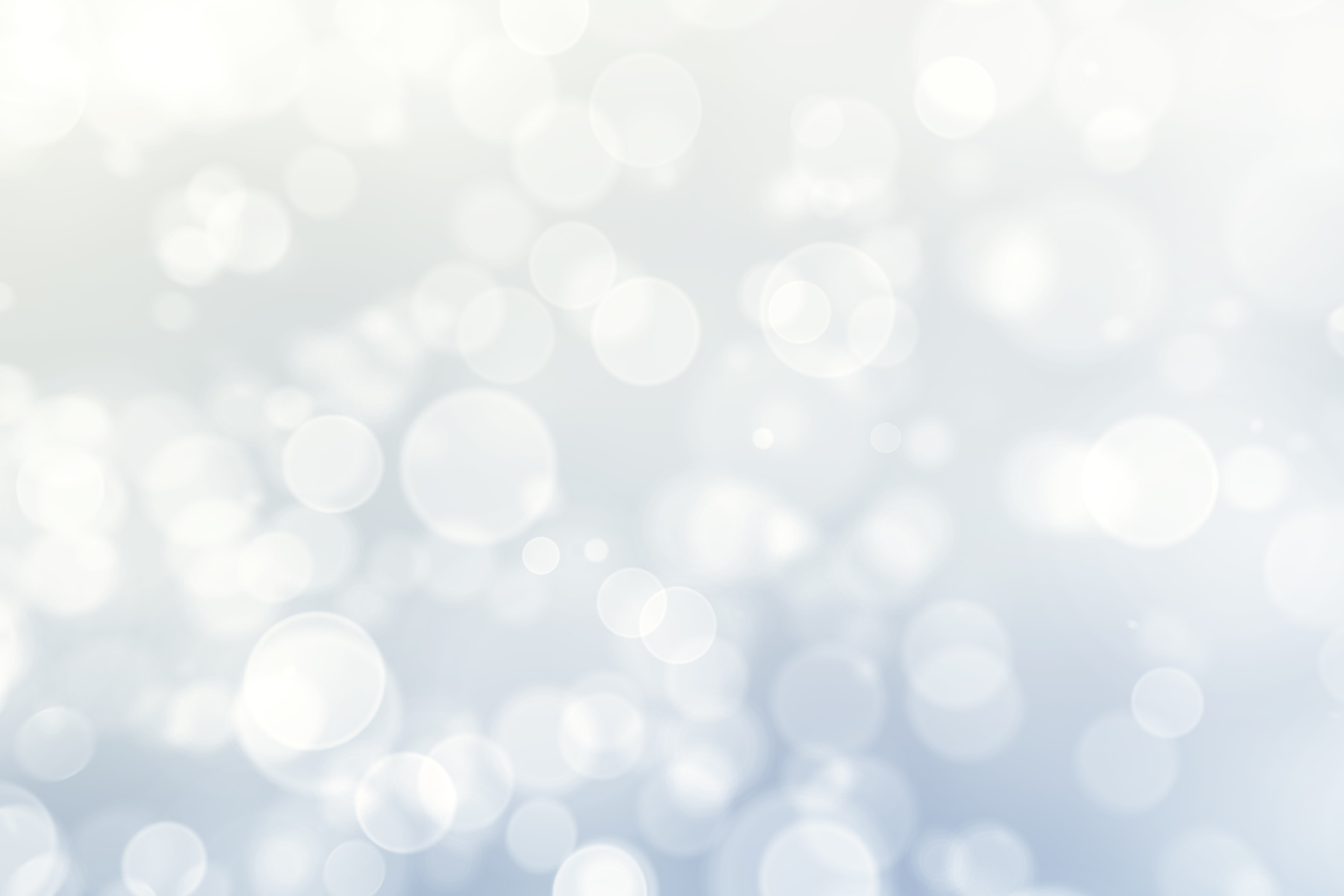 Wiregrass Behavioral Health Conference
What's Trending in Prevention and Care?
Wiregrass Behavioral Health Conference: What's Trending in Prevention and Care?

presented by MAO Behavioral Health & Medical Advocacy and Outreach
IN-PERSON TRAINING
Thursday, September 29, 2022
Thursday, November 3, 2022 - NEW DATE!

8:30 AM – 4:15 PM - UP TO 6.25 CONTACT HOURS POSSIBLE
Individual certificates of completion will be issued for each participant. Partial credit will not be offered! Additional instructions associated with confirmation of credit may be provided at the time of training.
Rotary Hall/Sterling Event Services

Wiregrass Rehabilitation Center
2461 E. Burdeshaw Street
Dothan, Alabama 36303

$75 per person (includes continental breakfast, lunch, associated course materials and Certificate (s) of Completion with contact hours)
$25 per person for higher education students (requires uploading a image copy of a valid student id)
REGISTRATION OFFICIALLY ENDS ON 10/28/22 (revised deadline to reflect event rescheduling).
Refund Policy: Registration fees are nonrefundable. MAO does retain the right to consider each situation on a case by case basis entirely.

Language accessibility assistance may be possible. Clarify accommodation need during registration.

Training Objectives:
-At the conclusion of this training, participants will be able to:

-Explain the benefits of harm reduction and medication assisted treatment when working with individuals who are living with mental health and substance use disorders.
-Discuss the national suicide prevention initiative aimed at reducing and eliminating self-harm and injury amongst individuals who are impacted by mental illness
-Explore the availability of prisoner reentry and reintegration services for justice involved individuals who are transitioning from corrections to the community.
-Provide information on the implementation of Project BRITTT3, a tele-behavioral health approach to service coordination with newly released offenders in rural communities.
-Describe national trends in civic and social health that impact recipients of care and clinicians in the culture of behavioral health.
-Describe the integration of peer support and recovery services into the delivery of substance abuse prevention and treatment
-Provide a state perspective of STI prevention and PrEP treatment as a strategy for addressing the HIV epidemic in Alabama
DETAILED AGENDA WILL BE PROVIDED PRIOR TO TRAINING / AGENDA DETAILS ARE SUBJECT TO CHANGE
SCHEDULED TOPICS/PRESENTERS
Perspectives in Addiction, Treatment and Recovery: The Benefits of Harm Reduction and Medication Assisted Treatment

Larry Kirkland, MD, MPH – Executive Director - South

Getting to Zero: Using the National Suicide Prevention Initiative

Rose Blakey Phillips, LPC. Founder, Wiregrass Suicide Prevention Services

Re-Entry and Reintegration: Considerations for Coordinating Care from Corrections to the Community - A Look at Project BRITTT3

Betsy Sparks-Brewer, M.Ed., ALC, NCC (Practicing under the license of supervisor Dr. Paul F. Hard) Behavioral Health Case Manager and Karen Carr-Turner, MSPSE, Education Outreach Coordinator, Medical Advocacy and Outreach

The Intersection of Civic and Behavioral Health: Clinical Perspectives on National Trends Impacting the Helping Professions - Panel Presentation

Landon Nichols, Jr. MPH, Manager of Advocacy & Civic Health; Deedra Roberts, MS, ALC (Practicing under the license of supervisor Kawannon Richardson Taylor, LPC), Behavioral Health Program Specialist; April Watkins, LMSW, Behavioral Health Clinical Director; Rose Blakey-Phillips, LPC, Retired Behavioral Health Therapist, Medical Advocacy & Outreach; and Lawrence Tracy Baxter, LPN, B.Soc.Sci, Nurse & Quality Assurance Consultant

Peer Support and Recovery Services: An Integrative Approach to Prevention, Treatment and Continuing Care

Kevin Dunne, ADC, CRSS, MSW Candidate, Outreach Director, Peers Engaged In Recovery (PEIR)

Ending the HIV Epidemic with STI Prevention: Do You PrEP?
Jennifer Collins, MPH, Disease Intervention Specialist, Senior, Division of STI, Alabama Department of Public Health
Assistance:

Should you have questions about this training and its content, or experience difficulty with the online registration process, email [email protected] or [email protected].
For questions regarding Continuing Education, please email [email protected].

Contact Hours/Credit Statement (s): This activity is approved for up to 6.25 contact hours for counselors as well as Alabama nurses and social work professionals.

- Counselors: Medical Advocacy & Outreach (MAO) has been approved by NBCC as an Approved Continuing Education Provider, ACEP No. 6882. Programs that do not qualify for NBCC credit are clearly identified. MAO is solely responsible for all aspects of the programs.
- Social Workers: Medical Advocacy and Outreach (MAO) has been approved by the Alabama Board of Social Work Examiners as a provider of Continuing Education for social workers, Provider No. 0134. Exp. 3/31/2023.
- Nurses: Medical Advocacy & Outreach is an approved continuing education provider of the Alabama Board of Nursing, ABNP 1554, exp. 10/24/2024

Conflict of interest: There is no conflict of interest for anyone in a position to control content for this activity.

Joint Providers: This activity is provided independently by MAO.
Instructions for Claiming Continuing Education Credit:

To receive credit, learners must complete the requirements listed here.
1. Complete the registration process using full and accurate information, including your license number, if applicable, and your full name as it should appear on your CE records.
2. Participate in the full duration of the training. Partial credit will not be offered. Learners who arrive more than ten minutes late may not be eligible to claim CE credit for the training.
3. Respond to the post event survey when presented at the close of the training day.
Continuing education contact hours certificates will be provided to attendees prior to their departure on the day of training, subject to the submission of their evaluation.

Please check back soon!

This campaign has ended or is not currently active.
Contact us if you would like more information on how to support!