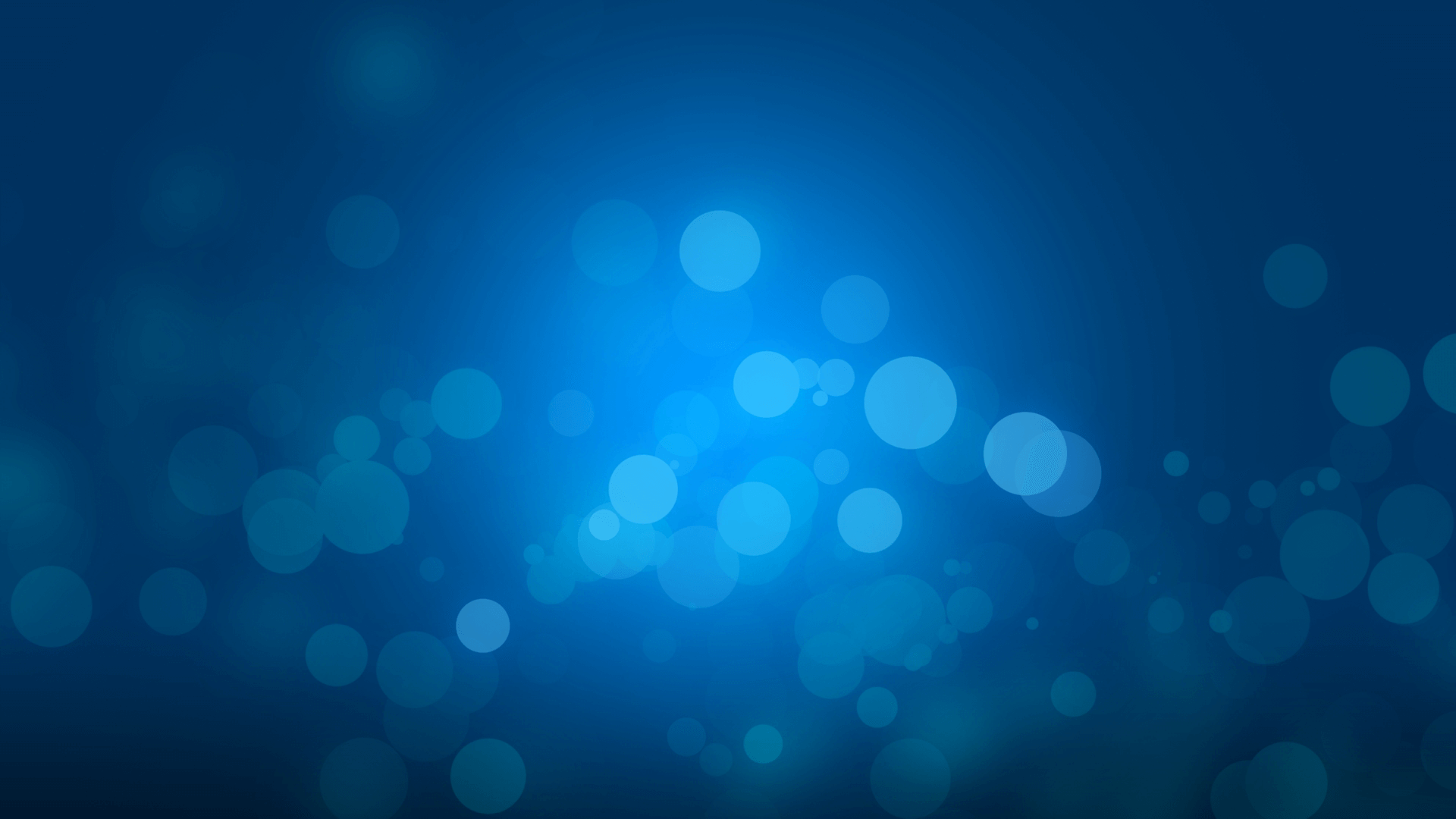 CREW Roos Wraps Fundraiser
Give hope to babies & children
Since starting our RooBaby Program last September we have given 444 medically fragile babies Roos Wraps!
So what's Roos Wraps and how are they helping these babies?
Roos Wraps is a 3-n-1 baby wrap that supports bonding with parent through tummy time, sitting up and learning how to walk. After a baby is born and taken away from mommy they experience feelings of abandonment and separation. They are used to hearing their mommy's heartbeat, her breathing patterns and feel her warmth. All of this is supposed to continue after childbirth with Kangaroo Mother Care placing baby skin to skin on mommy's chest and beginning breastfeeding. When a mother does this it immediately creates a bond outside the womb, regulates baby's temperature, heartbeat and breathing. Baby already knows her, this is baby's safe place. So when a baby is born very early and not able to experience these first things outside of the womb, it is emotionally and physically very hard for baby and mom. Roos Wraps is a snuggly soft wrap that is used when baby is able to come home from the hospital. It is used to secure baby to mommy or daddy's legs to replace those feelings of abandonment with bonding and connection while working on tummy time. It allows for baby to slowly gain tummy time strength at an angle while looking at mommy or daddy's face. Baby's at this age are not interested in toys and are in need of facial recognition, smiles, and gentle voices. Roos Wraps then will grow with baby helping them gain stability sitting up and balance learning to walk.
For every $50 donated a Roos Wrap will be wrapped and a handwritten card will be sent to a baby/child who is medically fragile. Babies who qualify are: NICU, battling a life threatening illness, flat head syndrome, container syndrome,or has a diagnosis of extreme developmental delay.
This is an opportunity to spread God's Love throughout the US and touch many more lives!
****If you specifically know of a child outside of the US in need of a Roos Wrap we are happy to send Roos Wraps anywhere in the world if you are willing to donate $30 more for the shipping.