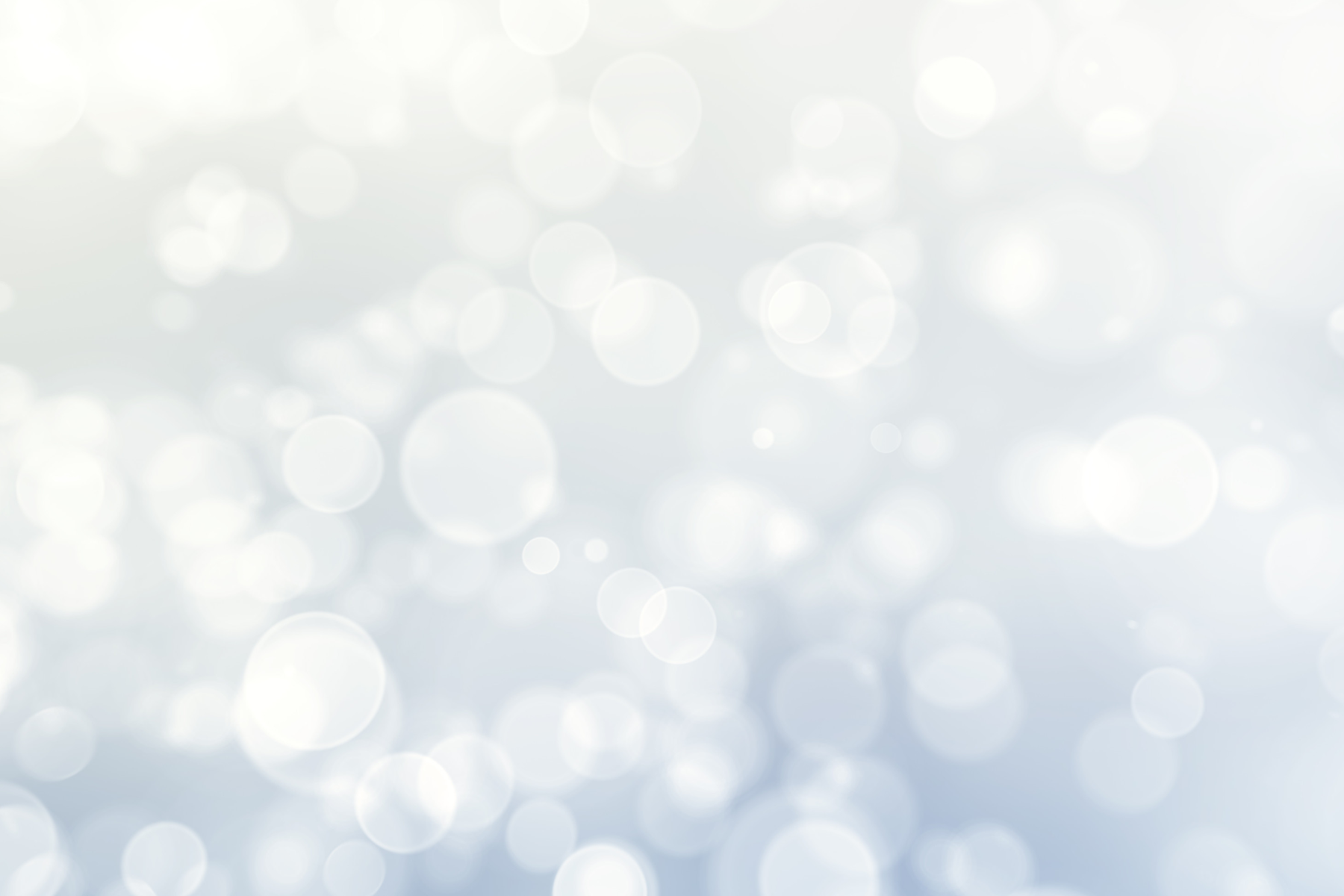 Ron Macklin
Founder and CVO, Macklin Connection
Ron Macklin
Founder and CVO, Macklin Connection

Ron is the president of

Macklin Connection

, an organization that designs programs to help you create authentic relationships and build powerful networks of support — professionally and personally. He oversees Macklin Connection programs and extends the reach of the organization worldwide.

Ron earned a degree in engineering from Kansas State University and quickly grew into leadership positions in his budding career. He grew to lead teams that set nine world records and won dozens of customer satisfaction awards. At Siemens, for example, Ron led a support division with 350 employees that worked over 5 million hours without a lost-time injury and was voted "the best place to work in Houston" by the Houston Business Journal.

He continues to lead programs and coach teams and individuals -- both directly and indirectly. Ron serves as a host for

"The Story in Your Head" podcast. "The Story in Your Head" is a show about creating space so you can learn about yourself, build authentic connections, produce opportunities to gain knowledge and get out of your own story to make space for others – no matter your background and experiences.