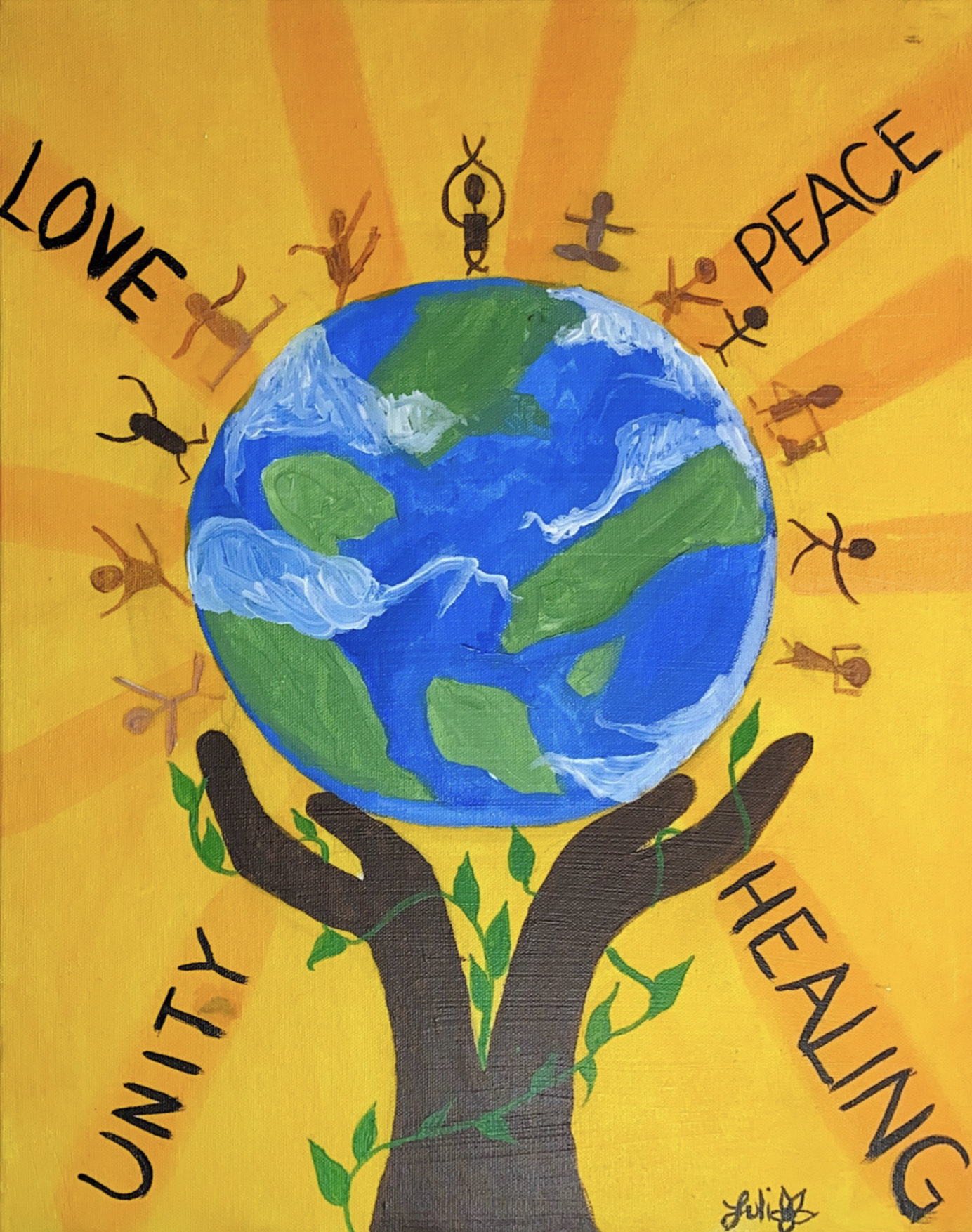 We are a small grass-roots organization based in Oakland, CA and founded in 2007. At the height of the war in Iraq, our co-founders noticed unusually heavy military recruitment within Oakland high schools. Since then, we have evolved to address the many manifestations of violence impacting our youth leaders, especially police violence. Over the years, our youth have facilitated hundreds of workshops for thousands of youth and community members. We hope that the learning spaces we provide, through our many workshops, classes, programs and projects, increase the collective consciousness, support youth in their healing journeys and transform the violent injustices we face day to day.

This year, our Youth ARTS interns will be embarking on a collective journey to "Address Real Traumas and Solutions" around how violence is impacting youth in their community. We're fundraising to ensure they have the resources, space and support needed to build more peaceful, healthy and safe spaces throughout Oakland.

From 2022-2023 BAY-Peace is leading our Youth ARTS Initiative, which encompasses:
- Three youth leadership development programs that support wellness, leadership, consciousness and creativity
- Leading research-based Community Based Art and Community Organizing projects
- Hosting Healing Circulos and workshops for Oakland youth
- Facilitating 2 series of Family Healing Circulos
- Hosting or supporting Community events that cultivate healing and wellness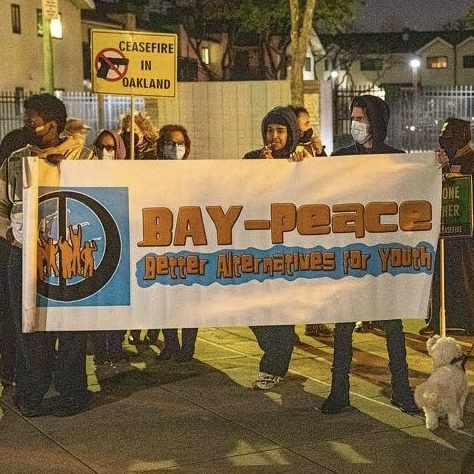 Thank you for helping us reach our annual $25,000 fundraising goal! All proceeds go towards carrying out our mission to support and empower youth to transform systemic violence and militarization. Our holistic leadership development programs integrate vocational training, community organizing, liberation art, socio-political education and healing/personal transformation work.
Interested about becoming a recurring donor? Click Here
Learn more about us at our website: www.baypeace.org
You can also visit our gift shop: bit.ly/communitygiftshop