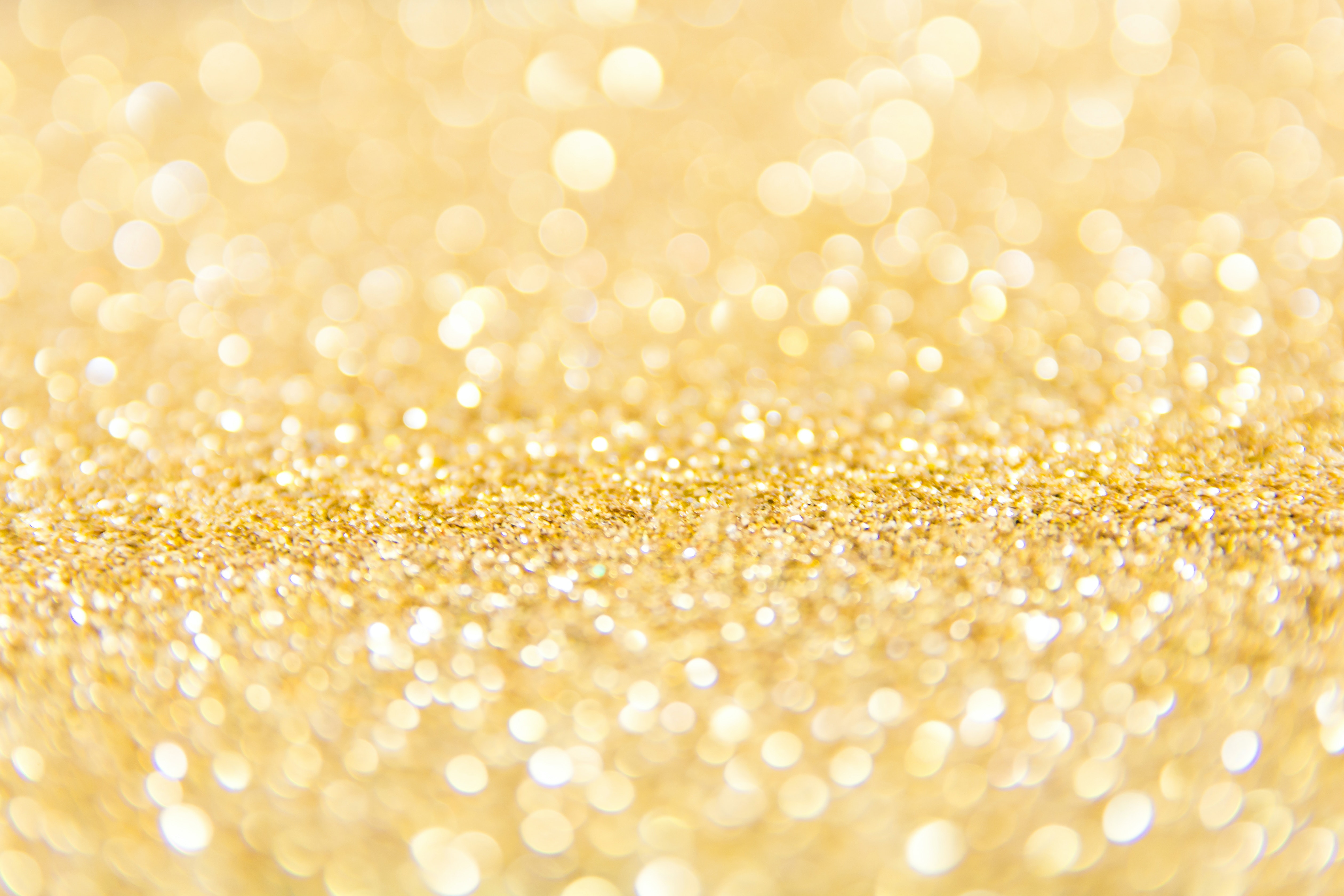 Photo Gallery
Michael's family needs your help!
Meet the Norman family. Mom Christina, dad Mike, twin sister Julianna and their fierce fighter Michael. Just like many of your own families, the Norman family loves going out to dinner, going on walks and hikes, watching movies, and of course no Sunday is complete without watching America's Funniest Home Videos!
Michael is an energetic, fun-loving, happy and beautiful 6-year old boy who LOVES swimming and playing at the park with his twin sister Julianna. He is described by his family as not only being an incredibly loving child, but his parents have been blown away by his strength as he has become a huge source of inspiration for the entire family. Michael loves to ride his bike, and collect Pokemon cards that he also trades with his friends. He loves Spider-Man and his favorite things to eat are pizza and nuggets, you name the summer activity and Michael is all over it!
Unfortunately, all of this summer fun came to an abrupt stop on August 9, 2022 when Michael was diagnosed with acute myeloid leukemia (AML). Now, instead of attending end of summer pool parties, Mikey is having to spend the next nearly two months in the hospital undergoing an aggressive chemo treatment. As most of you know, childhood cancer doesn't just affect the child fighting, but instead it impacts the entire family as a diagnosis like this turns their world completely upside down. One of the major impacts for most childhood cancer families is a financial one, and the last thing that a family like the Norman's should be worried about is paying bills.
Christina is a Special Education teacher for middle school students in Paterson, NJ, however due to Mikey's diagnosis she's having to take a leave from work this coming school year. Mike will continue to work as a Health and Physical Education teacher in order to secure their family's health benefits, but they will most definitely feel the impact of being down an entire salary.
With that we're asking for your help. This next year is going to be a challenging and unpredictable one for this beautiful family so any donation that you can give is appreciated!
If you'd prefer to send a check to the Norman family please make it payable to ILFKFC ("Mikey Strong" in the memo), and send it to:
ILFKFC
c/o: Mikey Strong
P.O. Box 4064
Middletown, NJ 07748
Thank you for helping! Please consider sharing Michael's story with your own friends and family, they could use all of the help that they can get. #MikeyStrong
Please be advised, that while Infinite Love for Kids is a 501(c)(3) charity, the IRS does NOT allow tax deductions for donations that are directed to a specific person or family.
Please click here for more information, or consult your tax advisor.