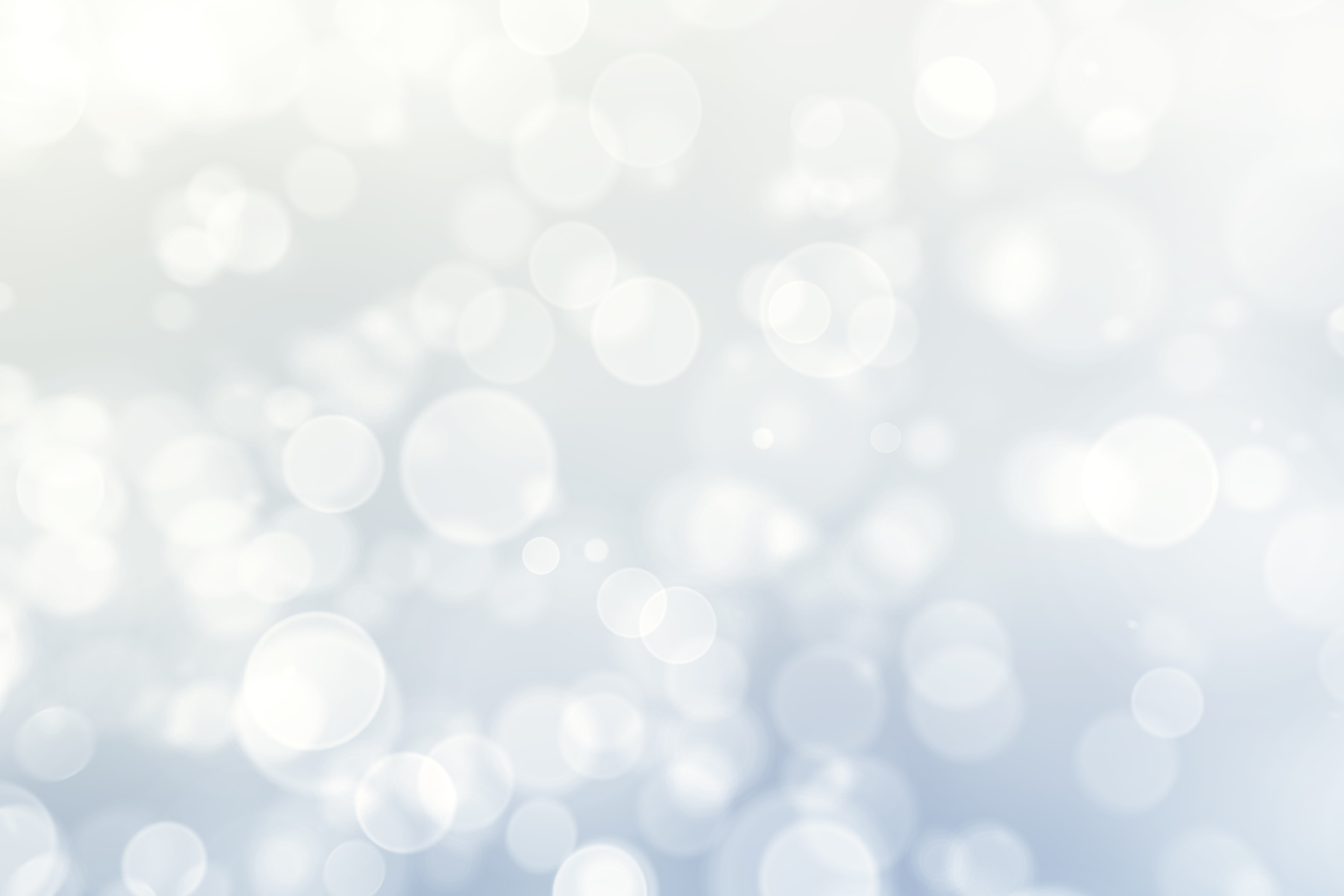 Treating Drug-Resistant HIV - Rukobia
Staying Ahead in HIV Treatment
Treating Drug-Resistant HIV: Rukobia

MAO LUNCH & LEARN PROGRAM


presented by the Medical Advocacy and Outreach (MAO) Department of Education and Training
IN-PERSON TRAINING/Virtual Participation Possible
with support from Janssen Pharmaceuticals
Wednesday, September 7, 2022
12 PM – 1 PM CST
All participants may be required to complete a post-participation evaluation.
ALL registrations MUST be completed by Noon on Friday, September 2nd!
Physical Location:
MAO Learning Center
2530 Fisk Road
Montgomery, Alabama 36111
IN-PERSON PARTICIPATION AT THE MAO LEARNING CENTER WILL BE LIMITED TO 30 PARTICIPANTS.
A VIRTUAL Option (without lunch) is available.
PARTICIPATION IS FREE
PRESENTATION OBJECTIVES:
This presentation will:
To recognize patients that may benefit by advising Rukobia to their new

regimen
ABOUT THE FEATURED PRESENTER:

Jami Scallion, RN,BSN,CMR, is a Regional Account Specialist, focusing on Hematology/Oncology-Rare Disease, with Syneos Health. Jami Scallion is presenting in partnership with ViiV Healthcare, representing Rukobia.
PRESENTATION SYNOPSIS:
Rukobia is a treatment for multi drug resistant hiv patients failing their current regimen due to efficacy, tolerability, or safety concerns. Rukobia is a first in class attachment inhibitor that directly targets hiv1 to protect cd4 T cells.
Assistance:

Should you have questions about this training and its content, email [email protected].
Should you experience difficulty with the online registration process email [email protected].
Contact Hours/Credit Statement (s): NO Contact Hours are officially provided for participation in this program.
Conflict of interest: There is no conflict of interest for anyone in a position to control content for this activity.
Joint Providers: This activity is provided independently by MAO.

Please check back soon!

This campaign has ended or is not currently active.
Contact us if you would like more information on how to support!