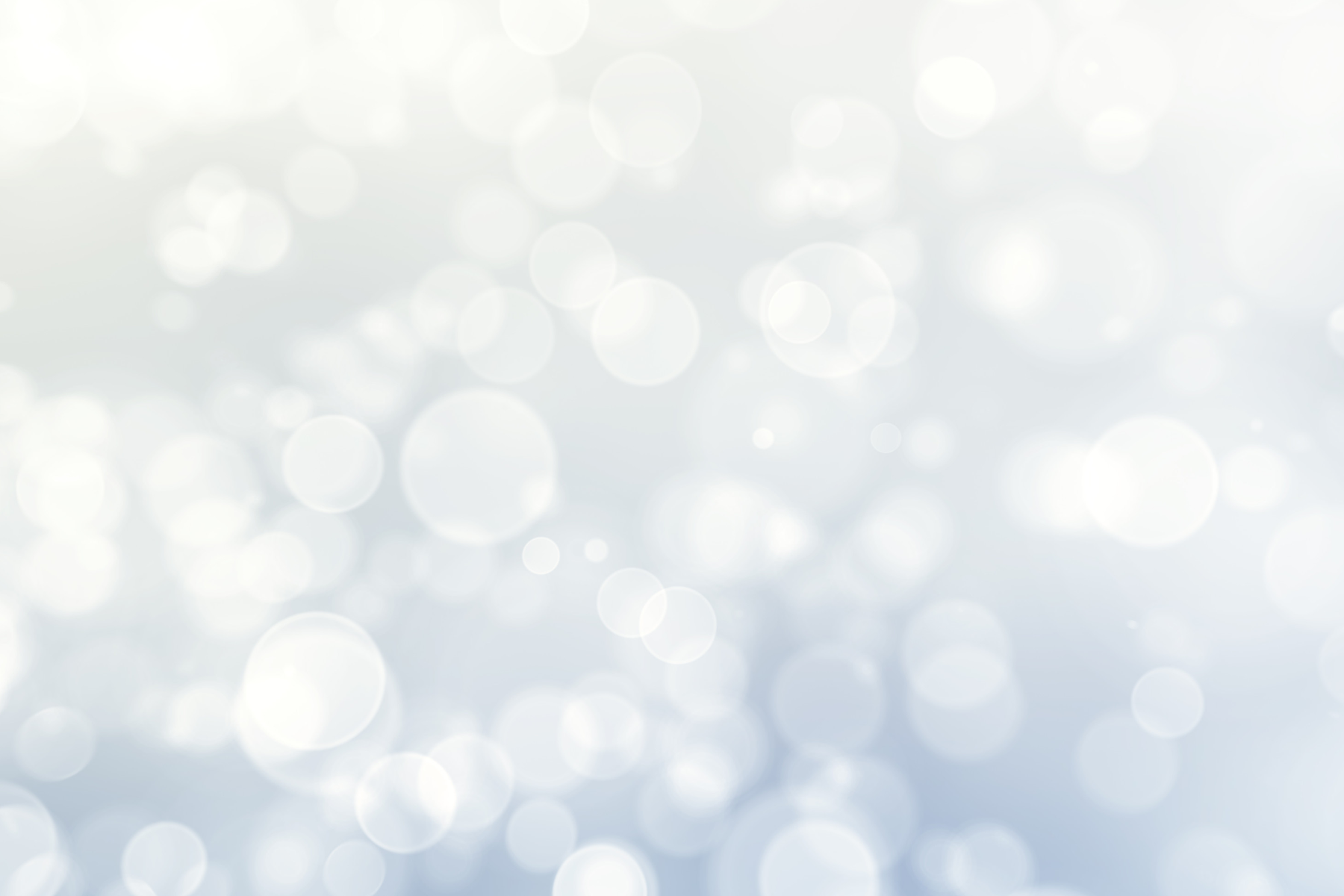 2023 Encore Tour - San Diego, CA
Encore choir is going to San Diego! After a very successful performance and a Gold rating at the Anaheim Heritage Festival, we will be headed to the San Diego Heritage Festival to show SoCal what the Chandler Children's Choir is all about.
Dates: March 24 - 26, 2023
Cost: $595 per person ($35 deposit is due by September 15)
Chaperones:
The number of available chaperone spots will be determined by singer registrations. If you are interested in chaperoning the tour, please email [email protected] for more information. Selected chaperones will be given registration information.
Tentative Itinerary:
Friday, March 24th
Depart Chandler, AZ in the morning
Master class with experienced music professional (Point Loma)
Dinner Included (Old Town San Diego)
Hotel Check-In/Pool Time
Saturday, March 25th
Breakfast included
Festival Performance, lunch included

SeaWorld San Diego, dinner included

Sunday, March 26th
Breakfast included
Check out of the hotel
Mission Beach, lunch included
Depart Mission Beach
Arrive in Chandler, AZ about 7:00 pm

Cancellation Policy