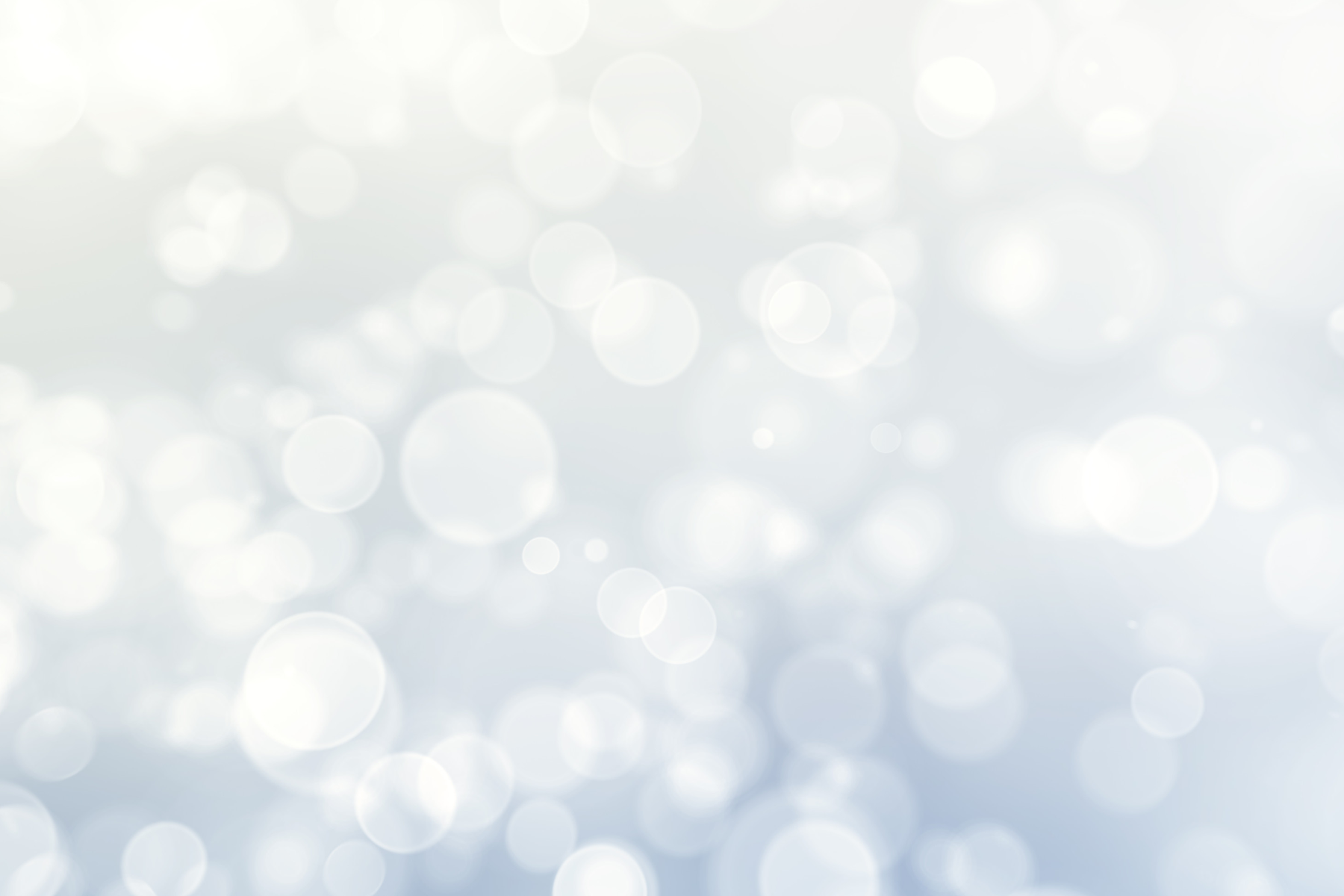 2023 Ad Astra and Cantus Tour - Washington, DC
Ad Astra and Cantus Choirs are going to Washington DC! We are thrilled to take part in the "We have a Dream" concert series commemorating the 60th anniversary of Martin Luther King Jr's "I Have a Dream" speech.
Dates: June 1-5, 2023
Cost: $1800 per person ($100 non-refundable deposit is due by September 15)
Chaperones:
The number of available chaperone spots will be determined by singer registrations. If you are interested in chaperoning the tour, please email [email protected] for more information. Selected chaperones will be given registration information.
Tour Highlights
Perform on the steps of the Lincoln Memorial
Evening guided illuminated walking tour of the Korean, Vietnam, National World War II, African American Civil War, Emancipation Monument, Eisenhower, Jefferson Memorial, and the Washington Monument.
Visit the Martin Luther King Jr. Memorial, on the National Mall.
Visit the Lincoln Memorial, the most visited Memorial in Washington, D.C.
Visit the newly renovated Smithsonian Air and Space Museum.
Dinner at Ben's Chili Bowl, a local establishment, dined in by Dr. Martin Luther King Jr. prior to his March on Washington
Work with an expert clinician
Visit the tour the National Archives, to see the Declaration of Independence, the Constitution, the Bill of Rights, and the Emancipation Proclamation
Visit Black Lives Matter plaza, an important gathering place for activists, largely because of its proximity to the White House
Visit Lafayette Square for a photo opportunity with the White House
Tour of Pentagon National 9/11 Memorial, U.S. Air Force Memorial and Marine Corps "Iwo Jima" War Memorial
Visit and tour Arlington National Cemetery and participate in a special Wreath-Laying Ceremony at the Tomb of the Unknown Soldier.

Cancellation Policy
A NON-REFUNDABLE deposit of $100 must by paid by September 15, 2022.
If a cancellation is necessary, a request must be made in writing or emailed to the Artistic or Executive Director.
- Approved cancellations submitted by January 15, 2023 – eligible for up to 75% refund, excluding deposit
- Approved cancellations submitted by March 15, 2023 – eligible up to for 50% refund, excluding deposit
- No refund of any kind will be made after April 20, 2023.