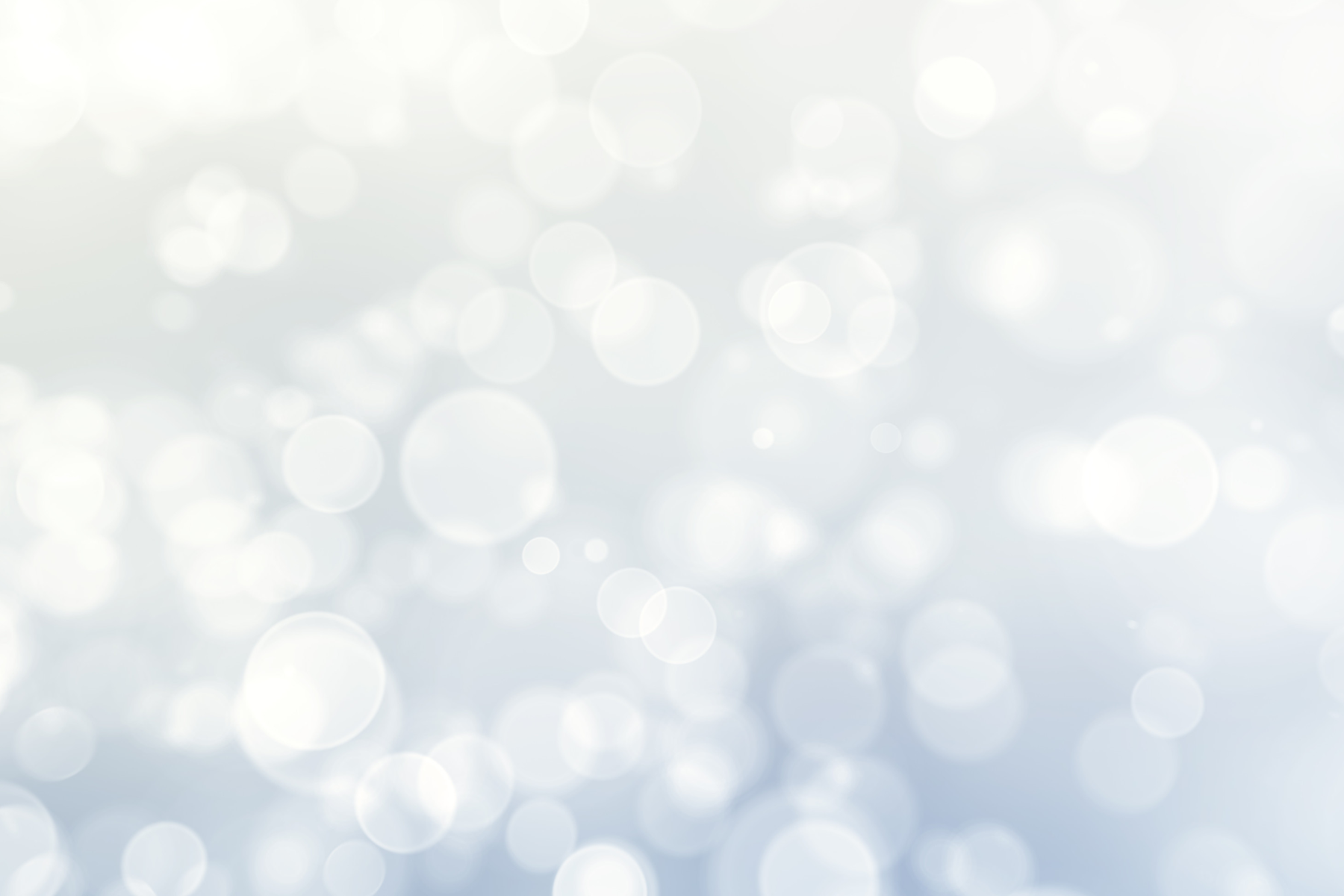 Birdy Hour Speaker Series with Ryan Carle
From Mono Lake to Mar Chiquita - A Future for Phalaropes and Saline Lakes
Wilson's and Red-necked Phalaropes are tiny but charismatic shorebirds that rely on saline lakes like Mono Lake and Owens Lake as their most critical gas stations on their epic migration to South America. Saline lakes are threatened worldwide by water diversion and climate change, and presumably phalaropes are threatened along with them. However, basic questions about phalaropes remain unanswered, including: "how many are there?", "are they declining?", and "where are they?" Ryan Carle will discuss recent efforts both locally and throughout the western hemisphere to close the gaps in our understanding of phalaropes' ecology and conservation status, and conservation actions needed to ensure a future for the phalaropes and people that depend on saline lakes.
Ryan Carle is the Science Director for the international conservation science non-profit Oikonos Ecosystem Knowledge. Ryan currently conducts phalarope research at Mono Lake, California, and coordinates with phalarope research partners around the western hemisphere. Ryan has worked for over ten years on conservation and research of seabirds and shorebirds in California and Chile, but his favorite place to work is Mono Lake, where he was born and raised.
Please register - the Zoom link will be sent in the confirmation. If you have any questions, please contact Sirena Lao, Environmental Education and Outreach Specialist, at
[email protected]
.
This program is possible thanks to support from SFBBO donors.

T
o help keep these events going, we hope you'll consider making a donation if you can. Your tax-deductible donation helps us make these events available to the public and engage broad audiences with birds, nature, science, and conservation.
Y
ou
may donate in increments of $5 below,
click here
to donate a different amount, or contact us for other ways to donate.










Please check back soon!

This campaign has ended or is not currently active.
Contact us if you would like more information on how to support!