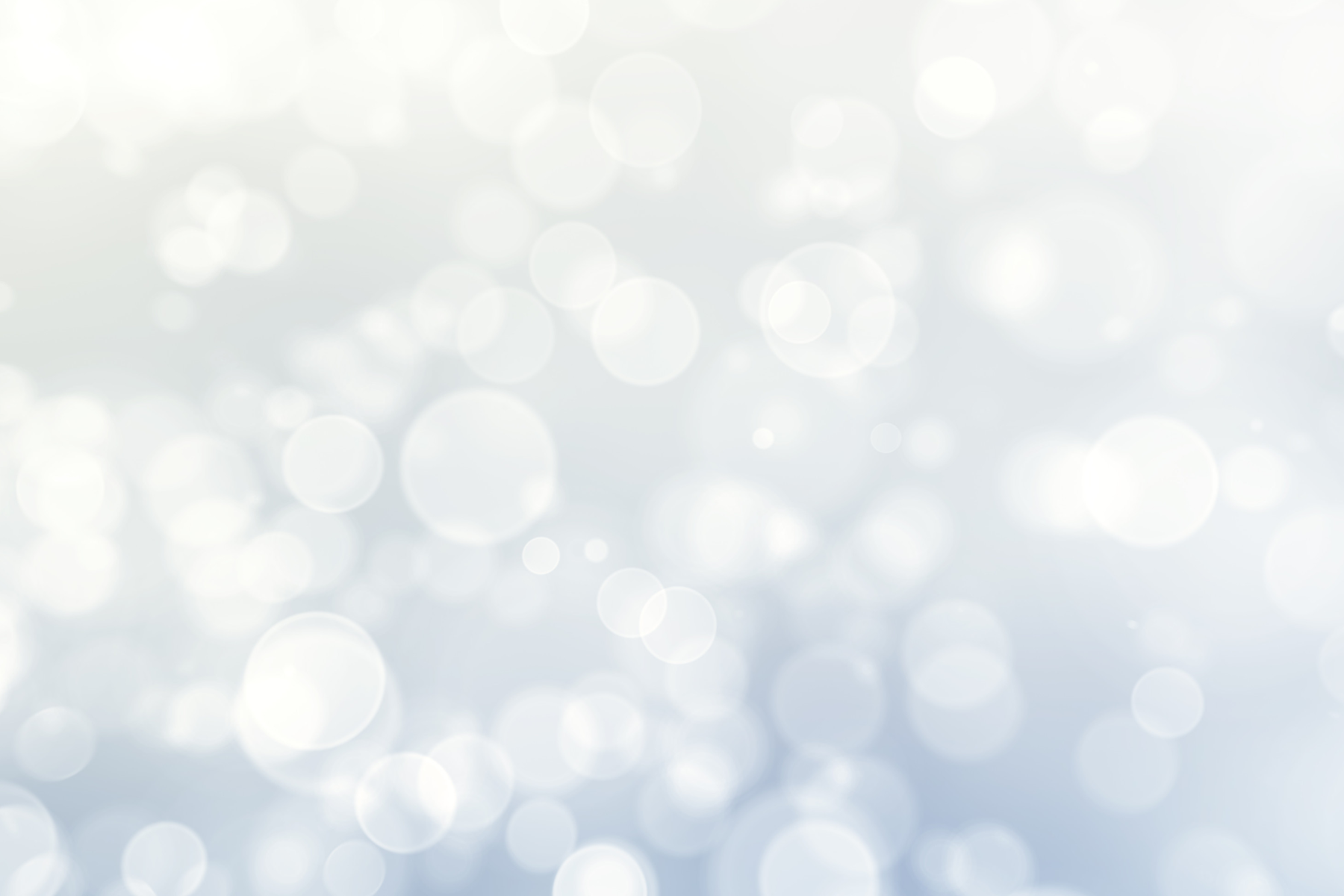 The Big GIVE
Annual Fundraiser
INTRODUCING SEQUEL MAKERS, made possible by The BIG GIVE Annual Fundraiser.
Many of the caregivers we've shown up for over the years are now in the new unchosen role of "former caregiver" after losing their loved one. (In fact, this is now the story of all three of Jack's Founders.) This wasn't the plan, but whether they like it or not, they are creating the next chapter of their life. They're now making their sequel. Even though they probably really, really, really loved the original, first movie; they hope and pray that the sequel will be as good or better than the first. They hope they're creating The Empire Strikes Back or Maverick or Godfather II—but hopefully NOT The Godfather III. While there may be the same setting, a new plot and the occasional new supporting characters, they are still the lead character in their continuing story.
And now they're likely trying to answer different questions in their life, and needing a different kind of guidance and community from Jack's with other Sequel Makers like themselves. Questions like:
"How do I help my friends or kids through grieving when I'm still grieving myself?"

Or, "How do I possibly keep one foot in my original story and the other in this new sequel I'm making?"

Or, "What do I do now that the meal train and well wishers have moved on with their busy lives?"

Or, "Should I feel guilty about dating again? How does dating even work these days?"
At Jack's our mission is to improve the way guys think, feel, and act through every phase of their caregiving journey. The specific phase that we currently provide the least direct support may be the phase during which our support is needed most; the "sequel making" phase. This is where you come in. To launch this bold new branch of Jack's and reach those who transitioned from "active caregiver" to "actively grieving," we need your financial support. Join us for The Big GIVE Annual Fundraiser. With your help we can raise enough money to immediately launch this program in the Spring of 2023.