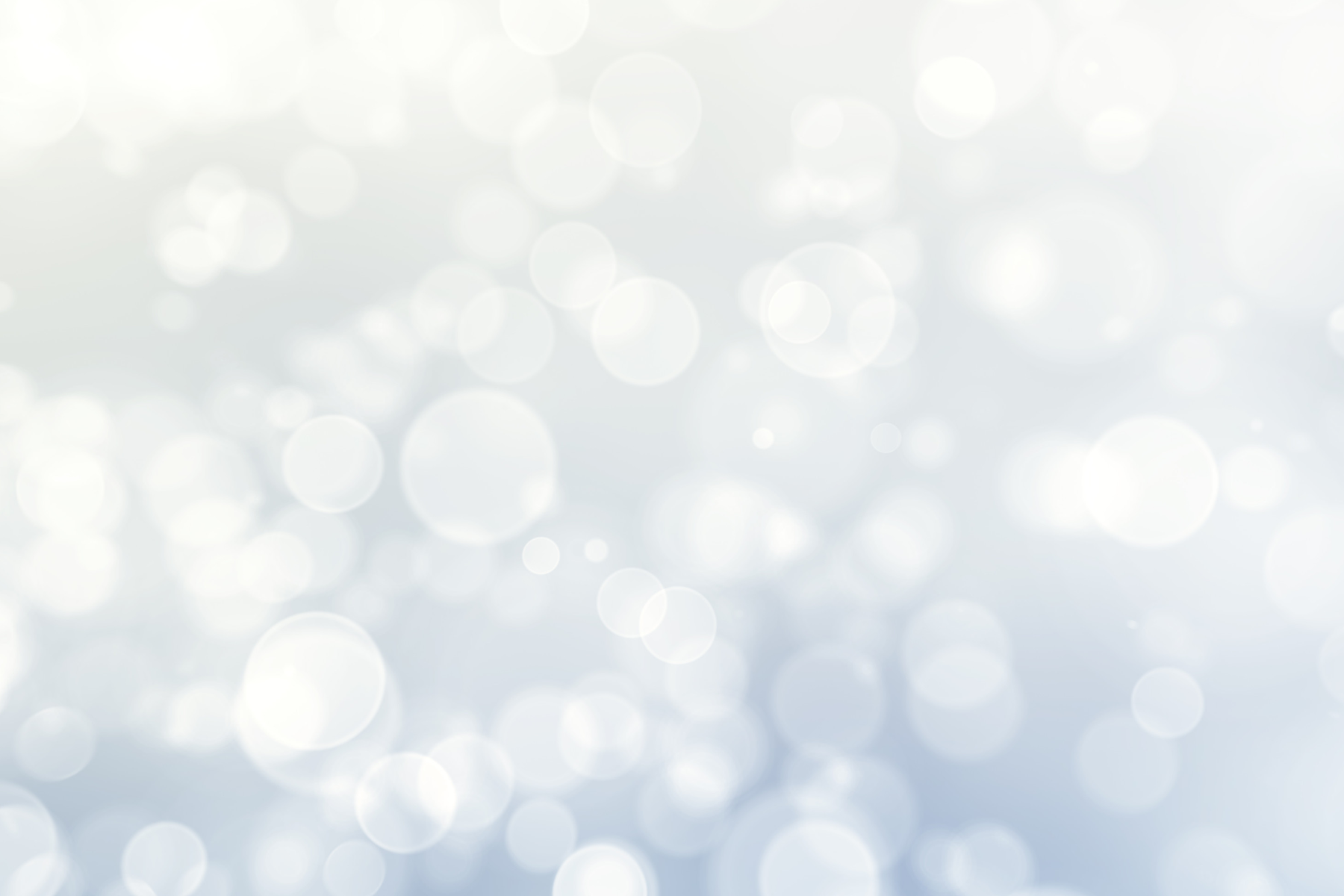 Women in Science Nonprofits
Using your STEM background to improve the common good
Register Today
---
You will receive a link to our webinar upon registering. Our code of conduct is strictly enforced.

Have you ever wondered about how you could use your STEM background to make more of an impact in the field you're most passionate about? While there are many ways to make a difference in industry and academia, opportunities to apply your skills to the nonprofit realm may be more plentifyl than you think. In this panel, we will hear from women who have made careers out of using their scientific expertise in the nonprofit sector. They will discuss the paths they took to get to where they are now, their epxeriences in their current organizations, and advice for those who are interested in transitioning their own careers into the nonprofit world.
Panelists: Jackie Wirz, Donate Life Northwest Sabrina Raqueño-Angel, Portland Street Medicine Tong Zhang, Oregon MESA
Tracy Parsons, Ocean Conservancy


Please check back soon!

This campaign has ended or is not currently active.
Contact us if you would like more information on how to support!
Comments
Join Our Mailing List