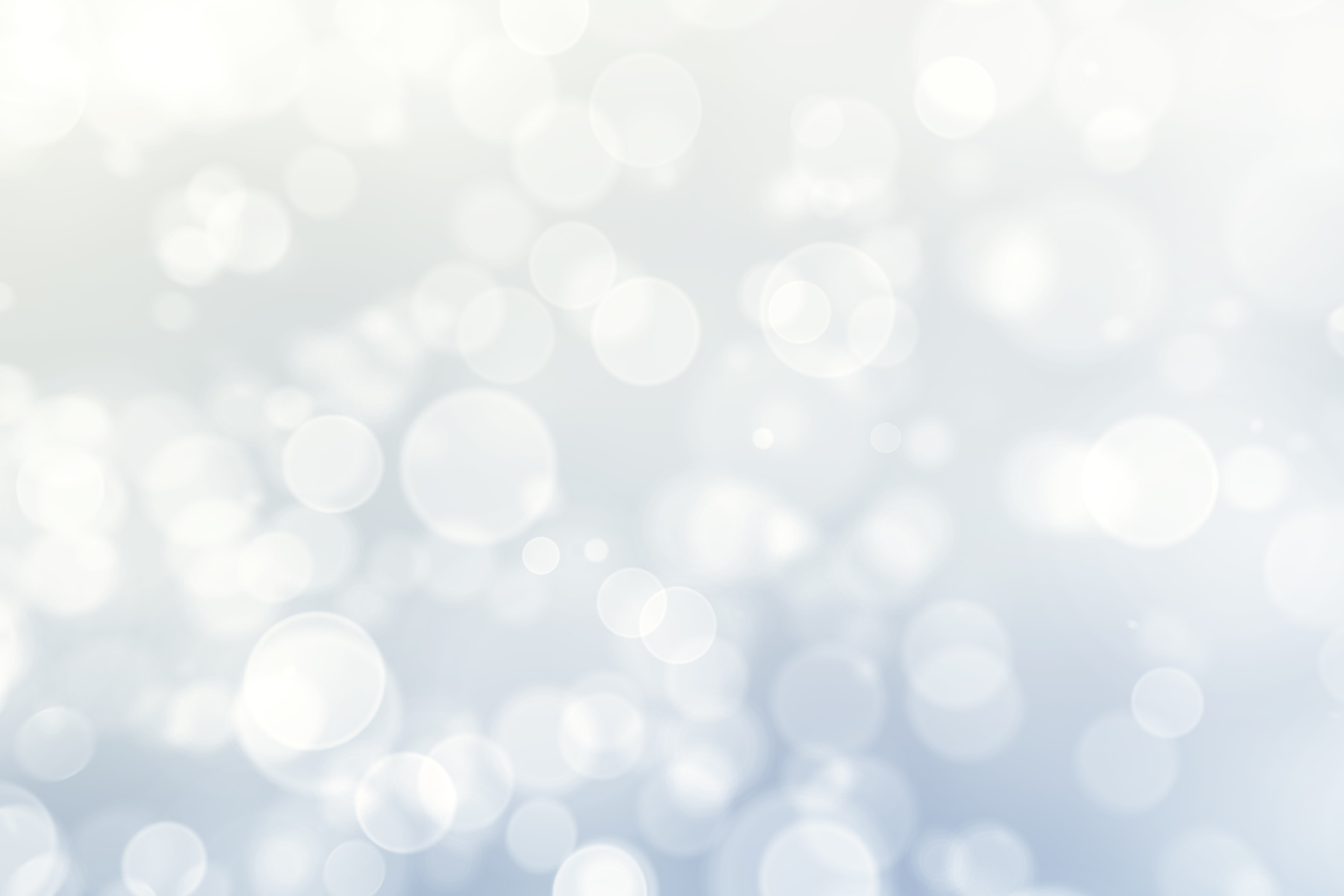 Patient Emergencies & Staff Interventions
Getting Everyone On the Same Page
Patient Emergencies & Staff Interventions

MAO LUNCH & LEARN PROGRAM


presented by the Medical Advocacy and Outreach (MAO) Department of Education and Training
in partnership with MAO Behavioral Health
IN-PERSON TRAINING/Virtual Participation Possible
with support from Janssen Pharmaceuticals
Wednesday, September 14, 2022
12 PM – 1 PM CST
All participants may be required to complete a post-participation evaluation.
ALL registrations MUST be completed by Noon on Monday, September 12th!
Physical Location:
MAO Learning Center
2530 Fisk Road
Montgomery, Alabama 36111
IN-PERSON PARTICIPATION AT THE MAO LEARNING CENTER WILL BE LIMITED TO 30 PARTICIPANTS.
A VIRTUAL Option (without lunch) is available.
PARTICIPATION IS FREE
PRESENTATION OBJECTIVES:
This presentation will:
Describe 2-3 patient/staff crisis scenarios




Explain how to verbally respond to patients who are experiencing a mental health emergency

Increase the comfort response level of human service providers when faced with a crisis or emergency encounter

Provide optional resources that are available for assistance
ABOUT THE FEATURED PRESENTERS:

Todays presenters, Deedra Roberts, MS, ALC (Practicing under the license of supervisor Kawannon Richardson Taylor, LPC) and April Y. Watkins, MSW, LMSW, are licensed and experienced mental health responders of the MAO Behavioral Health Department. Collectively, they bring more than 25 years of professional and life experiences working with patients and clients who are in crisis. They represent both social work and the counseling professions. Together, they look forward to sharing information and answering questions that will increase your comfort level when responding to patients who are exhibiting signs of sadness, depression, anxiety and stress.
PRESENTATION SYNOPSIS:
This discussion will provide a general overview of common patient and staff crises that occur at MAO and how to respond effectively. Information will be discussed on evidence based crisis intervention techniques that can be used for emotional and mental de-escalation, cognitive restructuring, emotion regulation, and when/where to call for additional support or assistance.
Assistance:

Should you have questions about this training and its content, email [email protected].
Should you experience difficulty with the online registration process email [email protected].
Contact Hours/Credit Statement (s): NO Contact Hours are officially provided for participation in this program.
Conflict of interest: There is no conflict of interest for anyone in a position to control content for this activity.
Joint Providers: This activity is provided independently by MAO.

Please check back soon!

This campaign has ended or is not currently active.
Contact us if you would like more information on how to support!