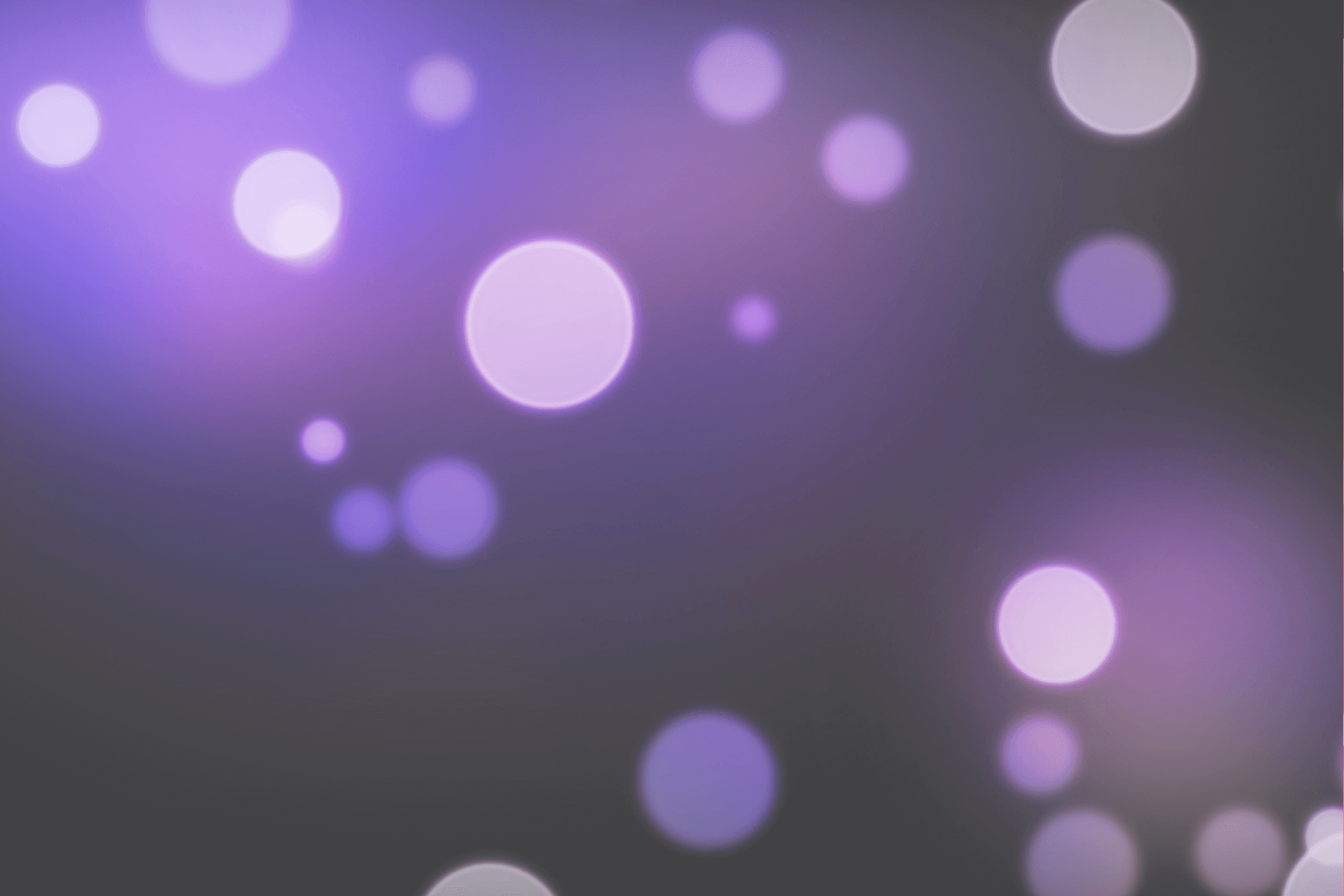 Explorations in Shamanic Herbalism - Autumn
The Roots and Fruits of Autumn ~ Explorations in Shamanic Herbalism
Online with Julie Charette-Nunn
Come join Julie Charette Nunn, for an inspirational exploration of the healing plants of autumn.
Through shamanic listening, lively discussion and herbal crafting demonstration we will dive into the earth mysteries of apple, wild rose, hawthorne, dandelion, burdock, elecampane and other plant allies. Discover a practice that will bring you into intimacy with the plants and nature.
The cost is $20 for WOW Members and $30 for Non-Members (Note: If you attended the 2022 Conference, you are a member for the entire year!).
Julie Charette Nunn, Crow's Daughter, is a shamanic herbalist and long time teacher. You can find her under her apple tree, amongst her large thicket of wild roses or in her wild garden conversing with the plants. She teaches listening as a way to gain access to the abundant wisdom in nature. She offers apprenticeships, shamanic mentorships and wholeness sessions as well as nourishing herbal products


Please check back soon!

This campaign has ended or is not currently active.
Contact us if you would like more information on how to support!
Comments
Join Our Mailing List