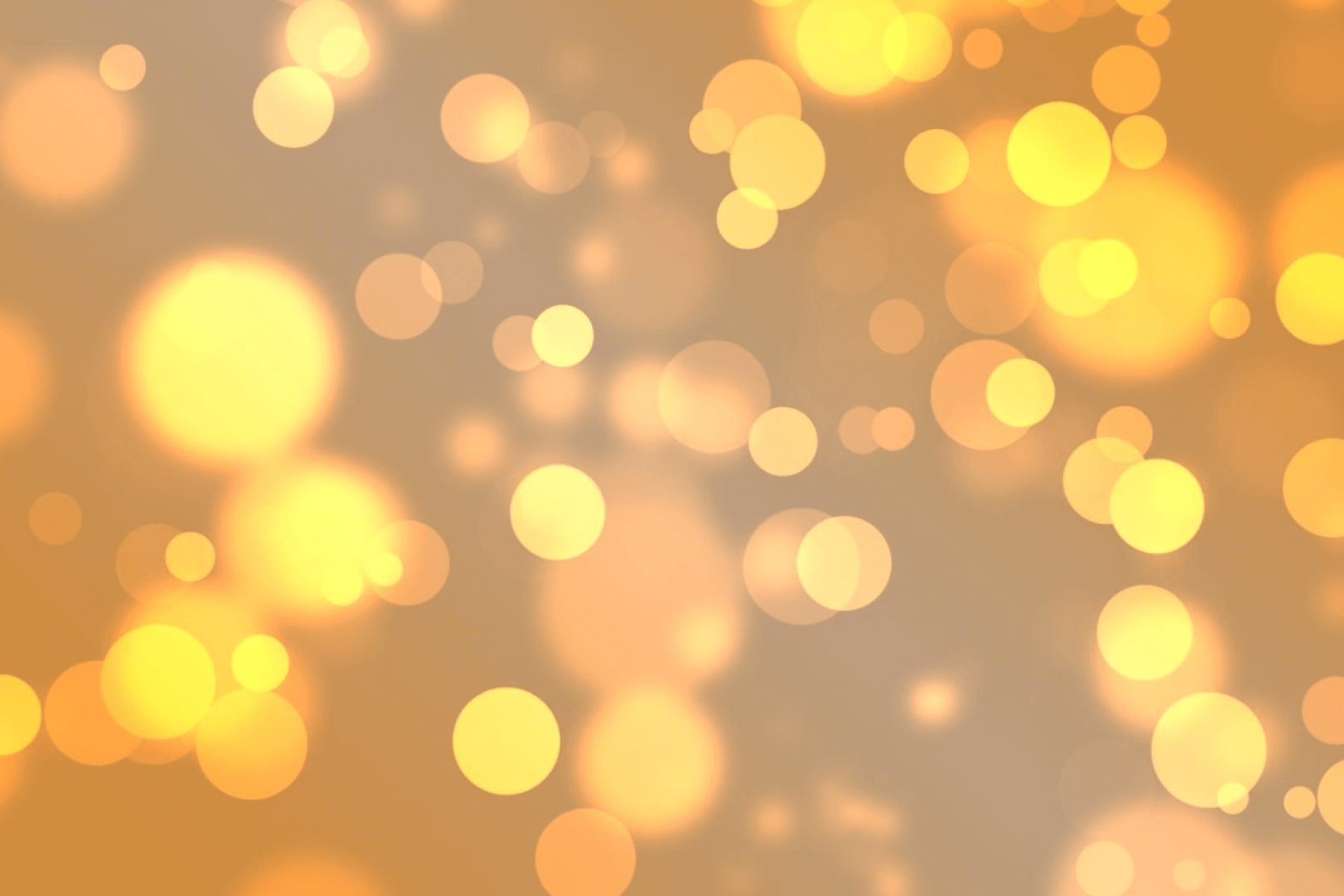 Securing Land Training
Join us for 7 classes on all things land access and land tenure!
Beginning September 28th, the Land Link program will offer a seven week course to beginning farmers and ranchers interested in a more intensive land access training. Topics will include an intro to land tenure, financial assessment, understanding your land tenure options, finding land, land assessment, leasing land, and purchasing land. The course will be held virtually (Zoom) and is offered at no cost with funding provided by NIFA/USDA Beginning Farmer and Rancher Development Program. Stipends will be provided to eligible farmers and ranchers. September 28- November 16th on Wednesdays, 1.5- 2hrs each week. No class October 26th.
Once registered, you will receive an email the week prior to each class. The email will include the Zoom link, upcoming class agenda, and any preparation and homework reminders.
We can't wait to see you online starting Sept 28th!