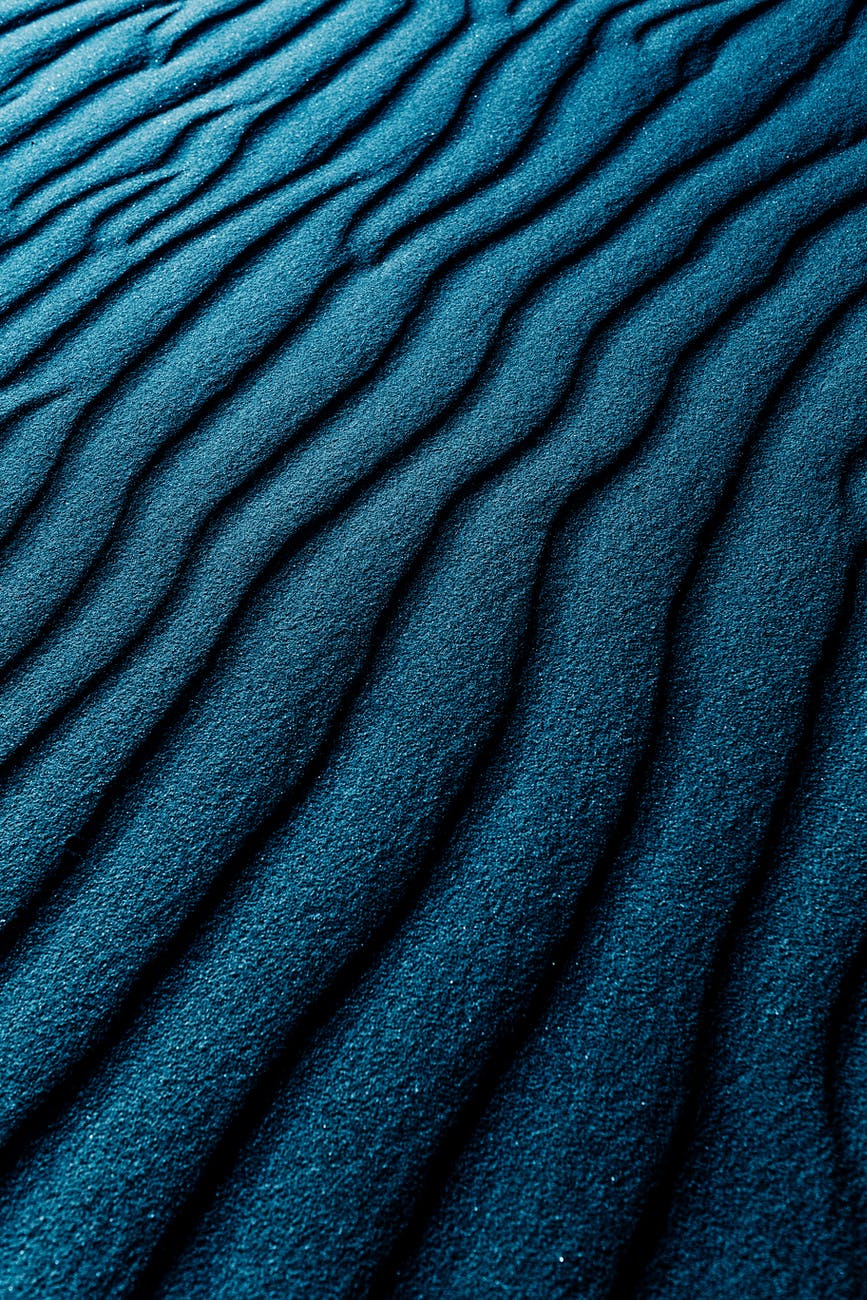 9th Annual Art & Culture Exhibition - 2023
Annual Art Contest and Juried Exhibition
ART AND CULTURE Exhibition 2023
March 10-March 24
Annual Art Contest and Juried Exhibition
Featuring 100

Works

of Art from Nanuet School Students grades

K-12!
This very special event is held in partnership with the Nanuet School District's Art Department, Nanuet, and Beyond, and the Nanuet Chamber of Commerce.
The theme for this year's exhibition is "Uniquely Me."

We are pleased to announce that the boards containing the respective works of art will be on display from March 10-March 24, 2023 at a number of retailers in the Palisades Center. Parents, students, and the community are encouraged to create their own art walk visiting the stores listed below using the online map that will be available closer to the event at www.nanuetandbeyond.org and www.nanuetchamber.com
The Palisades Center will host the full exhibition and reception for the participating students, parents, and friends on March 24, 2023 - 5:00 pm - 7:00 pm in the East Court on Level One. The actual award presentations will begin at 6:15 PM.

First & Honorable Mention awards for each school… PLUS a Grand Prize Winner! (The artwork displayed here was our 2022 first-place winner from Nanuet High School and Honorable Mention from Nanuet A. MacArthur Barr Middle School)
A complete list of the retailers displaying the artwork is available below.

We kindly ask for a $10 donation per family the night of the event to help defray the costs of snacks, soft drinks, and entertainment that evening. All Donations or Sponsorships help Nanuet and Beyond support programs like this and support our scholarship programs.


If you would like to sponsor this event, or other programs please CLICK HERE. To simply donate please use the form below or the link at the top of the page. We thank you for your support!!!!
"Enriching the Educational Experience for all…."


The retailers participating and displaying the art are: (with links to their websites)