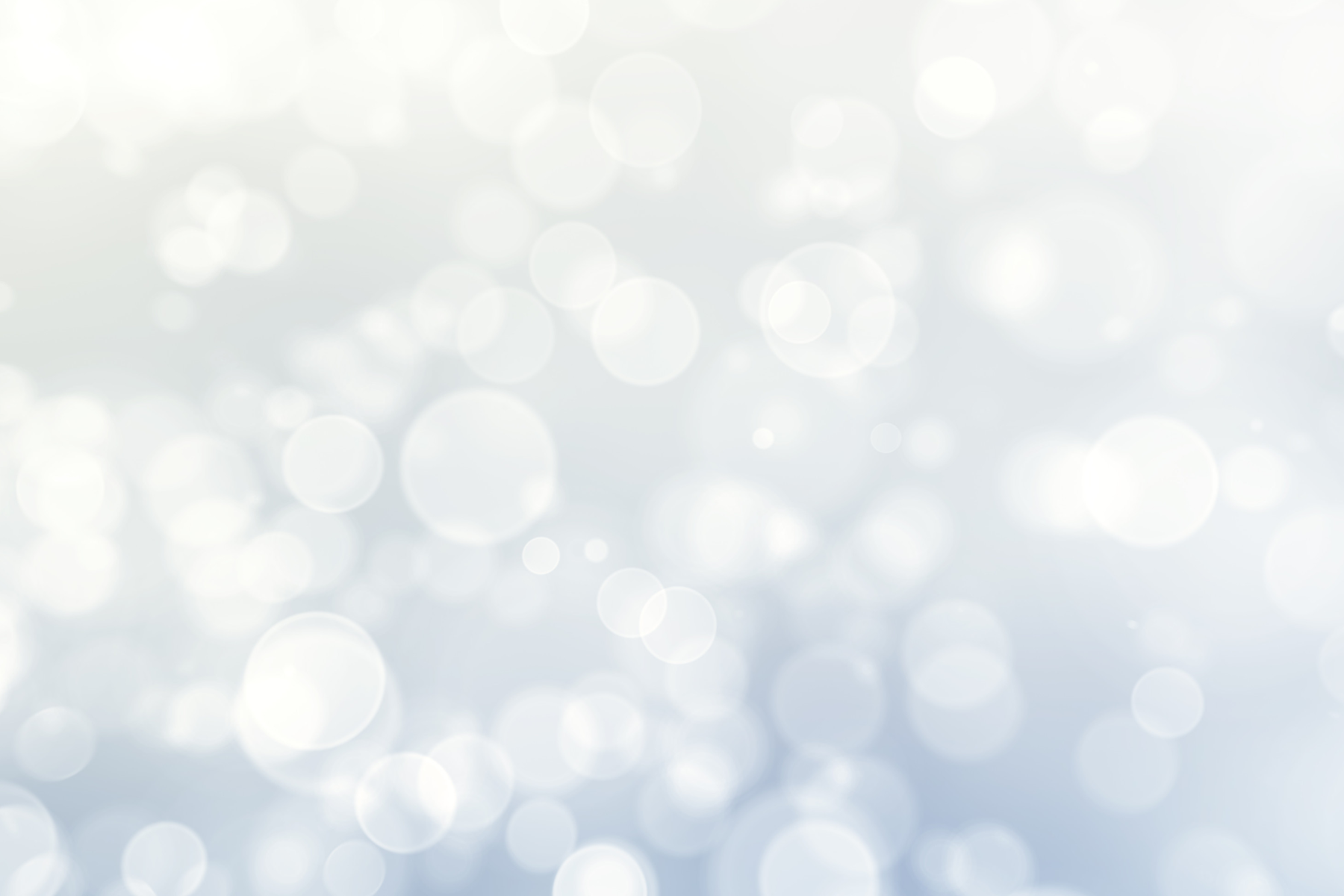 California Fall Challenge 2022
Celebrate SFBBO's Legacy of Conserving Birds!
The California Fall Challenge is SFBBO's biggest annual fundraising campaign each year! Our goal is to raise $45,000 to fund our work throughout the year. Your donation will support the avian research, habitat restoration, and environmental education that we are doing today. Whether it's our popular Birdy Hour speaker series, our efforts to study and protect threatened Snowy Plovers and Least Terns, or new research projects to understand how birds respond to wildfires or use the Bay as a resting spot during migration, SFBBO is working hard to conserve birds and their habitats through science and outreach.

We hope you will participate and help us to reach our goal!
Donations of $70 or more are eligible to receive a 2022 California Fall Challenge T-Shirt (draft artwork pictured).
This year's shirt was designed by artist and biologist Anqi Chen and showcases Bushtits, a species we often see at our Coyote Creek Field Station (CCFS). The estimated value of the t-shirt ($20) is not tax deductible. Shirts are available in women's and unisex styles in small, medium, large, XL, and (in unisex only) XXL sizes. To receive a shirt after making a donation, please write to [email protected].
Check out our website to learn about the in-person and virtual events you can join as part of the California Fall Challenge.
Please make your 2022 California Fall Challenge donation below! Donations can also be made by check to San Francisco Bay Bird Observatory, 524 Valley Way, Milpitas, CA 95035. Please include a note sharing what it is for.