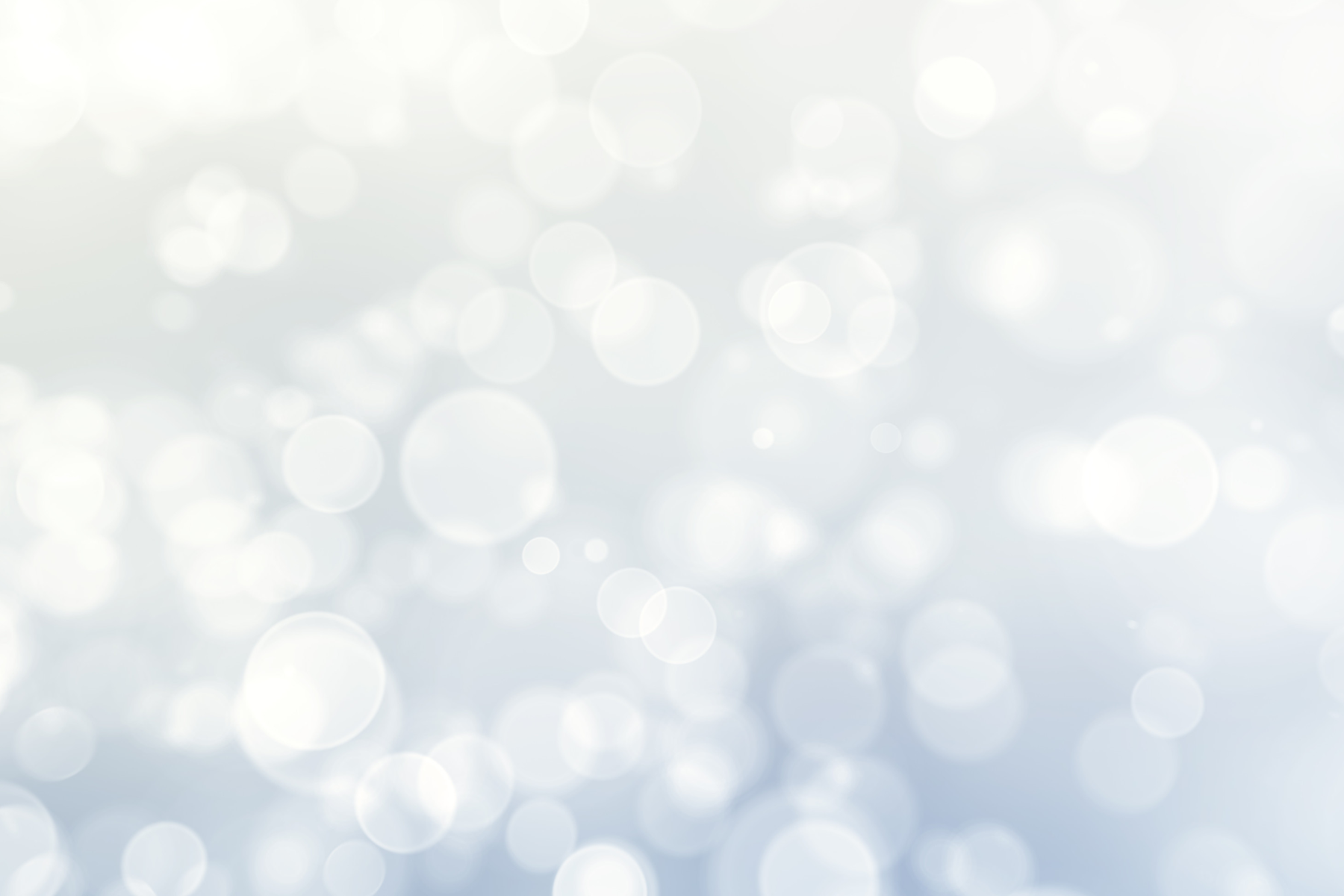 Bird Photo Big Day Fall Challenge 2022
Join the Fall Bird Photo Big Day - Saturday, October 1
Thank you so much for participating in and supporting this year's fall Bay Area Bird Photo Big Day! The final species count is in: 202 species!! Thanks to everyone who submitted photos and to the volunteers who helped lead field trips, judge the photo contest, and keep track of the species counts. The winners of each photo contest category will be posted on our website and social media!
---
How many bird species can we photograph in one day if we all work together? More than 171? That's the goal!

Join volunteers Kitty O'Neil and Bill Pelletier for the Bird Photo Big Day on Saturday, October 1st. Let's photograph as many bird species as possible in a single day. All levels of birders and photographers are welcome. The goal is to capture photos of over 171 Bay Area bird species in one day, all as one distributed team. We can do it!
This fall's theme is A Day In The Life. Let's paint a great picture of a Day In The Life of a bird! On October 1st, start snapping pictures of birds: birds having family time, playtime, and siesta time. Preening to get ready for work. On the commute. Getting children fed. Even a date night!
We'll also have a photo contest in addition to the Bird Photo Big Day count.

Photo Contest Categories
Best Day in the Life of a Bird

Best Bird in Flight

Most Extraordinary Photo of an Ordinary Bird

Birds of a Feather Flock Together

Funniest Photo
---
All photos must be taken within the 24 hours between 12:00 am and 11:59 pm on Saturday, October 1, 2022, and submitted to the Bird Photo Big Day Facebook group or to SFBBO Education Specialist Sirena Lao at [email protected] by noon on Sunday, October 2, 2022. All photos should be taken in the San Francisco Bay Area. Participants are welcome to submit one photo per Photo Contest category. There is no limit for bird photos for the species count. Photos submitted to the Bird Photo Big Day may be used in future SFBBO communications, such as websites, newsletters, and social media. Photographers will be credited. If you aren't on Facebook, you can email your pictures to SFBBO and they will be posted for you.
Don't want to take photos but still want to participate? The team needs folks to watch the number of species grow during the day, help identify bird species, and cheer the team on. Once the photos are uploaded, the organizers will tally the species on Sunday and judges will vote on a winner for each category.
This event is part of SFBBO's 40th Anniversary California Fall Challenge (CFC) fundraiser to raise $45,000 to support work to conserve birds and their habitats through science and outreach.
Please donate generously! Donations of $70 or more are eligible to receive a 2022 SFBBO T-Shirt, (draft artwork pictured) which was designed by artist and biologist Anqi Chen and showcases Bushtits, a species we often find at our Coyote Creek Field Station (CCFS). The estimated value of the t-shirt ($20) is not tax deductible.
More fun California Fall Challenge events are scheduled for September and October including great speakers and an online silent auction. Check them out. Thank you!
Hear what Bill and Kitty say about why they support SFBBO's bird conservation efforts!