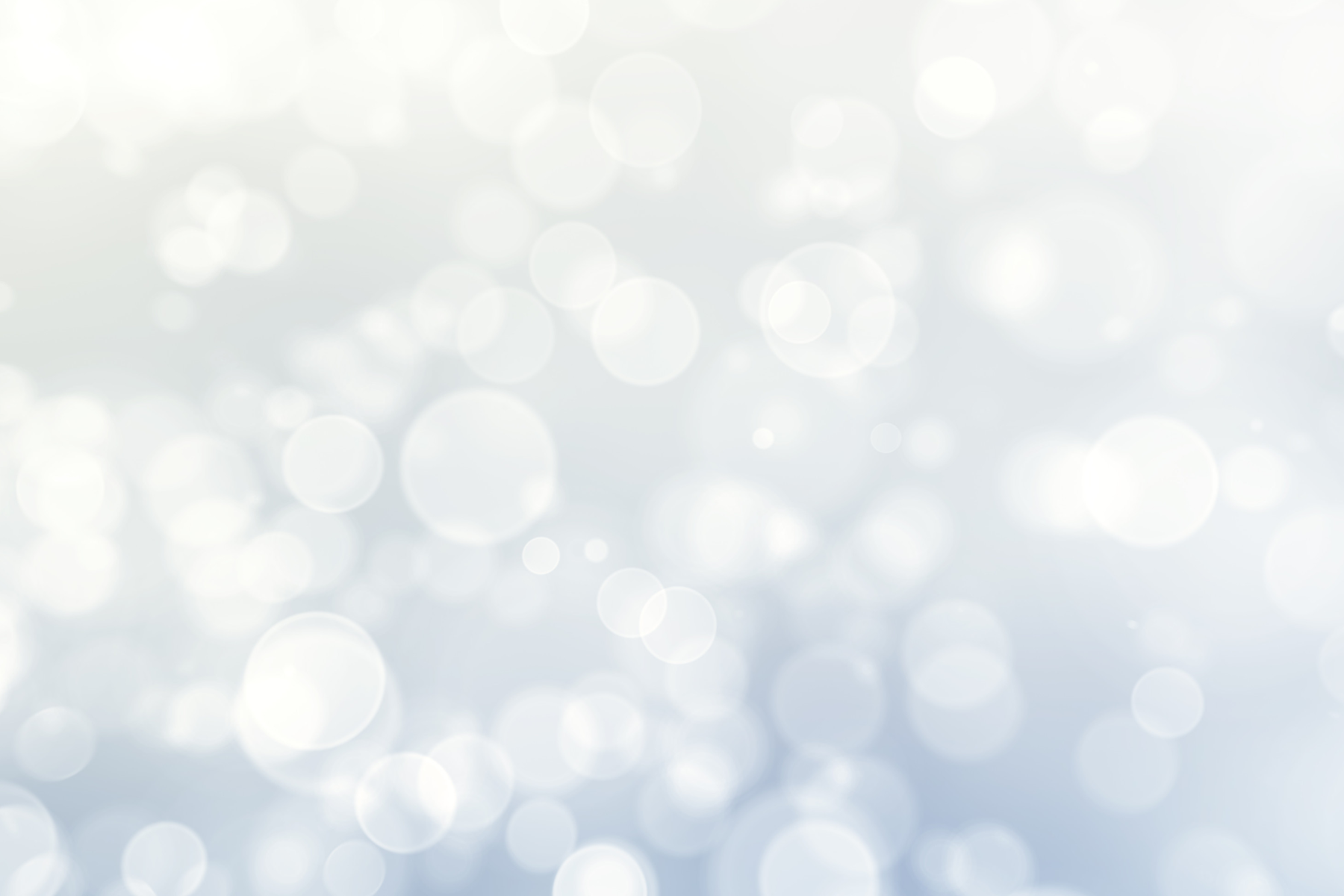 2022 CFC Birdy Hour with Stephanie Ellis
Life in the Egg
Have you ever wondered how chicks develop within an egg? This informative lecture will take you through avian reproduction, how eggs are produced, egg incubation and the development of a chick within the egg. Stephanie will also touch upon the different types of development within the bird world. You will never look at an egg the same way!
Stephanie Ellis is the Executive Director at Wild Care, a wildlife rehabilitation hospital located on Cape Cod, in Eastham, MA. Stephanie has a passion for wildlife rehabilitation and conservation that spans both coasts. Prior to Wild Care, Stephanie served as Executive Director of the Santa Clara Valley Audubon Society in Cupertino, CA, and the Interim Executive Director of the San Francisco Bay Bird Observatory. She is happiest in her homeland of Massachusetts, and has a special affinity for birds and mice. In her spare time, she can be found teaching dance as a tool for empowering women.


This Special Edition Birdy Hour is part of SFBBO's 2022 California Fall Challenge (CFC) fundraiser. This activity is a fundraiser, so we hope that, in addition to registering, you will consider giving generously for birds and help us continue conserving them for many decades to come.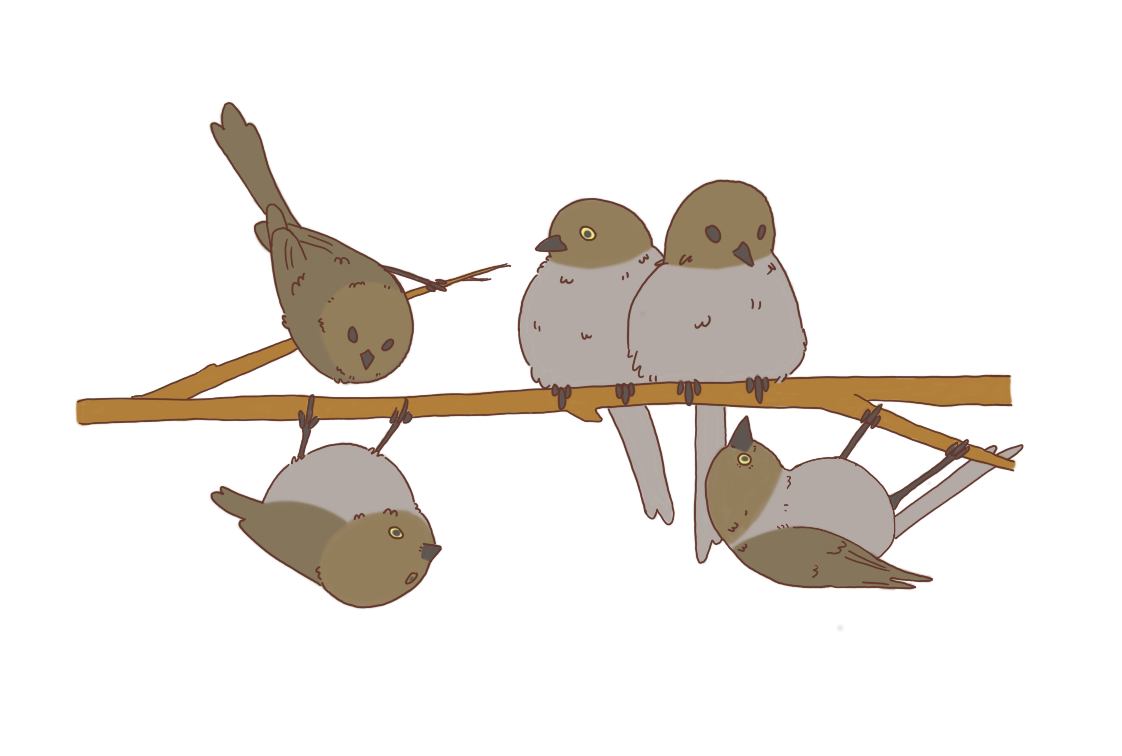 2022 CFC T-Shirt: A donation of $70 or more is eligible to receive our 2022 CFC T-Shirt. This year's shirt was designed by Anqi Chen and showcases Bushtits, a species we often see at our Coyote Creek Field Station. The estimated value of the shirt ($20) is not tax-deductible. If you are making a donation at this level and would like a shirt, please write to [email protected] and let us know what style and size you would like - we have women's and unisex styles in small, medium, large, XL, and (in unisex only) XXL. The draft 2022 CFC T-Shirt artwork is pictured at left!
You can register for Stephanie's event and make a donation below. Click here to donate a different amount. Donations can also be made by check to San Francisco Bay Bird Observatory, 524 Valley Way, Milpitas, CA 95035, and we'll send the Zoom meeting details a few days before the event. Questions? Please contact [email protected].
The California Fall Challenge is SFBBO's biggest annual fundraising campaign. Our goal for this year's CFC is to raise $45,000 by Oct. 30th to support our bird conservation work throughout the year and we hope you will participate by making a donation today to help us reach our goal!
Continue the Challenge! More fun California Fall Challenge activities are scheduled for September and October, including our Bird Photo Big Day on Oct. 1, our Band-a-Thon, and our online Silent Auction. Thank you for supporting SFBBO!



Please check back soon!

This campaign has ended or is not currently active.
Contact us if you would like more information on how to support!