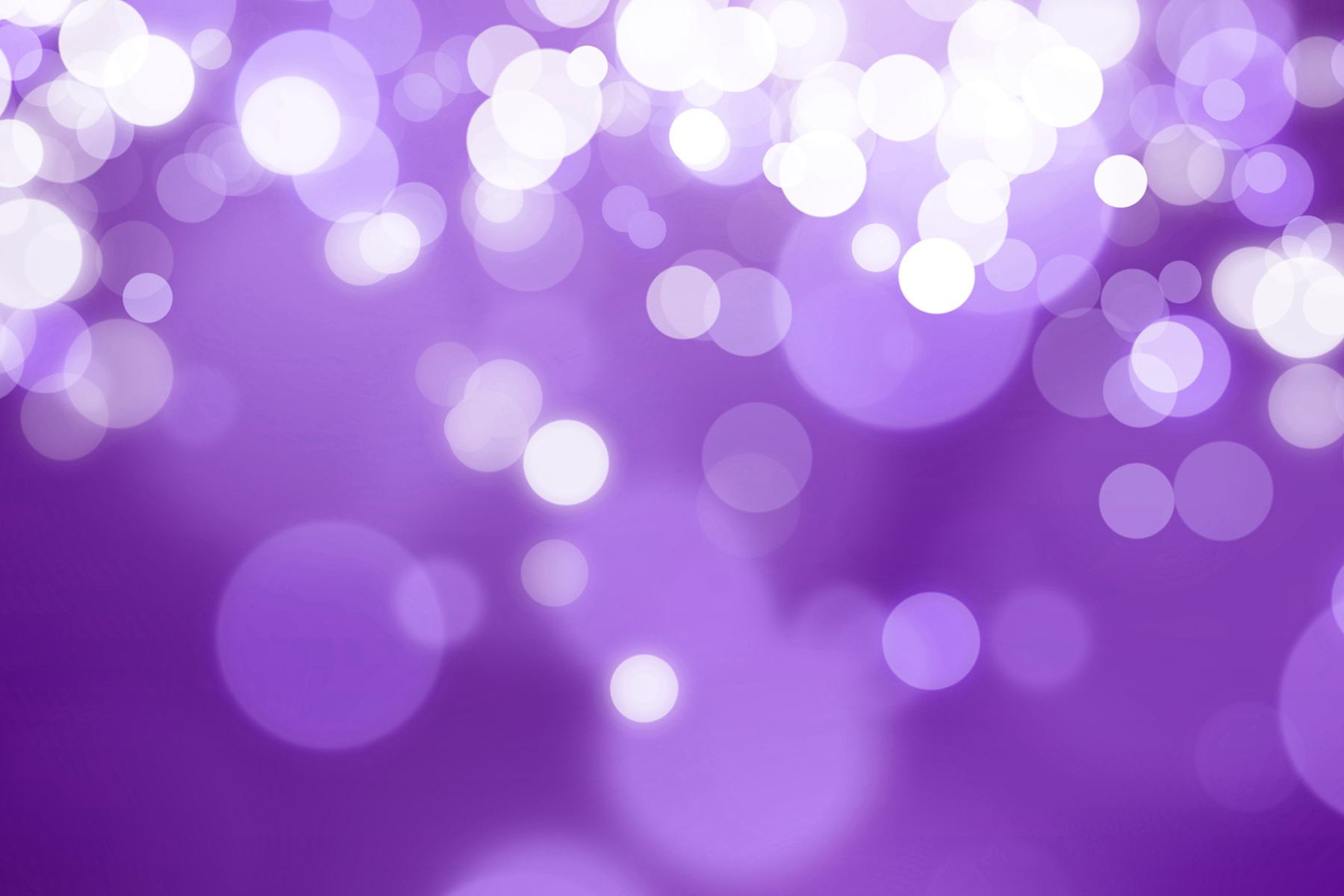 Essence of a Lady's Financial Literacy Workshop
Educating-Mentoring-Empowering Our Financial Future!
This April, Essence of a Lady, Inc. is bringing financial experts together locally and nationally to provide financial guidance to youth and adults.
Its philanthropic network of women and men in the E'Ladies and E'Men's Networks is providing speakers on the topic, "Cryptocurrency, the new money for Financial Freedom!!
Saturday, April 30, 2022 from 10 am to 2 pm EST.
Essence of a Lady will meet all families, youth and friends virtually and at University Library in Jacksonville, Florida.
3435 University Blvd. North
Several nonprofits, business owners and community leaders will come together to provide fun, gifts and prizes to all participants in YELL!/Y-ME? Mentoring programs and our E'Ladies and E'Men's philanthropy networks who are registered by Friday April 30, 2022.
Our speakers will provide insight on insurance, banking and the evolving cryptocurrency space!! Our author will focus on youth with his book, "CryptoCory!" Plus, our investment expert, Dr. Laquore Meadows will provide insight on how we can leverage through investments!
The youth registered have chances to win prizes from speakers and name goes in the drawing for door prizes*
Also, we are still registering vendor sponsors and volunteers. Please indicate your desire to participate. Only a few vendors spots are still available. Contact Regina Stallings for Vendor Sponsor opportunities at (904) 234-8152, Charlotte Esperanza for parent and volunteer information at (904)762-7210. Margie Ramsey for Youth and Mentorship information at (904)343-1726, Judy Brown for Community support as businesses or nonprofits to become a supporter, sponsor or donor at (409)443-1278.
Thanks for all you do to support the youth of YELL! and Y-ME? Mentoring programs! If you aspire to become a member of Essence of a Lady's philanthropic networks, E'Ladies and E'Men's Network, or to leverage your business as a Fabulous Female or aMazing Male, contact Dr. JoAnn Ajayi-Scott at (832)303-9358.
*Winner must be a registered member of YELL! or Y-ME OR E'Ladies or E'Men's Network?, Go to www.eladies.org to register!!
P.S. Once you register, be sure to copy the Zoom link and place it in an email to yourself or text it to your phone if you can not be in person!!
https://us02web.zoom.us/meeting/register/tZAldu-vrjsoH9KHdEh5t4VM0htauDfisHEZ