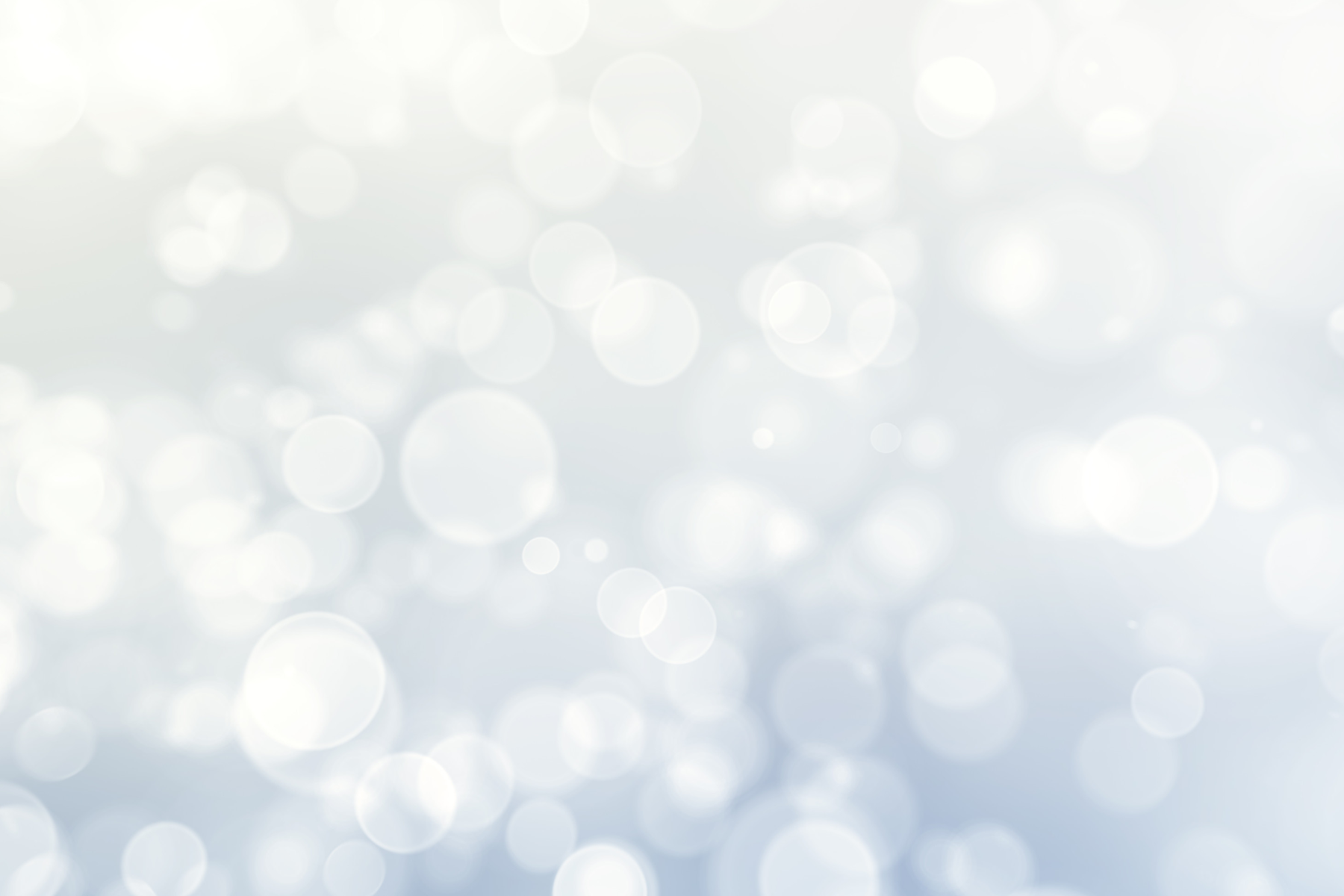 Hana Mabrouk - YWAM Kona

Hi friends!!!
My name is Hana Mabrouk. I'm 20 years old from south Florida and I just
finished up my discipleship training school in Kona Hawaii! God moved in
my heart so much as I continued to grow in my relationship with Him. In my
discipleship training school I got to see Jesus in a way I have never seen,
miracles, signs & wonders!! There is an urge in me to make Him known to
others and share His loving-kindness. There was a moment during my time
in Kona where I knew this is my calling, He marked my heart for missions!
To be working on the mission field, serving others and sharing the good
news of Jesus to those who have never heard of him! It is a desire of my
heart to see the nations know God. Different cultures and different
languages must know the King of Kings!
On my outreach I got to experience the hand of God moving in
Muslim nations. He gave me a huge heart for those nations and it is my
prayer that they will know that Jesus is Lord!!
This summer, I will be going back to Kona for a leadership track
where I will be growing in leadership, communication and discipleship.
Then I will be staffing with Fire & Fragrance school in the fall. Staffing
means that I will be living with, leading and discipling a group of young
women who are hungry to know God. I will be walking alongside them
during their discipleship training school. I've gained a huge love and
passion for discipling young adults who are eager to learn more about God
and follow Jesus passionately. This fall, our school will go on outreach to
the nations and get to see God heal the sick, raise the dead, cleanse the
lepers & cast out demons. It is my joy and honor to respond to His calling
over my life and to be His hands & feet.
The commitment time to staff with YWAM Kona is 2 years so I am giving
Jesus my yes and stepping out in faith, going wherever He's calling me to
go!!
I'm really expecting God to move even more than I could imagine in
this next season. Would you prayerfully consider partnering with me in what
God is doing in the nations? Thank you so much! Feel free to reach out
with any questions!
Hana