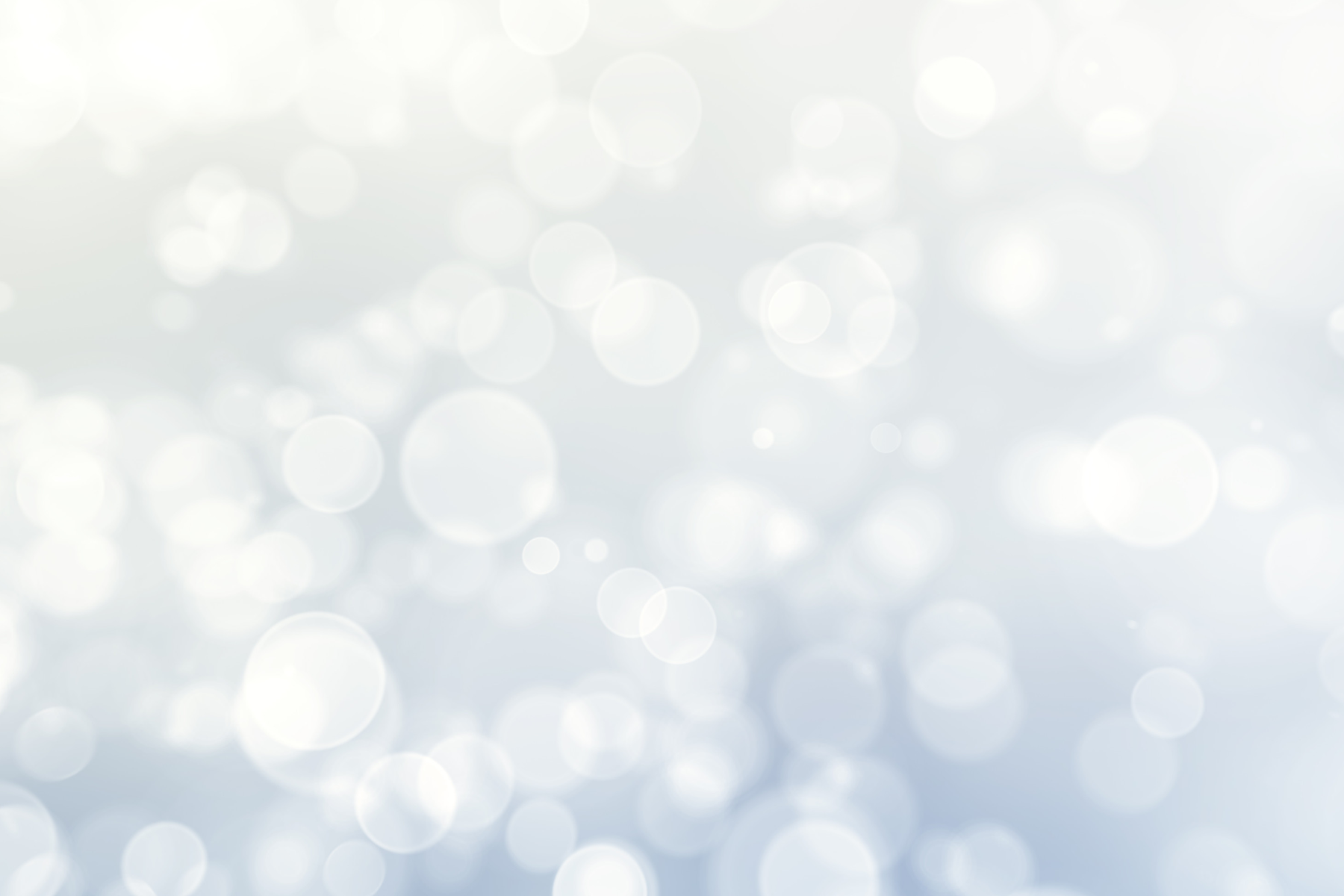 Give Jesse A Gift of Hope
The name "Jesse" means gift of hope. We shared with you his video showing his struggle to walk when he arrived to the loving Arms of Rescue . Because of his condition, and the amount of pain he seemed to be in, this sweet boy was taken to the UF Veterinary urgent care center right away. We thank our volunteers who will drop everything at a moment's notice , and will stay awake until all hours of the night to help Jesse .

Jesse clearly could not walk or bear weight on one of his legs. The x-ray at UF Veterinary urgent care center revealed that he is missing part of his leg! Upon recommendation and great help from the urgent care, Jesse was transferred to the University of Florida Small animal hospital in Gainesville for his medical needs. Further testing and a CT scan, it was determined Jesse was a good candidate for surgery. With time being of the essence, Thursday he had the mass and leg removed. We are thankful he has done so well , and has come home to his foster family today to recover.
In true cavalier spirit, he is winning everyone's heart with his wagging tail, loving spirit, and kisses for his foster and care team. He is comfortable, walking around and even eating !
We are asking you to join
#teamjesse
to support his medical care, it really takes a village! His expenses are up to $8,000 in his first week, every bit helps.
Thank you as always for being the force to help us save these deserving dogs.