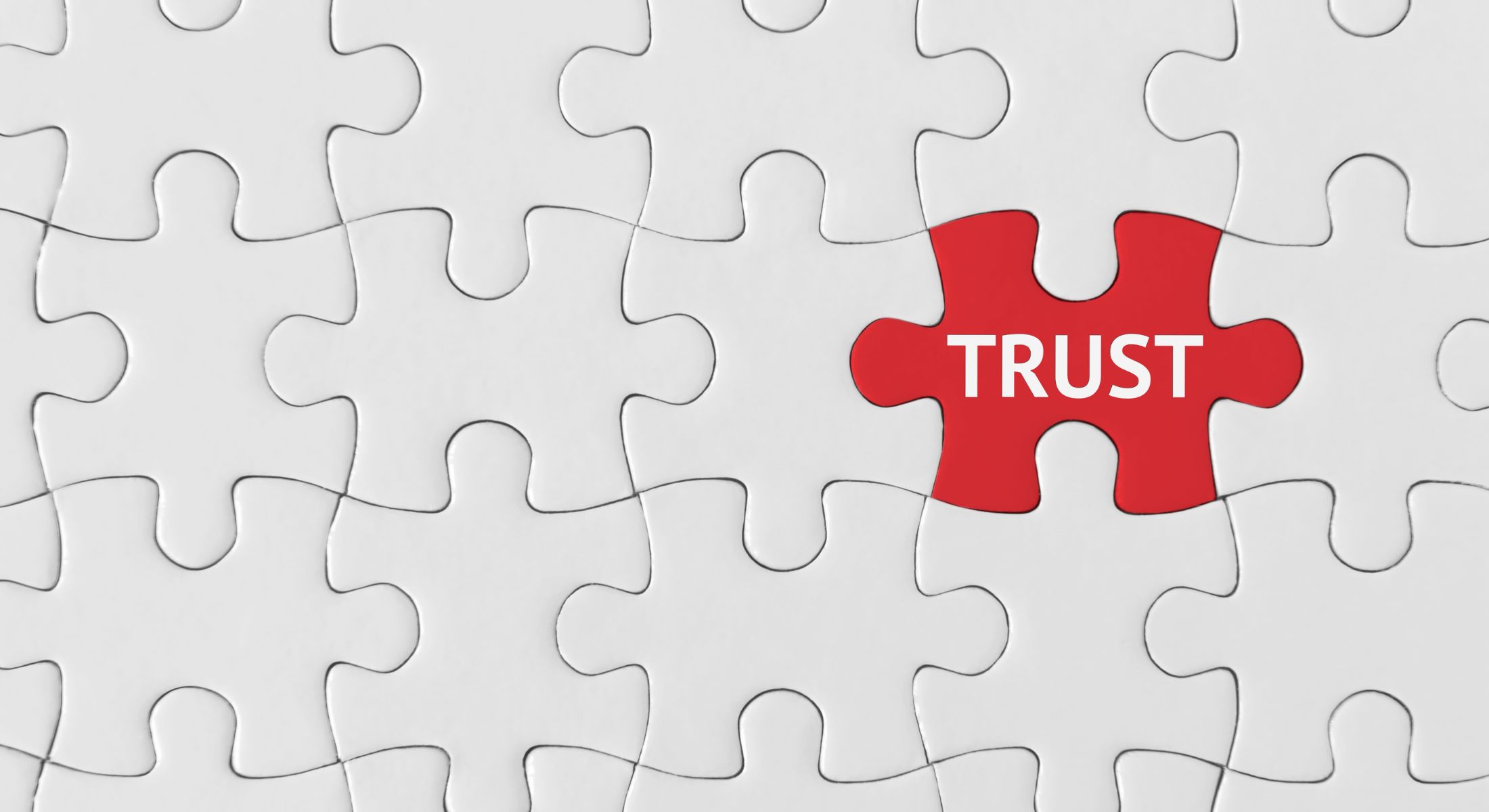 Trusted Adult Workshop
Offered in Blaine, WA on June 25 (930am & 1pm - choose 1 time session)
Please check back soon!

This campaign has ended or is not currently active.
Contact us if you would like more information on how to support!
Do you want to develop skills to help youth when they are struggling?

Learn (from local youth) what adults can do, say and know to be the trusted adults that youth expect and need them to be when they are in distress? This 2-hour session is facilitated by youth for an adult audience, and pairs well as a follow-up training from the MAD HOPE Youth Suicide Prevention & Well Being Training (being held June 11). Click here for information and registration for the June 11th MAD HOPE Youth Suicide Prevention & Well Being Training.
This is an amazing opportunity for parents or youth workers to hear from youth what they look for in a trusted adult.
WHO: Open to the community (adults)
WHEN: Saturday June 25th, 2022
TIME: Two time options available (sign up for 1 time option):
WHERE: Community Assistance Program (CAP) Center (508 G Street, Blaine WA 98230)
COST: FREE - all trainings and materials are being provided free of charge
REGISTRATION: Limit 35 participants per session. Must register for one of the sessions to attend event.
FACILITATORS: The M.A.D.-H.O.P.E. Youth Suicide Prevention and Wellness Team, trainers from Whatcom Family & Community Network (https://wfcn.org/ and madhope.org)
SPONSORED BY: M.A.D. H.O.P.E., The Gathering Place - Blaine, and Blaine CAP
Two distinct training programs are being offered:
Both are FREE, with a limit on the number of participants (35/session). For each date, we are offering two different time session options, so we can we can accommodate as many people as possible. You may select one time option (morning OR afternoon) for each of the two dates. Please only register for one time option for each training date. Thank You!

Not tech savvy?
Please call or email Kristin Danielson at 360-738-1196 or

[email protected]

- Whatcom Family and Community Network (Home to M.A.D.-H.O.P.E.) , and she will help you get registered.

Teens are encouraged to attend and most welcome to join us

!

Sorry, no childcare provided for young children
NATIONAL SUICIDE PREVENTION LIFELINE 1-800-273-8255