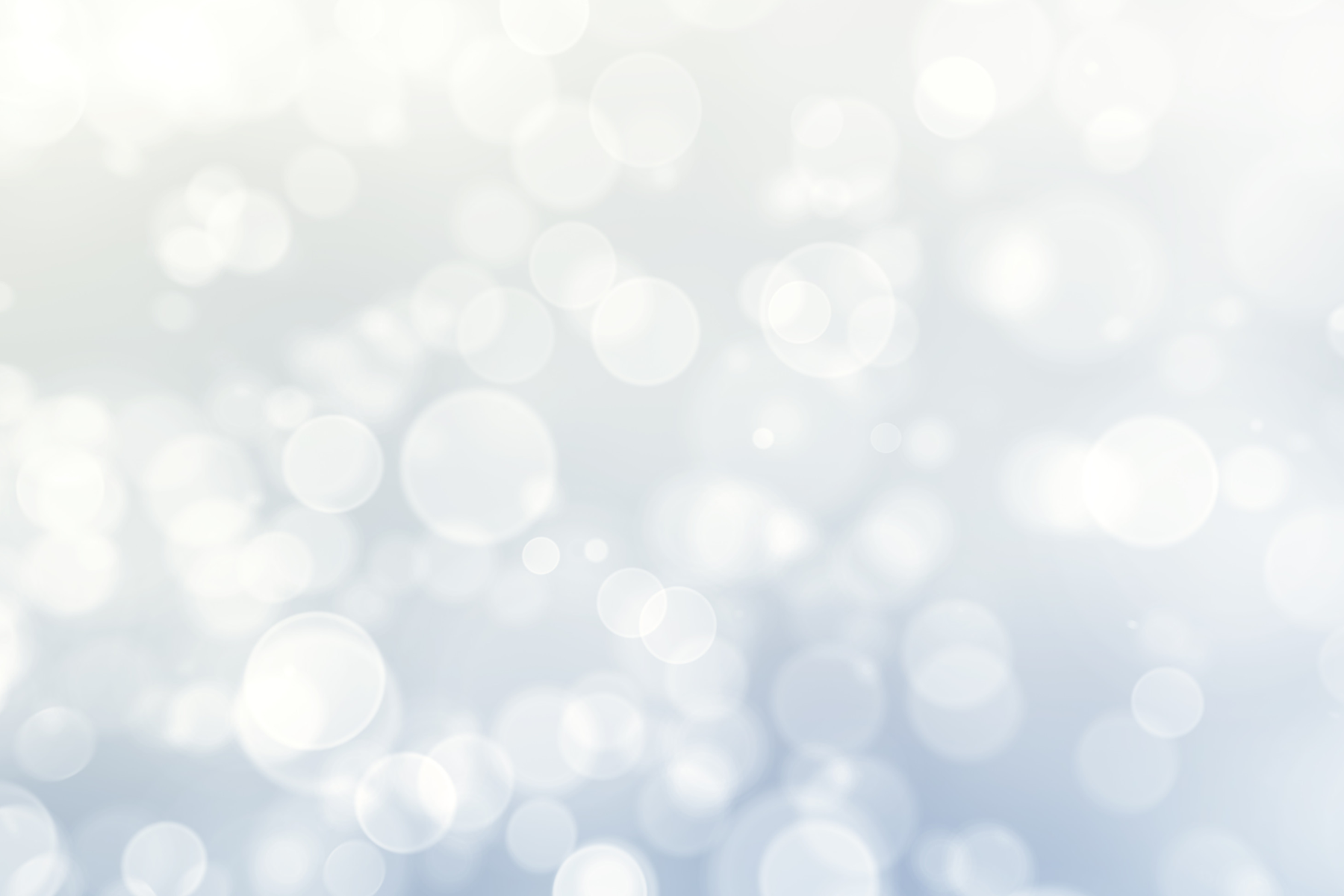 Plant a POTTED tree for Tennessee.
Trees are available with a suggested per tree donation of $9.99-$29.99 per tree. These trees were potted up earlier this year so we could water and tend them this summer, for YOU to plant in your yard or community this fall.

Reserve trees now, then pickup at our farm in
Mt. Juliet from 9am-11am on 8/27 or on 9/10 (Reserve by 9/9).

You should plan to plant your trees
in the ground this fall - late September or after - because fall is the best time to plant.
Get one free Sumac or Locust tree with your order while supplies last.
Can't make the pickup dates or location? Looking for bigger trees or different species? Want to have the option to add planting services? Save the date for Plant a BIGGER Tree in Tennessee in Lebanon on 9/24 or Brentwood on 10/1. Last year we offered Maple, Redbud, Dogwood, Apple and Plum trees that were about 5-6 feet tall - the tree species this year will be announced in early September.