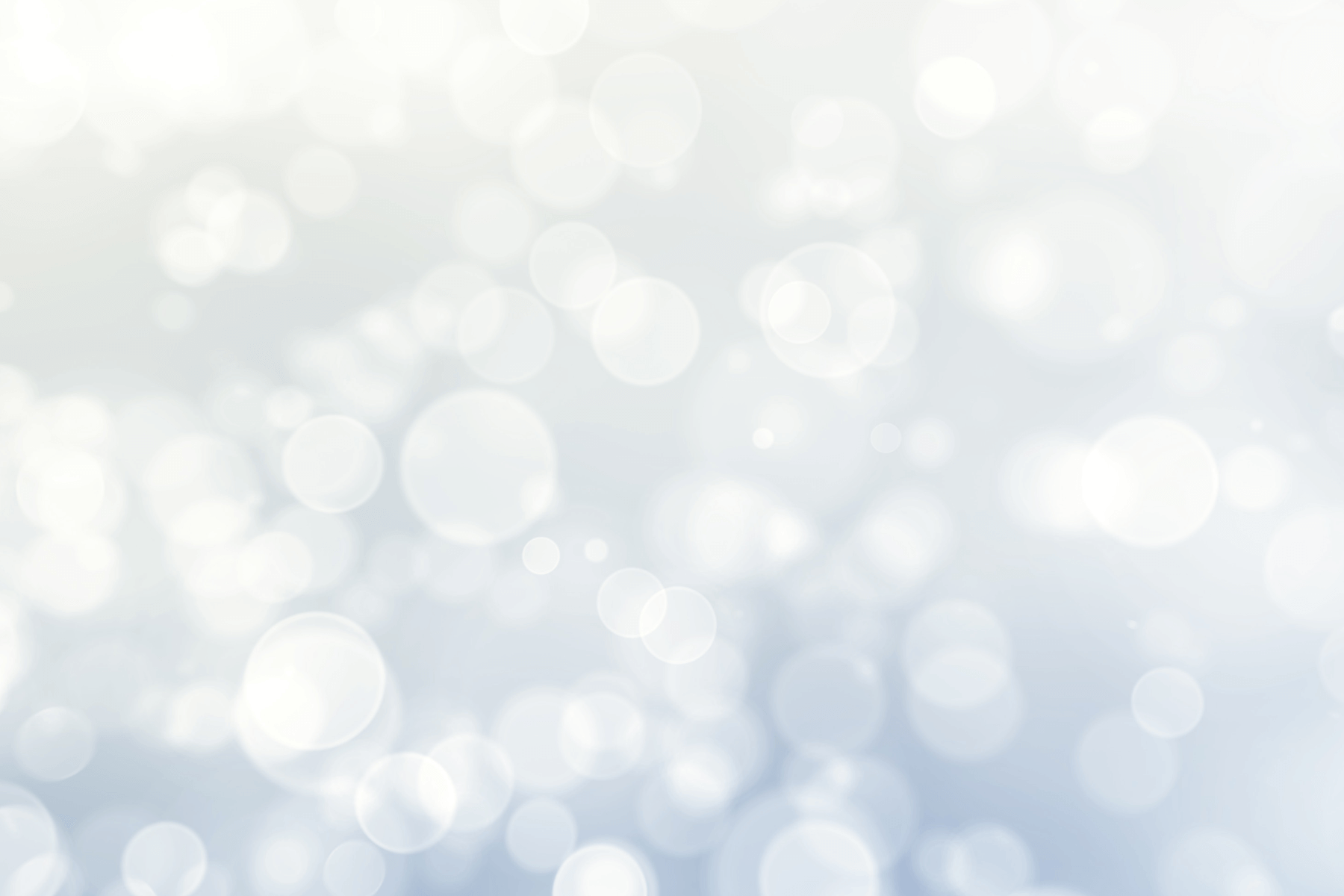 M4CF Marathon Society
Marathon Society membership is available to donors who choose to make a recurring monthly gift of $5.00 or more to Miles for CF.

Members are rewarded with the gratitude of the families benefiting from M4CF programs, VIP emails that provide the earliest options to register for M4CF events, volunteer activities, as well as other perks throughout the year.
Why give?
Living with CF takes a marathon effort. The average person with CF must follow a daily oral and inhaled medicinal routine that often consists of over 30 pills a day in addition to supplements and enzymes taken with food. They also have a care team they must see at a minimum of 4 times a year. The expense of this care adds up quickly! Families run out of funds for medical expenses and swiftly are out of means for recreation.
Exercise has been shown to slow the rate of decline in lung function, increase clearance of mucus from the airways, improve appetite, and build overall endurance in people with CF. Not only does an active lifestyle strengthen the respiratory and cardiovascular systems, it also increases psychological well-being, social connections, self-esteem, and general health.
Recurring donations are an easy way to turn a small step into a large impact. This is how some of our BreatheStrong Program recipients have used their grants:
$5/month - one youth sports team registration
$10/month - 3 month gym membership
$15/month - a pair of running shoes & a race entry
$25/month - a bicycle to get out and ride
$50/month - the opportunity to play travel sports
$100/month - a home treadmill, gymnastics lessons, or year round swim team