Support our Greenhouse Construction!
Purchase Raffle tickets!
People can buy as many raffle tickets as they want, up-ing their chances to win. 100% of the ticket cost will go directly to Bountiful Cities and will support the construction of the greenhouse at the Bountiful Cities Pearson Garden. Each ticket will enter you to win the following Raffle Prizes.
Bountiful Cities has been gifted this beautiful glass greenhouse from the Sovereign Oaks Community in Asheville. We dismantled it and will be and installing it in our Pearson Garden and Nursery in Montford. At this garden we grow out plants to share with the community through our Community Garden Network. Free plant starts enable communities to get a jump start on the growing season and grow as much food as possible.
We need your help! Moving and reconstructing a greenhouse is an exciting and expensive project. Please support us as we support the community. Purchase a raffle ticket support the Greenhouse at Pearson and get involved in growing food, and building climate resiliency for our community.
---
Raffle Prizes
East Fork Pottery Shallow Dinner Set ($122 value)


This is a 1 person extended shallow dinner set (everyday bowl, breakfast bowl, bitty bowl, dinner plate, side plate and cake plate),
in East Fork's core Eggshell glaze.
They are
d
ishwasher and microwave-safe, and always lead-free.
More details on East Fork Pottery
Two Tickets to Chow Chow Nourishing Community Event Aug.6th ($120 value)

SATURDAY, AUGUST 6, 2022, 11:30AM-2:00PM
WNC FARMERS MARKET - 570 BREVARD RD, ASHEVILLE, NC
This is a cocktail style Flights & Bites event, featuring up to 7 chefs creating 3 small dishes each, as well as up to 7 craft beverage makers, offering an array of delicious drink samples.
Garden Basket with Southern Harvest Cookbook, $50 Gift Card to Garden Party,
Seeds, CBD Lollipops, and Garden Art
Kitchen Basket with Southern Harvest Cookbook, knife, cutting board, vintage apron,
pottery platter, Spicewalla spices, and coffee maker
Acupuncture with Living Labyrinth Wellness - Hillary Leonzio ($100 value)

Private One Hour Salsa or Bachata Class
with Lydia Escobedo - Single or Couple ($60 Value)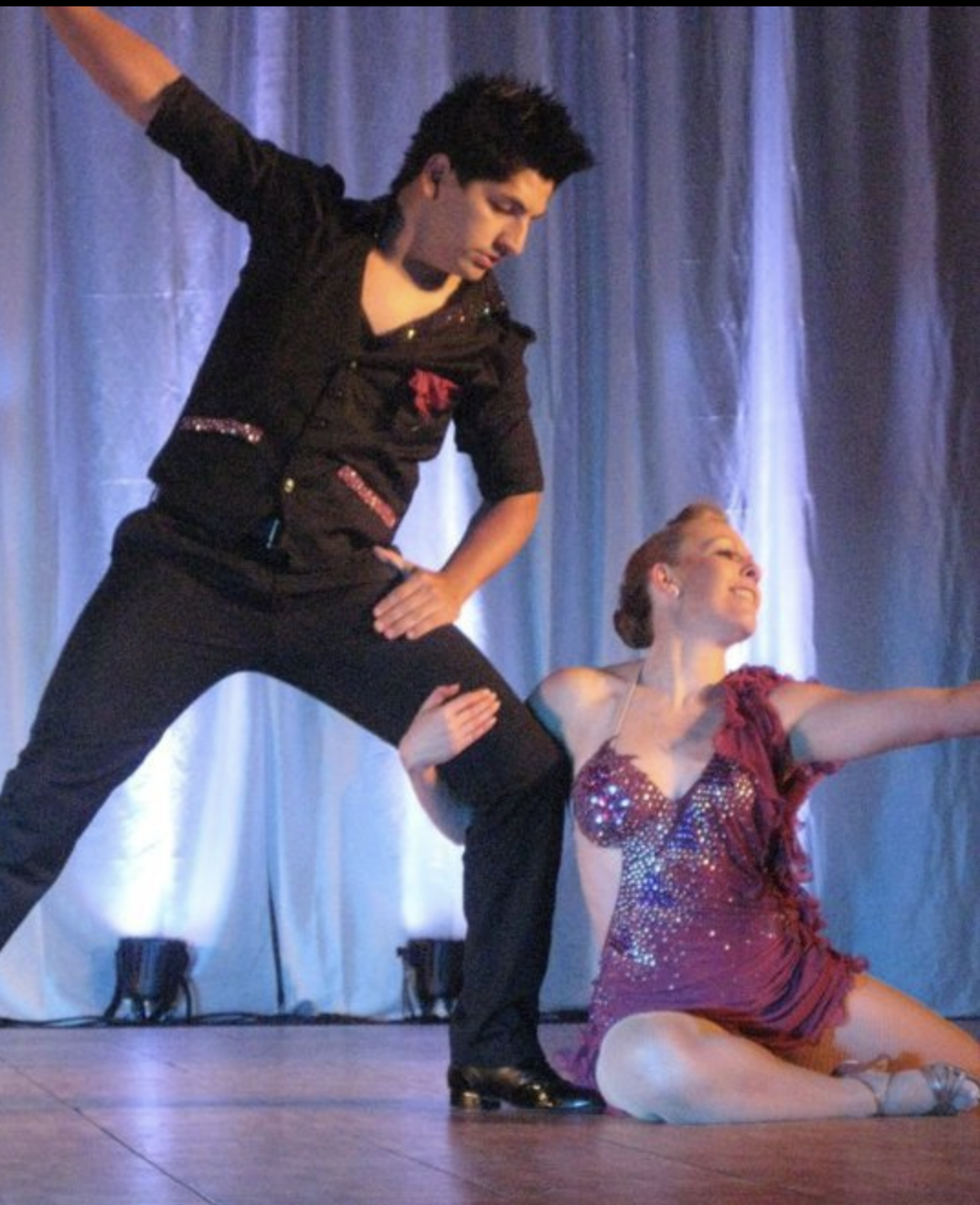 Locally Handmade Earrings from Plump Jewelry
French Broad Chocolate Lounge Gift Basket and Factory Tour Tickets ($100 value)
Two tickets to tour the FBC factory plus a basket packed full of wonderful treats highlighting their line of bean to bar chocolate all crafted right here in Asheville.
Raffle to Support our Greenhouse!