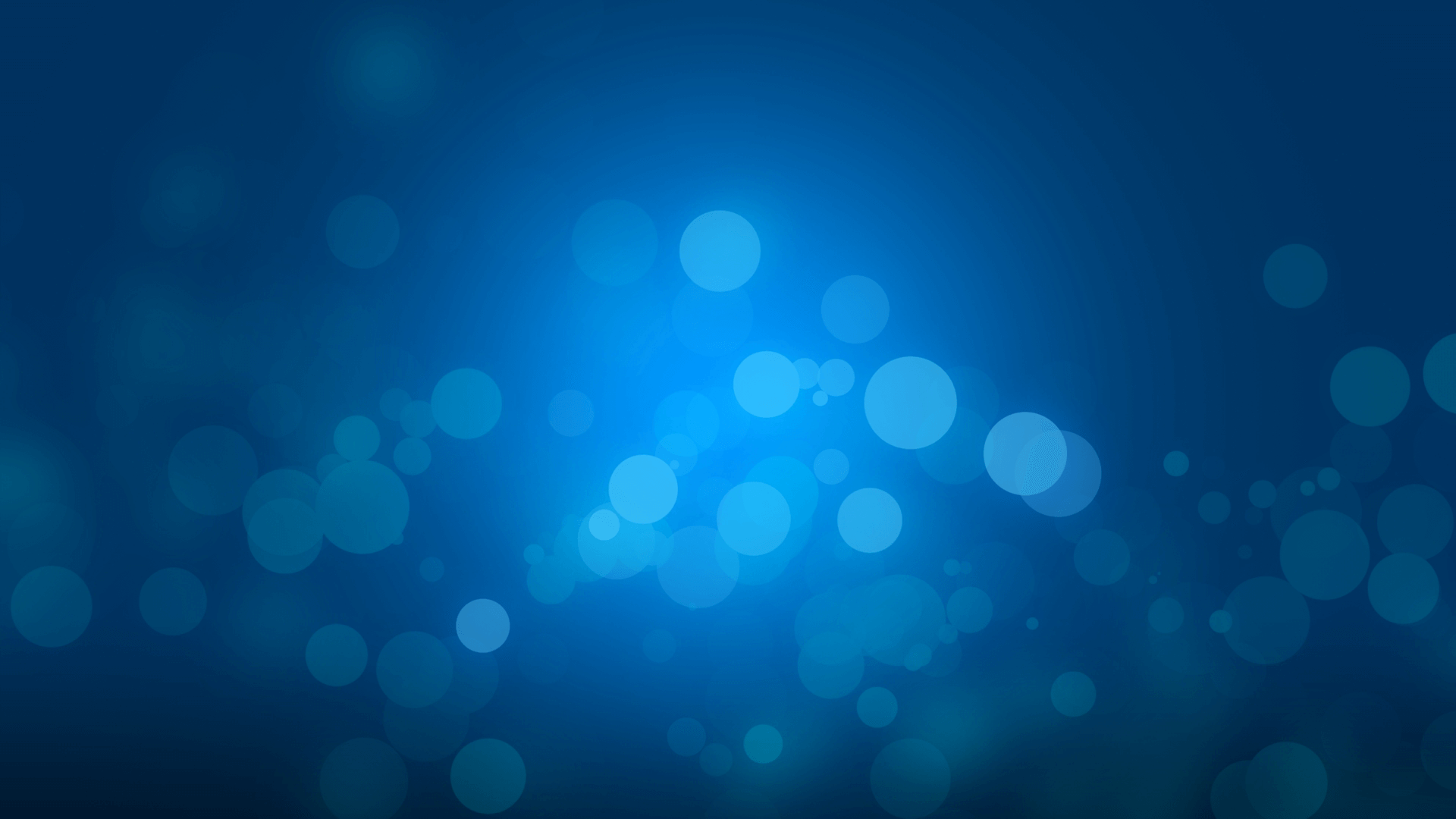 Mark Wood Memorial Scholarship
To honor the memory of Mark Wood
In memory of Mark Neil Wood, the Miss Texas Scholarship Foundation has established a memorial fund in his name to help provide scholastic opportunities and financial assistance to young women across the state of Texas. Please address the following essay prompt for this award:
The man for whom this scholarship is named was a loving father, friend and mentor. Mark Wood watched his youngest daughter, Margana Wood, compete in the Miss Texas Outstanding Teen and Miss Texas Competitions. He saw how these programs positively impacted her upbringing and changed the trajectory of her life. As her father he guided her, supported her, allowed her to make mistakes and learn from them, and cheered for her during her greatest triumphs. Throughout the years of competing and beyond her year as Miss Texas 2017, Mark and Cindy Wood have been loyal donors to the organization in the hopes that other young women can share similar experiences as their daughter.
Mark served as Vice President of Construction for Hanover Company for 18 years. Recognizing construction as a predominately male-led industry, he was always an advocate for women. One of his female colleagues writes:
"He never made me being a girl in construction even a topic or issue but I felt his confidence. He would assign me to a job that I didn't feel I was ready to do, but he knew I was capable. He knew the capabilities of a motivated female because he saw both of his daughters succeed in a wide range of hobbies and careers. Mark has been a mentor for me since my first day at Hanover. His quiet strength, thoughtful questions challenge the subject at hand and integrity are something I'll take with me forever."
Thank you for remembering Mark. May his memory live on forever.