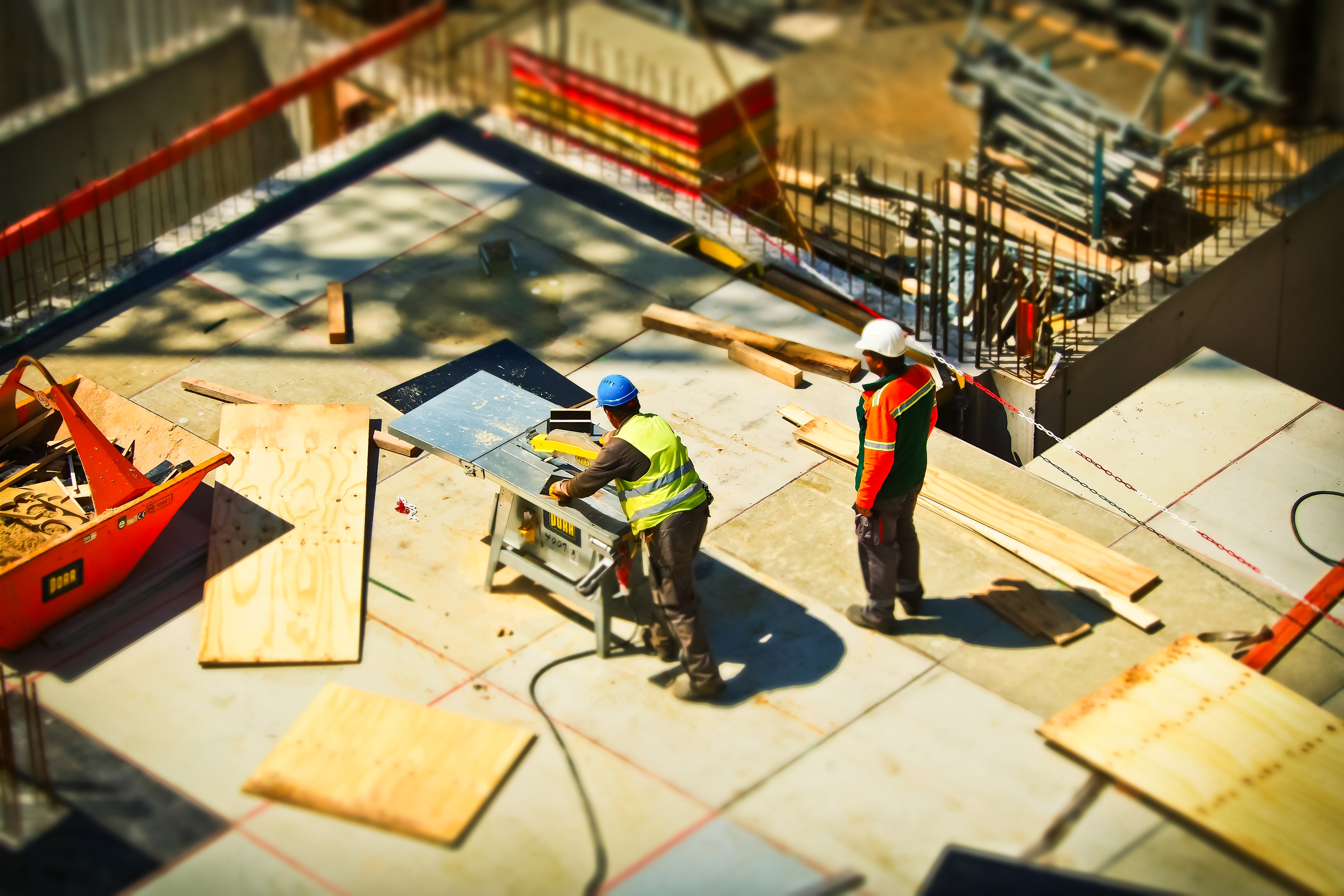 The Community Cultivation Project is serving as fiscal sponsor for the Courthouse Preservation Partnership, which is working to encourage the Will County government to adaptively reuse the 1969 Will County Courthouse building as a community destination, rather than demolishing it with no clear plan.
Adaptive reuse can be supported with private sector funds through a public-private partnership, using the same model that successfully redeveloped the Cook County Hospital building and other Illinois landmarks.
The alternative is to spend over $6 million in taxpayer money just to demolish this building, then over $100 million in taxpayer money on any replacement structure.
The 1969 Will County Courthouse building's iconic midcentury brutalist architecture is often criticized as outdated and ugly, but a growing number of residents of Joliet and Will County are embracing it, pointing out that buildings in this style are increasingly being preserved and restored across the Midwest and around the world.


$2,000 Legal Review

$5,000 Application Fees
$30,000 Professional Services

Make a donation and Become a Fundraiser and get this cool shirt!


---