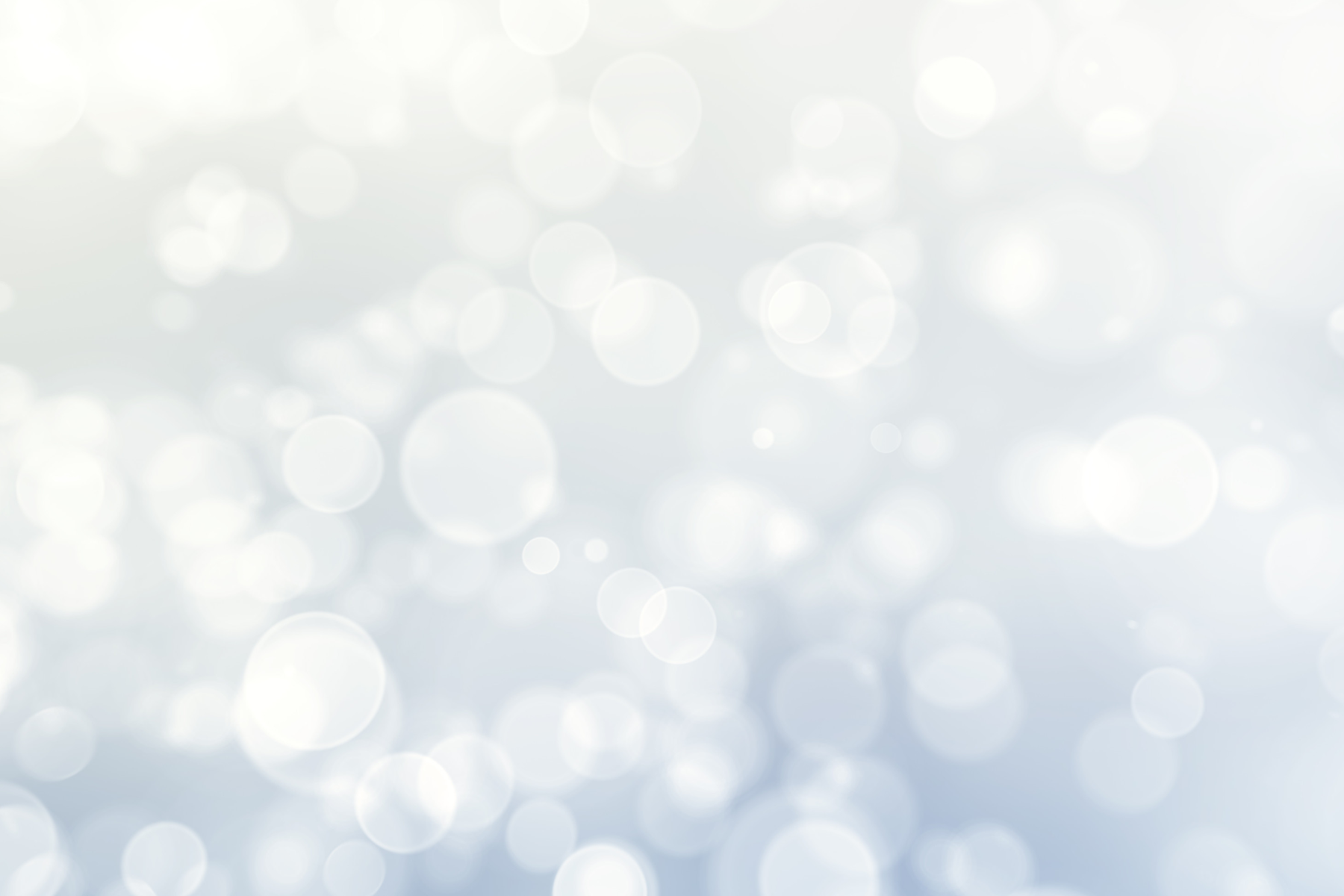 Gracen Copley - YWAM Kona Leadership
Leadership, Trekking the Himalayas
Thanks to those of you who have joined me on my missions adventures thus far.

Your encouragement, prayers, and financial gifts blessed me so much. (FYI I am the son of Tim Copley and Dawn Damant Copley.)
I'M GOING ON OUTREACH!
This December I will be co-leading a small trekking team. We will be trekking to unreached villages in the Himalayas, to share the Good News of Jesus and to deliver Bibles. In many of these places this will be their first opportunity to even see a Bible, let alone hear about and experience the love of God. I am so excited to go see a new culture and to love on the people there. My desire in going is to love and serve anyway that I can.
NEED!
I will be trekking in a cold region of the world! This has many challenges! #1 Would be to able to stay warm, haha. I am in need of gear to actually do this trek. Warm mountaineering clothes, boots and sleeping gear. All gear and supplies need to be purchased and delivered by mid-December. Thank you for praying and giving financially into this need and everything that goes into providing for this outreach to the people of XXXX nation.
DTS HAS STARTED!!! (Discipleship Training School)
All 330 students arrived in Kona on September 29th. This is the largest school this YWAM base has ever hosted. It has been a challenge finding lodging for all of the students. I am currently co-leading in a room with six other men. These young adults are so hungry and expectant for what God has for them. I have four guys that I am discipling, and it has been a growing and stretching time for me to learn how to lead and listen in love.
As a leader, I already know where I have been assigned to go on outreach, but I do not know which DTS students will be joining me. On Tuesday, the students were asked to choose their top three locations they would like to go on outreach to serve, December to March. Over the next two weeks the leadership team will be in prayer asking the Lord for wisdom for outreach assignments for each student, leaders, and nations.
Appreciate you,

Thanks,

Gracen Copley
Thanks for Partnering with me!
It can be difficult to adjust to different cultures, living in community, being away from home, health, finances, friendships, safety. Please text 970-581-7954 and let me know you are praying for me and how I can pray for you.

Financial Partners
Tax-deductible donation through this website.

I feel lead by God to volunteer for two years to be trained and help train others in fearlessly sharing the love of God with the nations of the world. Consider joining me as a monthly partner, of any amount ($25, $40, $50, $100, $200) or one-time gifts.

Ways to donate: Click on the donate bar above for tax-deductible giving.
Venmo: @Gracen-Copley
Checks: Gracen Copley, 620 Capitol Ave Berthoud, CO 80513

Mailing Address:
Gracen Copley, Fire and Fragrance, Box #426,
75-5851 Kuakini Hwy, Kailua-Kona, Hawaii 96740
1 (970)-581-7954 call/text [email protected]