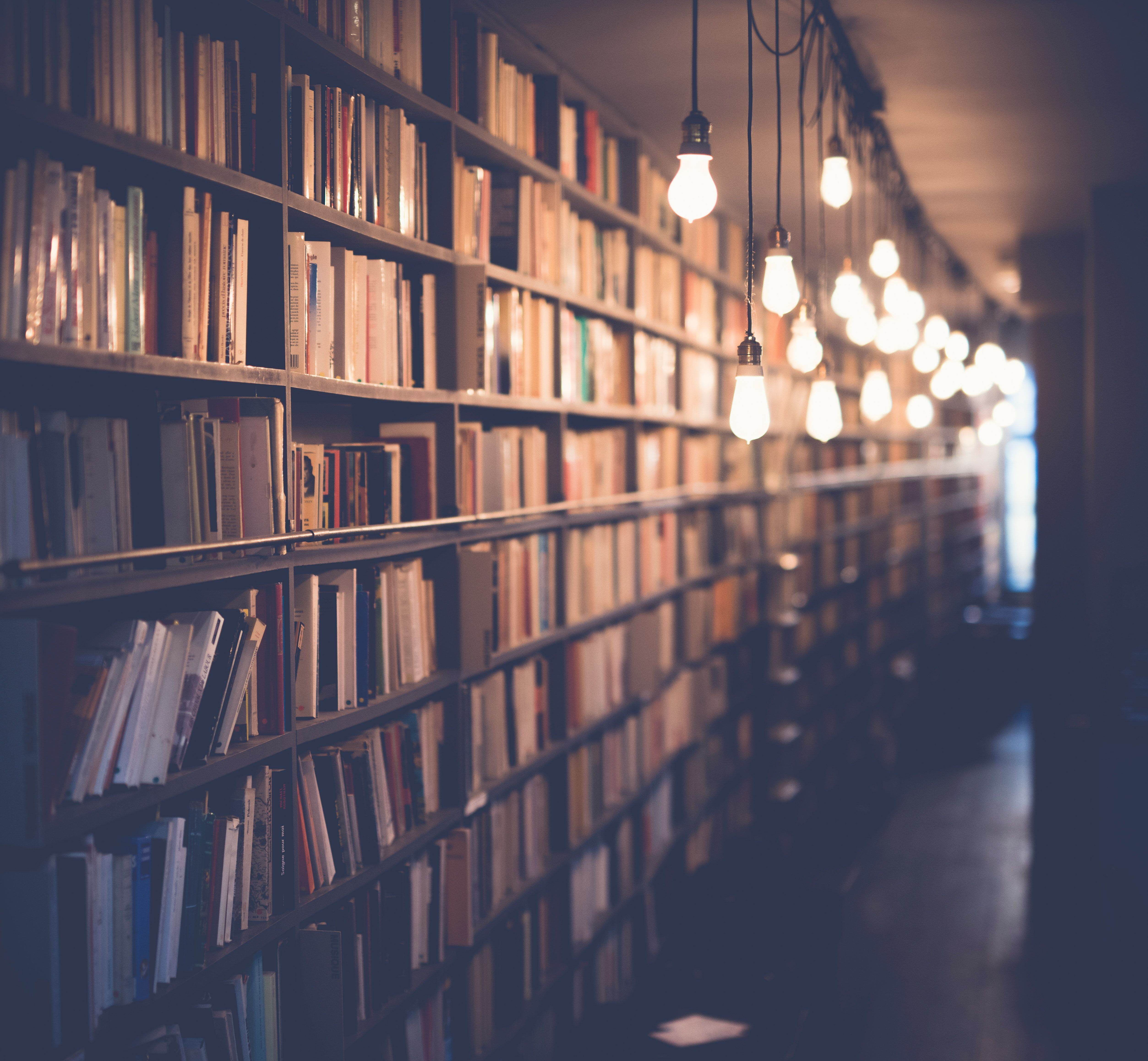 Change Me Foundation Inc.

Present our 3rd Annual
Back 2 School Backpack Giveaway
Join us for a fun event to help children of all ages to prepare to go BACK TO SCHOOL!
FREE Backpacks and school supplies are being given to the first 500 participants. A parent or guardian must be present, with child(ren), to receive the backpack and supplies.
On Saturday, August 6th, 2022,
Fort Lauderdale, FL 33311
Please register no later than August 1st
Enter for a chance to win a free HP Printer
For more information please call 1 (888) 533-6247 or
Email [email protected]
You can make cash donations as well or If you would like to donate any supplies,
please do so by August 3rd, you can email us at [email protected] for a list of supplies needed.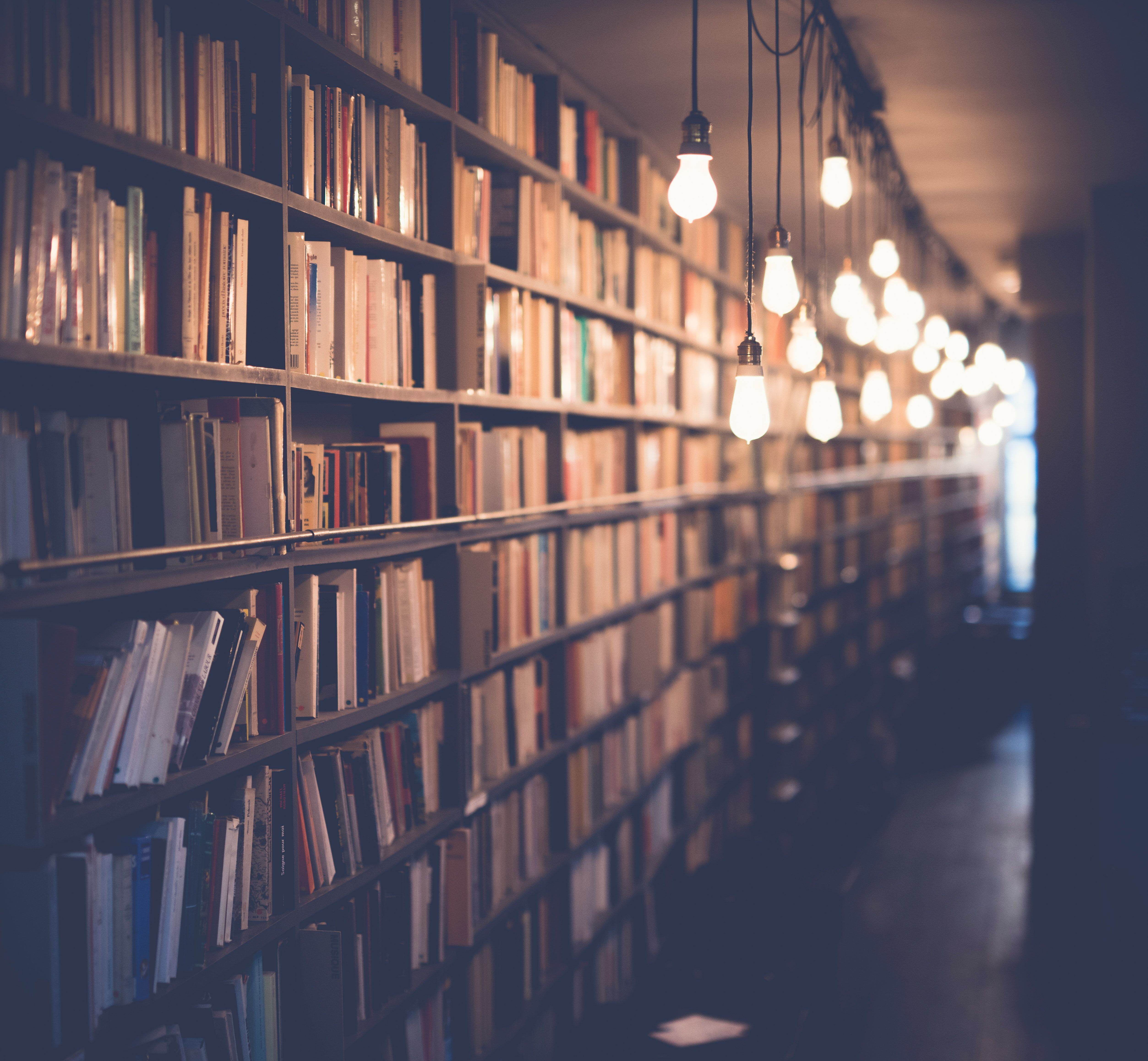 Comments
Join Our Mailing List