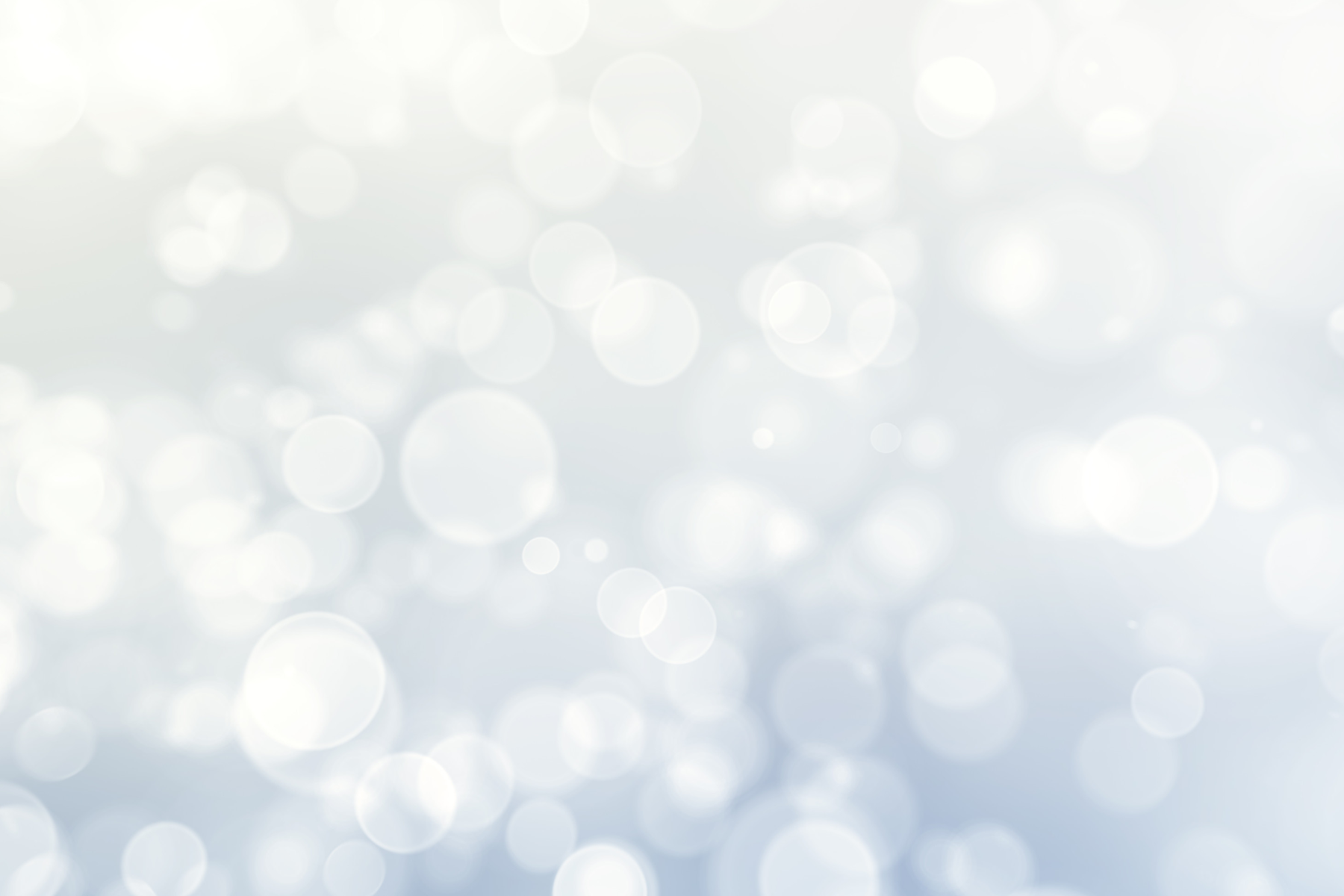 Help the Children from Oaxaca
Our ability to make a difference in our Mexican Sister City, including support of educational and nutrition programs for vulnerable children, is made possible through donations to Neighbors Abroad's Oaxaca Fund. Through August, an anonymous supporter has offered to match all donations up to $5,000. If your employer matches your donation, our donor will match the entire amount. Please consider making a tax-deductible donation today to keep these programs alive and inspire new initiatives where the needs are greatest.
Oaxaca faces the economic, healthcare and other challenges typical of developing countries. The City of Palo Alto and Neighbors Abroad have been at Oaxaca's side for almost 60 years, partnering on confronting these challenges while benefiting from a close, mutually beneficial relationship.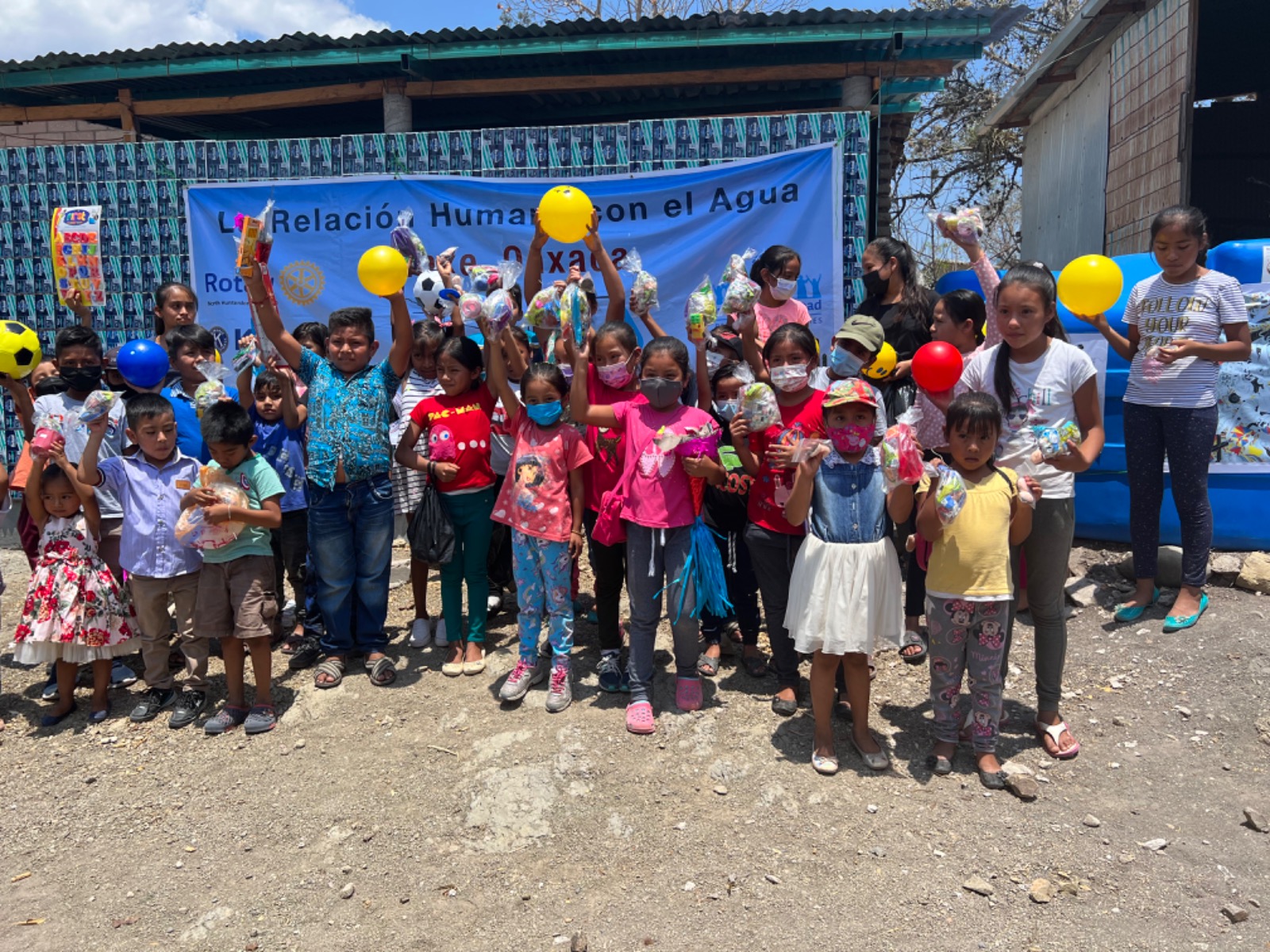 Children of Yaxe after Vidas y Sueños program on nutrition.