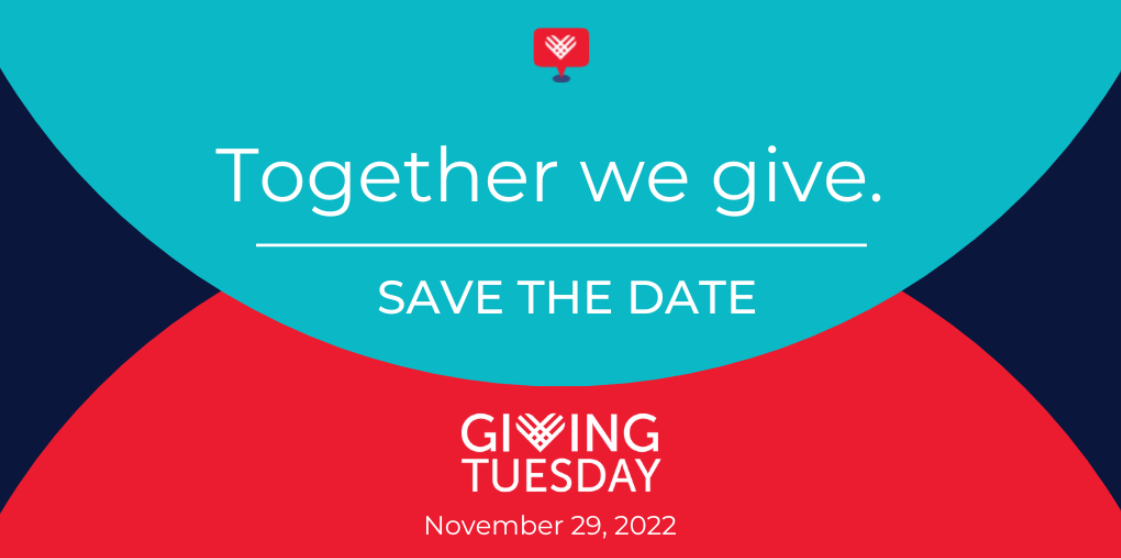 Help support our Girls A.C.T. program!
SEPA Mujer Inc. presents a program specifically crafted for Latina girls ages 14-20 years. Our program is committed to creating a safe space for growth, mentoring, and leadership development for Suffolk County's Latina youth. All year, we provide a warm, constructive, and encouraging space where the participants are mentored and celebrated for their creativity, leadership, and their peaking interest in social justice.
Our program started as a response to girls going missing on Long Island. At the same time there were stories coming out if the media about MS-13 killings of girls in our area. We decided to create a space where girls can feel safe to learn, to grow and to create. We wanted the daughters of our members to also have a place to turn in order to find their "village". Our program acts as a steppingstone to teach young Latinas how to advocate for themselves in regard to their education, labor, health and civic engagement. Our content for the program is created in response to the needs of the participants and is always culturally sensitive and age appropriate.
Our goal is to support at least twelve (12) undocumented and documented Latina Youth throughout the 10-Week Intensive Leadership Academy as well as support our chapter meetings all year round. Right now, we have an immediate need for a van to help the girls get back and forth to chapter meetings, visit more colleges to apply to and use their leadership skills at outreach events in the community. We provide workforce development workshops for them and currently do not have enough laptops for each girl to be able to participate at the same time. We are fundraising for more laptops, so each girl has the same opportunity to learn.
The generous donations to the Girls A.C.T. Leadership Academy will cover the following:
Comments