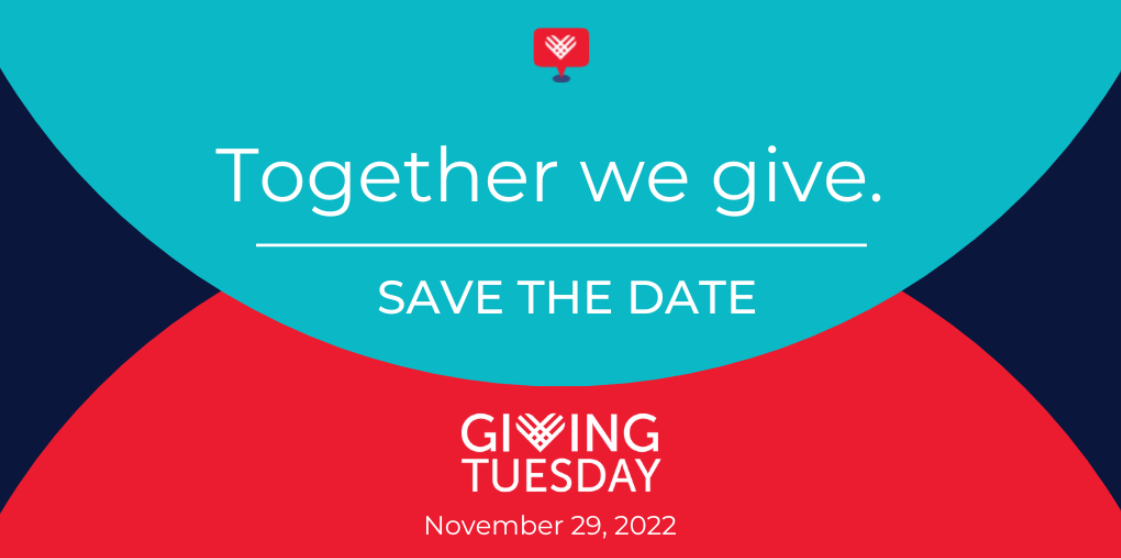 Fresh Start Rescue Inc is 100% donation funded. There are rarely any grants we qualify for because of the types of animals we help. We rely on our followers to help us give these animals what they need while they are here.
The winter is very slow for us since it's too cold to take our animals out to community events where we would normally collect donations. The holidays are a busy time for most people so they also don't schedule as many classes or parties with us, which means we bring in very little program income.
Unfortunately, the needs of these animals never stops. We stay at maximum capacity of 150 animals at all times and there is always a list of animals ready to come in as soon as a space opens up. Just like any other time of the year, the rescue still needs to order feeders and substrate, replace enclosure lights, and replace equipment that breaks down.
Our current big needs:
Reptichip substrate - $650
MegaRay bulbs - $500
Arcadia bulbs - $600
New large animal enclosures - $2000
Our normal expenses in winter also go up because of how much electricity we have to use to keep the reptiles warm, which makes these extra large purchases even more difficult this time of year. Please consider donating this Giving Tuesday to help us give these animals everything they need and deserve.