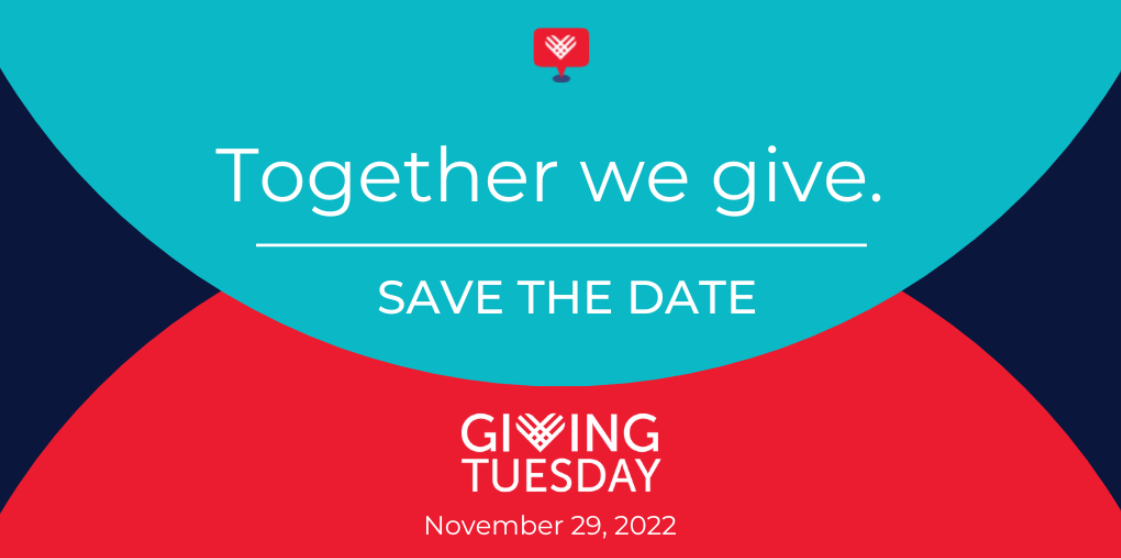 Join us for #GivingTuesday2022 to raise funds and support our efforts for the Hmong communities living with all disabilities.
It is the one month out of the year that organizations can try and get funding to help with their causes.
Please consider donating as it helps us reach more people with our mission and the valuable work we do.
United Hmong with Disabilities' Story: A Passionate Path to Disability Justice

During the summer of 2019, a group of diverse Hmong individuals with disabilities from Washington and Minnesota who initially met online, gathered in St. Paul, Minnesota, to talk about their lived experiences. They realized that there was so much more to talk about and that more information, education and conversations are needed in the Hmong community about disability.

They connected and formed partnerships with other Hmong disability community groups such as Hmong with Special Needs and Supporting all Abilities Welcoming all Voices (SAWV).Through their shared visions of connecting and supporting one another to address the cultural and historical lived experiences that intersect their identities, they founded United Hmong with Disabilities.

This effort brought fourth the convening of a national virtual conference in helping to create and center Hmong people with disabilities in order to design their own lived experiences to lead the conversations into creating a broader movement, building bridges across disabilities, and building tools and sustainable methods.
---
What Your Gift Will Accomplish
With your support, more Hmong members with lived disabilities experiences like the team will have the opportunity to thrive while making a difference within their own communities. As the saying goes: many hands make the work light. Together we can buoy the next generation and build a better tomorrow.
Your contribution gift will support:
Training and developing future leaders with lived disability experiences.
Members' appreciation stipend for their time commitment.





Host future conferences and workshops.
Provide accessible technology for members to continue the work such as but not limited to: ASL interpreters, language interpreters, interveners, assistive devices technology, close captioning etc.
Allow United Hmong with Disabilities to be led by and for community members with all lived disabilities experiences.





Help startup United Hmong with Disabilities as its own non-profit 501c3 for the greater Hmong community.




We appreciate the generous support of our donor to help us accomplish big things!
Thank you!