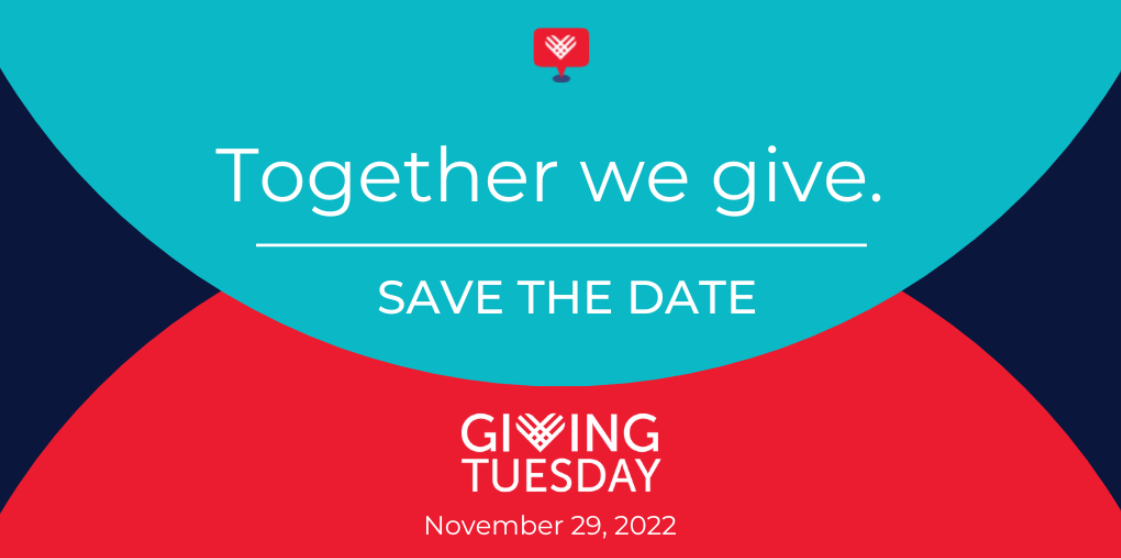 Giving a generous donation of any amount will help bring awareness about Lupus and other autoimmune diseases in our communities of Greater Kansas City. We want to raise $2000 to help our patient assistance program.
By helping Marlene's Kaleidoscope advance our mission of providing support, education, and partnership to those affected by all forms of Lupus so that their voices can be heard and have a better quality of life. While promoting the development and enhancement of health and social welfare at the local level. TURNING ONE CONVERSATION AT A TIME INTO ACTION FOR LUPUS.
There are many ways to show support for Lupus on this day of giving:
Could you give now with a donation?
Give awareness by sharing our mission, like our social media pages and posts, and share with friends. Using hashtags:
#givingtuesdaylupus #marleneskaleidoscope #givingtuesdaylupuskc #lupusawareness #lupus #lupussucks #mk4lupus #lupusawareness #conversation #awareness #awarenessmonth #lupuscure #lupus #lupuskc
Give support and time to any lupus warrior you know by calling, texting, or stopping by and letting them know they are not alone.
Give a voice: raise awareness by sharing how Lupus has affected your life or the life of someone you know.
Why Give
We can offer an array of programs for Lupus Warriors in the greater Kansas City to have the support and education they need, the community they want, and the hope that a cure is possible. When you give Lupus, patients know that they are not alone.