Inaugural Tomahawk Challenge Event
Witness the First Annual Tomahawk Competition to Fund A Need
Join us for the 2022
Inaugural Tomahawk Challenge
Fund A Need fundraiser
brought to you by our Tomahawk Sponsor ITC
Held at the River Raisin National Battlefield Park Visitor Center
333 N. Dixie Hwy. in Monroe, Michigan
Proceeds for the event will go toward a Traditional Trap Interactive Exhibit and Operational Funding
TICKETS ON SALE NOW AT THE LINK BELOW:
Admission: $20 per person (Admission ticket includes appetizers and one drink ticket)

Come witness local organizations Tomahawk Teams battle to be the Inaugural Champions earning a trophy and bragging rights for one year! Watch the Competition streamed throughout the event and participate in raffles.
Experiences Raffle: $25 per ticket, 3 tickets for $50
Some of the experiences to be raffled:
DTE Eagle Tour for 4 people
Limo Driving Tour for 6 people
Tour of State Capitol of 'the rooms where it happens' and lunch with State Rep. Joe Bellino
Sommelier Curated Wine Tasting Experience for up to 12 people
Lunch with City of Monroe Mayor Robert Clark
Two-sided State of Michigan Flag donated by State Sen. Dale Zorn
Voyager Canoe Trip for 8 people with the Park bound Maitland's
Bulovia Watch from Carroll-Ochs Jewelers
Tickets for 4 to the Nutcracker at the River Raisin Center for the Arts
Games and Puzzles from the River Raisin Trade Depot Gift Shop
50/50 Raffle: $5 per ticket, $10 for arm-length

Photo Booth - Free
Interpreters sharing history of hunting, trapping, and try your hand at 19th century games in the Education Center
Heavy Appetizers, Cash Bar
Call the Foundation: (734) 243-7136 for more information.

HUNTER SPONSORS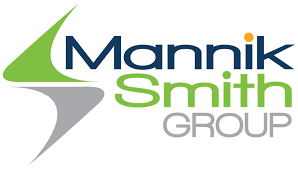 Mid-American Group
William Braunlich Jr. and Michael Meyer Doug and Diana Chaffin
FISHER SPONSORS
Allen Family Foundation

TRAPPER SPONSORS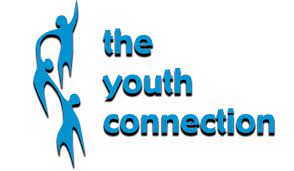 Robert and Valerie Clark Don and Lorna Lieto
Marji McIntyre, Executive Director
Please check back soon!

This campaign has ended or is not currently active.
Contact us if you would like more information on how to support!