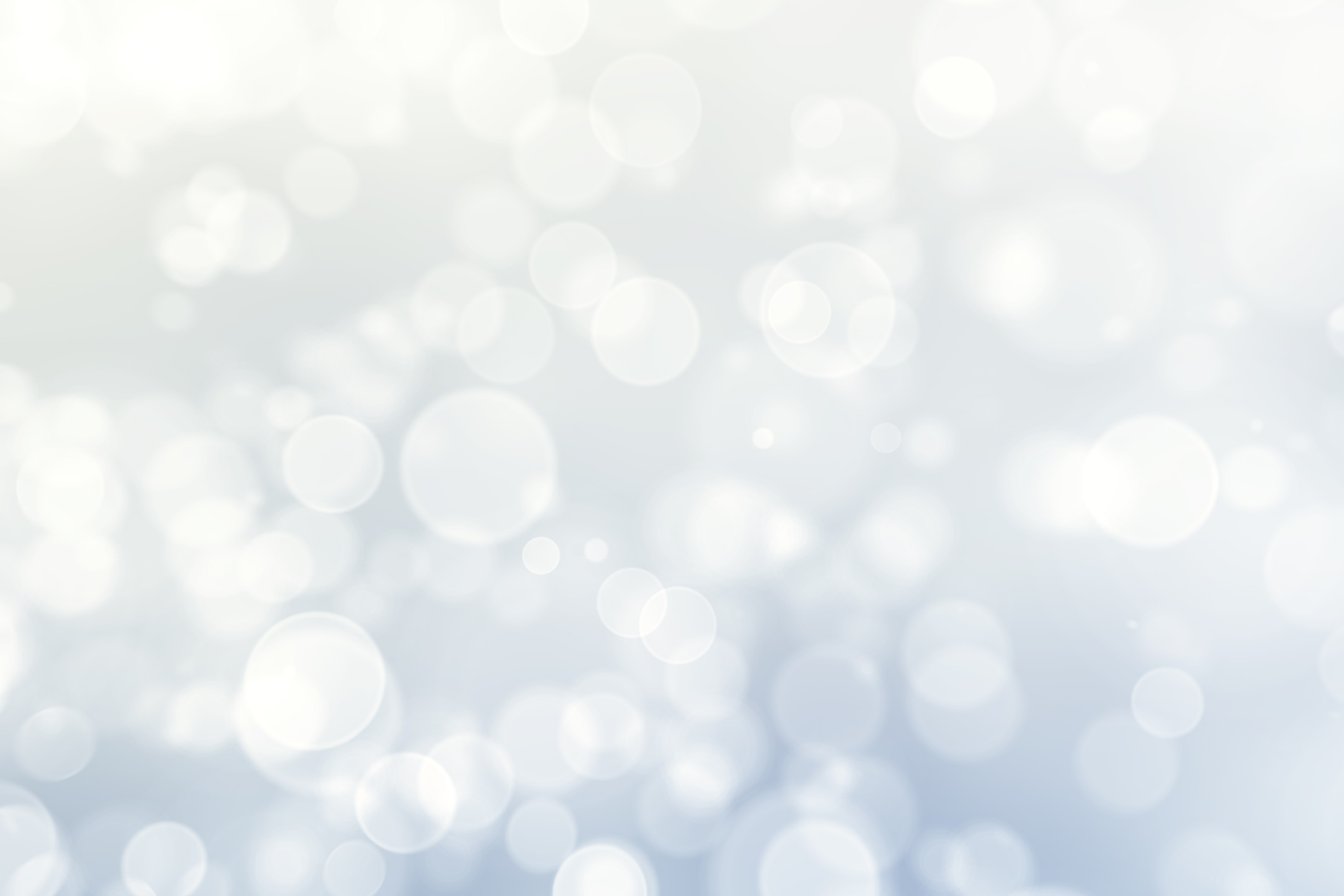 Mindful Birding at Wetlands Park- Nov.12th 2022
Join us at Wetlands Park for a mindful birding event!
Location:
7050 Wetlands Park Ln, Las Vegas, NV 89122. We will meet in the
parking lot
in front of the visitor center.
Description:
Come destress and enjoy nature at Clark County Wetlands Park this morning before the General Meeting. We will go on a slow walk to Cottonwood Grove and have a sit spot to observe the birds. We will do some mindfulness exercises to bring awareness to the moment and engage our senses. Mindfulness helps us be present in the moment rather than focusing on the past or future. In nature, mindfulness allows us to fully engage our senses (like sight, sound, and touch) and finetune our observation skills. All are welcome at this event, as mindfulness is helpful for all
birding
skill levels and ages. We will also learn about the bird species we see and the natural history of Clark County Wetlands Park.

Please check back soon!

This campaign has ended or is not currently active.
Contact us if you would like more information on how to support!
Comments