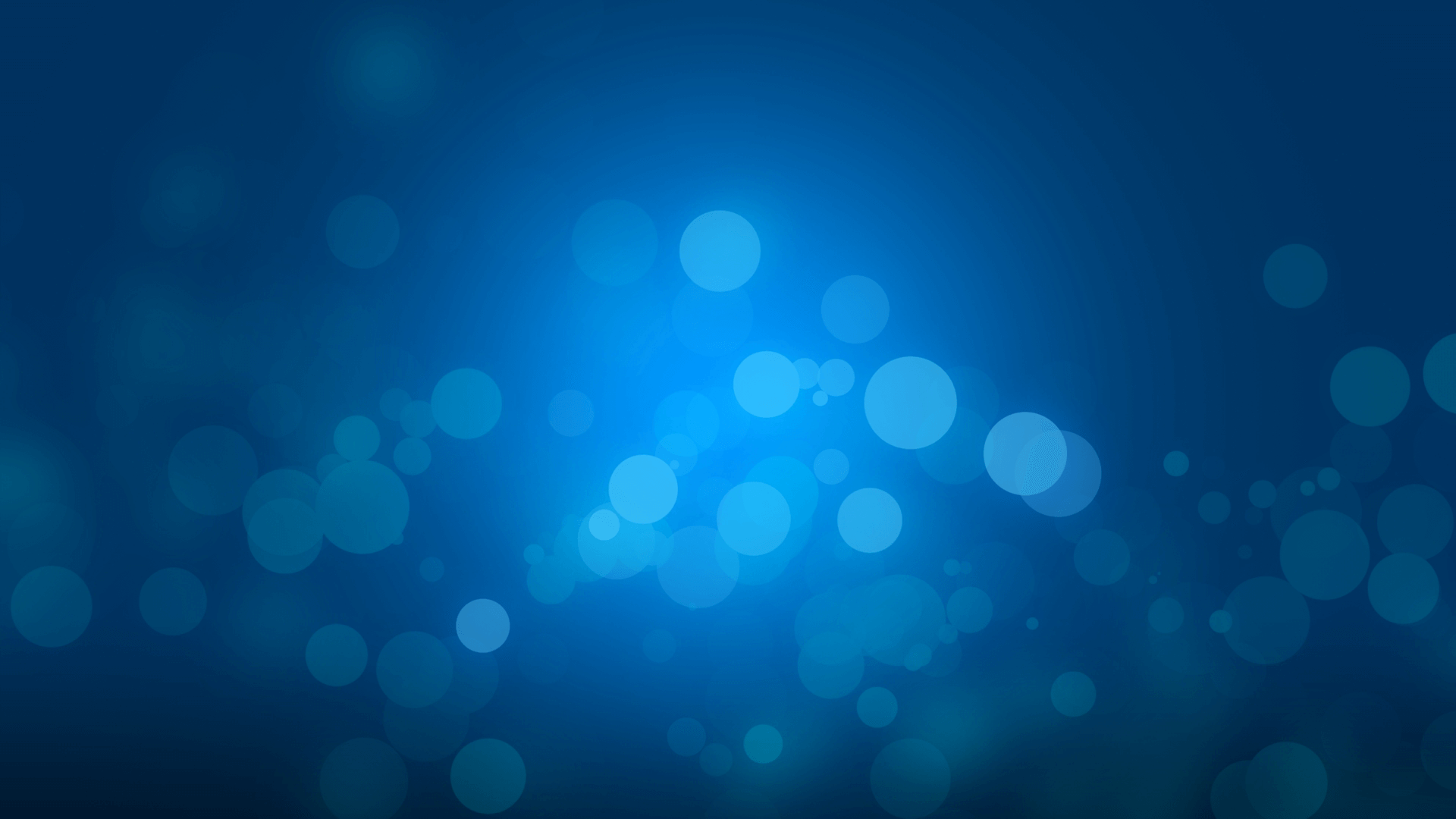 Betty Tucker Memorial Scholarship Fund
The Boards of the Miss Texas Scholarship Organization and Miss Texas Scholarship Foundation are pleased to announce the creation of the Betty Tucker Memorial Scholarship in honor of Jan Mitchell's mother who passed away October 8, 2022.
Everyone who met Betty was charmed by her genuine kindness and her deep belief in Christ Jesus. She had a sincere compassion for others and was a friend to everyone she met. Betty was a positive person who always enjoyed celebrating life with the ones she loved.
Thank you for your contributions and 100% of your donations will go to fund Miss Texas scholarships.