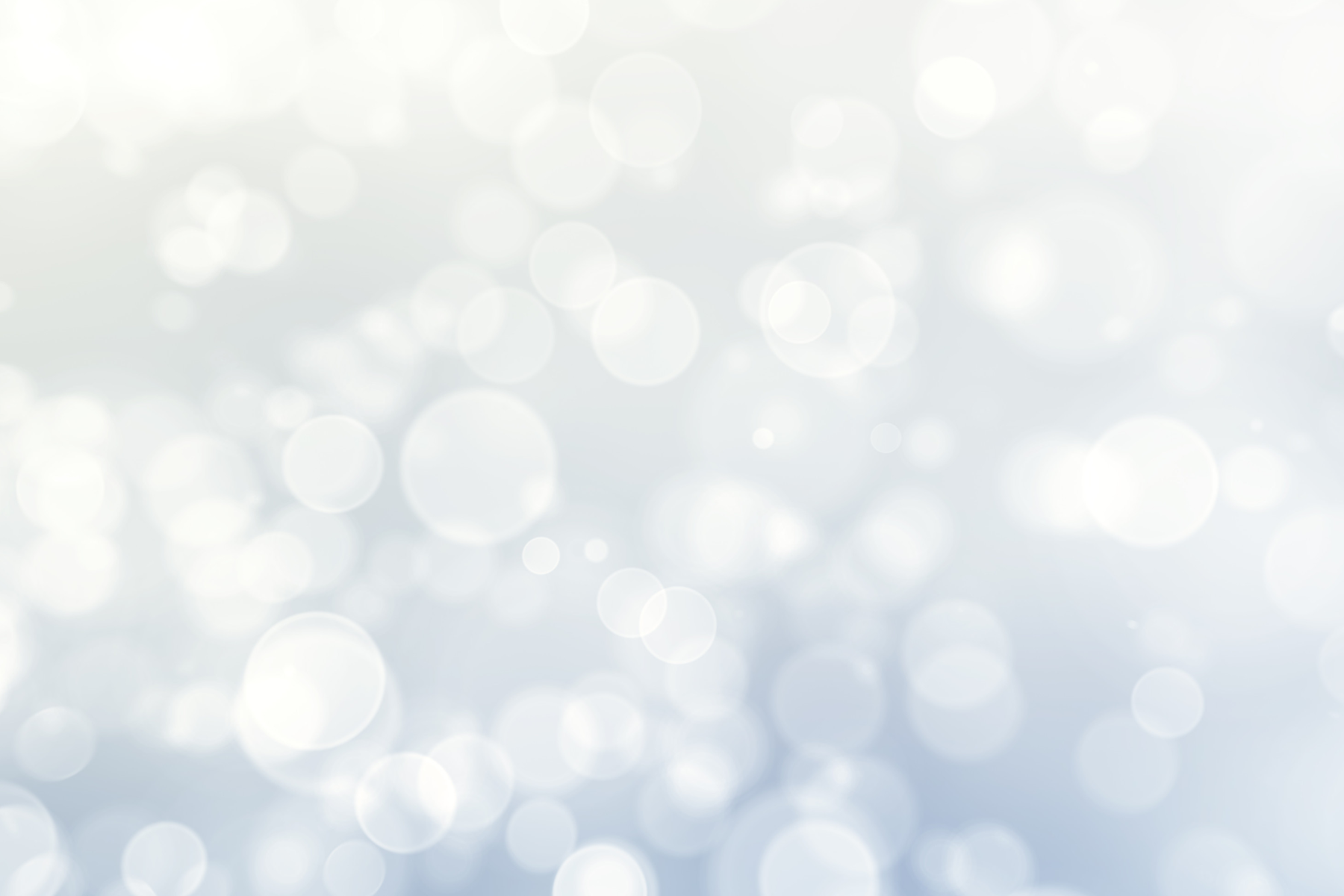 Nokota Horse Conservancy Giving Tuesday Campaign
Help us lock in our costs and supply for this winter's hay resources!
November 29 is #GivingTuesday, a national day of giving in support of non-profit organizations. The Nokota Horse Conservancy® needs your support and generosity now more than ever as our expenses to support the Conservancy herd are most significant as we enter the winter season. Hay costs have risen steeply! All funds raised in this campaign will be used to cover the costs of hay for the NHC herd, now at 101 head, through the coming winter. Please consider a donation and thank you for your caring generosity.